Blac Chyna's Lawsuit Against The Kardashians Finally Has A Winner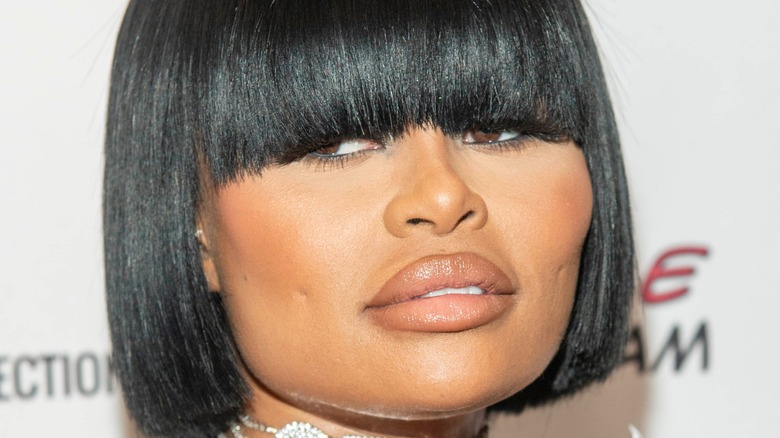 Eugene Powers/Shutterstock
The Kardashians have every legal and financial resource at their disposal — a fact Kim touts during the first episode of the family's new Hulu show in discussing how she will fight back against the release of new footage from her infamous sex tape. Of course, that battle never happened, with fans watching as her ex Kanye West supposedly rescued the footage after a dramatic overnight flight. Incidentally, Ray J, Kardashian's former flame, called this scenario, filmed for reality TV, "a lie" (via People). We may never know the full story there.
But back to the matter at hand. In another victory for the Kardashians, they have won their lawsuit that saw reality's first family pitted against Robert's ex, Blac Chyna (via TMZ). In case you missed it, Chyna alleged to the tune of $100 million that she'd been defamed by the Kardashians and that her E! show, "Rob & Chyna," which only ran for one season, was canceled due to a deliberate takedown plot, with Kris Jenner and her daughters as the masterminds.
The trial saw Jenner dragged through the mud, with Chyna's attorney's alleging the momager used racially insensitive language to describe her son's former love in texts to producers at E! Explosive allegations were also hurled at the former reality star that she had been physically and verbally abusive to Rob. At one point, it was even alleged that Chyna pulled a gun on him after beating him with a metal rod (via Page Six).
Ultimately, the jury had a decision to make and oh boy did they.
The Kardashians were not even there when the verdict was read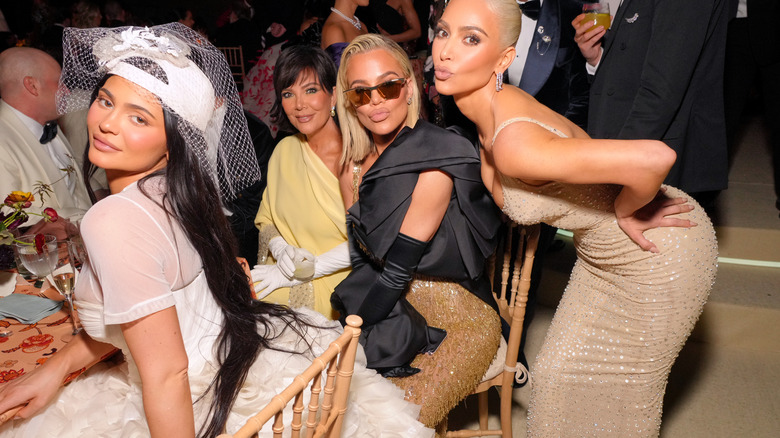 Kevin Mazur/mg22/Getty Images
Although neither party in the lawsuit that had Blac Chyna squaring off against the Kardashians came out looking like they'd handled the dramatic family dynamic particularly well, the jury in the case decided its verdict in favor of the Hulu stars. As People reports, Chyna did not win any money in the ruling and was unsuccessful in holding her would-be in-laws accountable for the failure of her show or for defamation.
Meanwhile, the winning party was not even in the Los Angeles courtroom when the verdict was read, since the entire family had crossed the country by that time to attend the Met Gala. Fans were already focused on what they were wearing rather than their reaction to the victory, with some members of the TV clan having made our best dressed list, while others didn't fare as well, making our list of stars whose ensembles missed the mark.
As for Chyna, People notes she did not seem to react to the ruling. Fans supported her on Instagram, however, with one person commenting to a recent post from the star, "Stay focus cuz your bounce back game will be epic."