Dolly Parton Speaks Out About Naomi Judd's Heartbreaking Death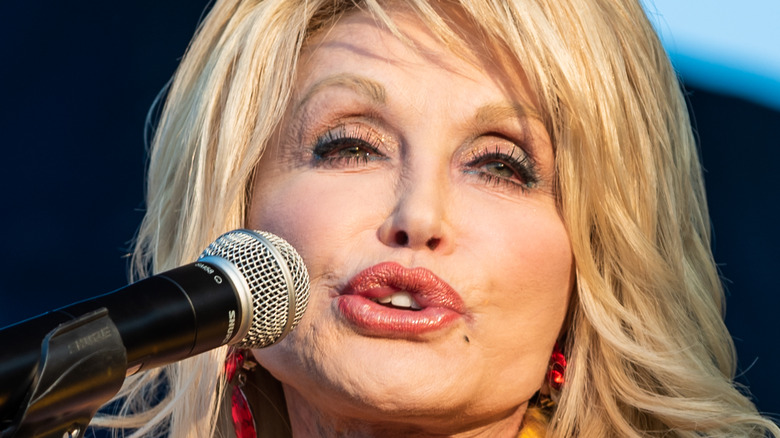 Carl Beust/Shutterstock
The country world is reeling over the heartbreaking death of Naomi Judd. The country music legend died suddenly at the age of 76, just one day before she was due to be inducted into the Country Music Hall of Fame. "Today we sisters experienced a tragedy. We lost our beautiful mother to the disease of mental illness," her daughters, Wynonna and Ashley, wrote in a statement to the Associated Press. "We are shattered. We are navigating profound grief and know that as we loved her, she was loved by her public. We are in unknown territory."
Multiple sources told People that Naomi died by suicide after a long struggle with mental illness. She had been candid in the past about her struggles with mental illness, revealing to Good Morning America in 2016 that she suffered from "extreme" depression that left her unable to leave her home. She recovered through treatment that included medication and electroshock therapy, and even wrote a book, "River of Time: My Descent into Depression and How I Emerged with Hope," to give others struggling with mental illness hope for the future.
This made the news of her death such a shock to Naomi's fans around the world. Carrie Underwood, John Rich, and Maren Morris are just a few of the big names to post social media tributes to Naomi. And now fellow country music legend Dolly Parton has broken her silence over Naomi's death.

If you or someone you know is struggling with mental health, please contact the Crisis Text Line by texting HOME to 741741, call the National Alliance on Mental Illness helpline at 1-800-950-NAMI (6264), or visit the National Institute of Mental Health website.
Dolly Parton is mourning the loss of her dear friend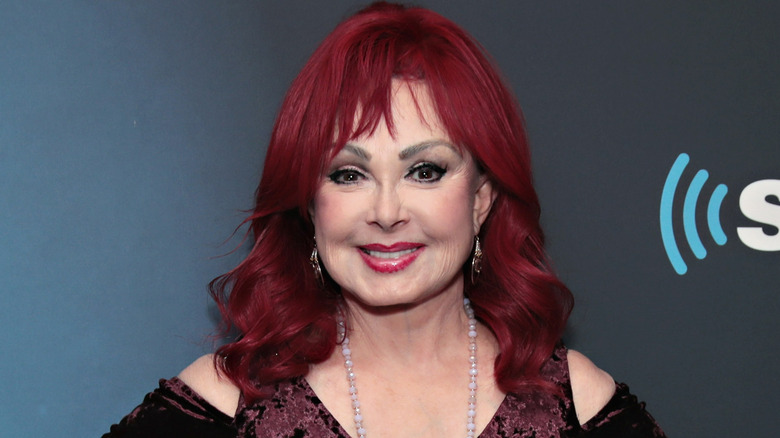 Cindy Ord/Getty Images
Dolly Parton is speaking out about the passing of her friend, Naomi Judd. "I was so shocked to hear about Naomi's passing. Naomi and I were close," Parton wrote on Instagram. "We were very similar. We were the same age and both Capricorns. We loved big hair, makeup and music. I have always loved Ashley, Wynonna, and Naomi. They've always been like sisters to me."
She also used the post as an opportunity to congratulate Wynonna on her induction into the Country Music Hall of Fame, an honor she shared with her late mother. "I am sorry I couldn't be there, but I can hear Naomi saying now, 'Oh well, a day late and a Dolly short,'" Parton wrote. "Congratulations and condolences are both in order. Just know that I will always love you."
Wynonna and her sister, Ashley, paid tribute to their mother at the Country Music Hall of Fame ceremony, one day after Naomi died, and what they said left audience members and fans in tears. "My momma loved you so much, and she appreciated your love for her and I'm sorry that she couldn't hang on until today," Ashley said. "Your esteem for her and regard for her really penetrated her heart, and it was your affection for her that did keep her going in these last few years."