Fans Are Convinced They Know The Name Of Kylie Jenner's Son After New Post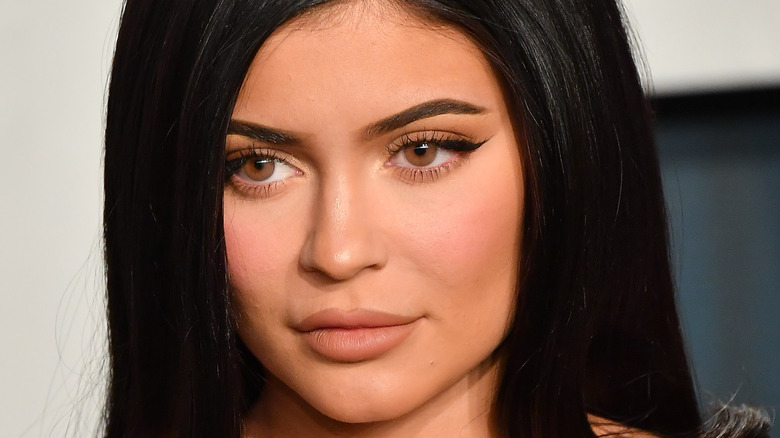 Allen Berezovsky/Getty Images
Kylie Jenner fans are losing their minds of late because the reality star simply won't reveal the name of her second child. Every time the mogul posts a photo or video of her son with rapper Travis Scott, commenters rip her apart for not sharing more than his hand or foot and for keeping them in the dark when it comes to his moniker.
Jenner's latest post, shared in honor of Mother's Day, is no exception. But backing up a hot minute, of course, the star did reveal her son's name at one point: Wolf. Then, the 24-year-old announced that she planned to change his name, noting on her Instagram Story, "FYI OUR SONS NAME ISN'T WOLF ANYMORE. WE JUST REALLY DIDN'T FEEL LIKE IT WAS HIM" (via Page Six).
As of April, the star claimed she and Scott had not chosen a new name for their baby (via ET Online). But fans are convinced that Jenner just hinted at what Stormi's little brother's name is in her newest video post.
Fans point out that Kylie Jenner is team Jacob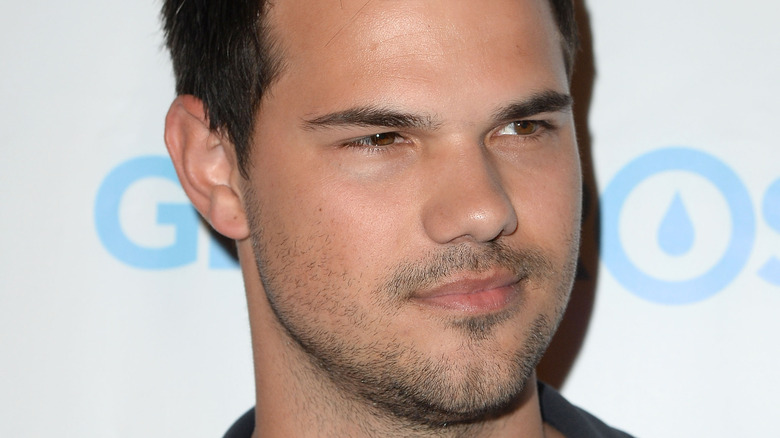 Angela Weiss/Getty Images
Taking to Instagram Monday, Kylie Jenner posted an emotional video chronicling her pregnancy with her son. "​​Everyday should be Mother's Day," she captioned the post, adding, "thank you God for my two beautiful blessings." Fans then see their idol's growing belly and get a glimpse inside her journey via sonogram footage and a clip of the baby kicking from inside her stomach. We also witness the mom holding Stormi while pregnant and holding her little guy's hand.
The montage is set to a song called "To Our Daughter," which Jenner cites is by My Best Friend Jacob. This is a hint fans swear Jenner has dropped to reveal that her baby's name is Jacob (via The U.S. Sun). "Kylie's baby is named jacob and i'm 99.9% sure of this," tweeted one convinced fan. On Reddit, another fan pondered, "Could the baby's name be Jacob?????"
Meanwhile, it's worth noting that Jenner has previously professed that she loves the "Twilight" series (via Us Weekly). Fans claim she is team Jacob, meaning she is all about Taylor Lautner's character, Jacob Black, who incidentally is a werewolf (get it?) instead of Robert Pattinson's Edward Cullen (via SheKnows). Could she have chosen Jacob as her son's new name for this reason?
But not everyone who follows Jenner was on board with the theory, with countless still-curious people demanding to know what the tot's name is in the comments section of her post.