The Heartbreaking Death Of Award-Winning Actor Fred Ward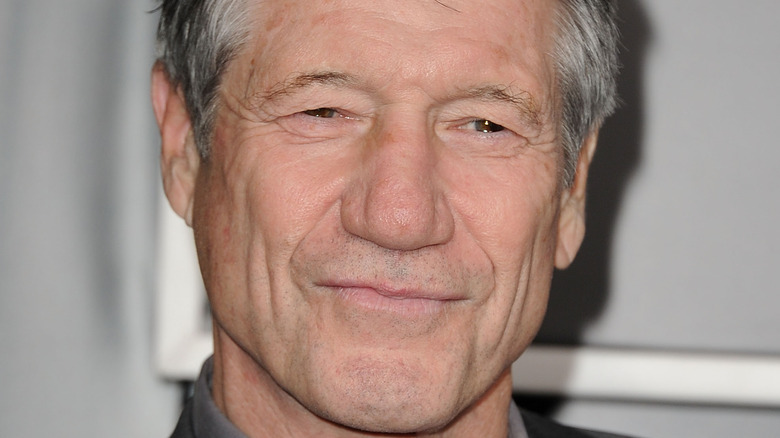 Jason Merritt/term/Getty Images
Veteran actor Fred Ward, who was best known for roles in "The Right Stuff," "Tremors," and "Short Cuts," died at the age of 79 on May 8, per the New York Post. The actor's representative gave the publication a statement that read, "I am sad to announce the passing of acclaimed actor Fred Ward, who passed away on Sunday, May 8, 2022, at age 79." It did not reveal the cause of his death, as per his family's request, but it stated the actor's last wishes: "It was Fred Ward's wish that any memorial tributes be made in the form of donations to the Boston University Chronic Traumatic Encephalopathy Center."
Ward leaves behind a legacy of award-winning action roles, cherished by many genre fans. Many remember his role as John Anglin in "Escape from Alcatraz" alongside Hollywood legend, Clint Eastwood, in 1979, which was based on a true story (via IMDb). His performance ushered in more roles that highlighted his ability to transform rugged, rough characters into heroic, complex people. He told The New York Times in 1990 that when choosing characters to play, "'I look for change, a person that changes — he's on a voyage."
Ward portrayed multiple memorable characters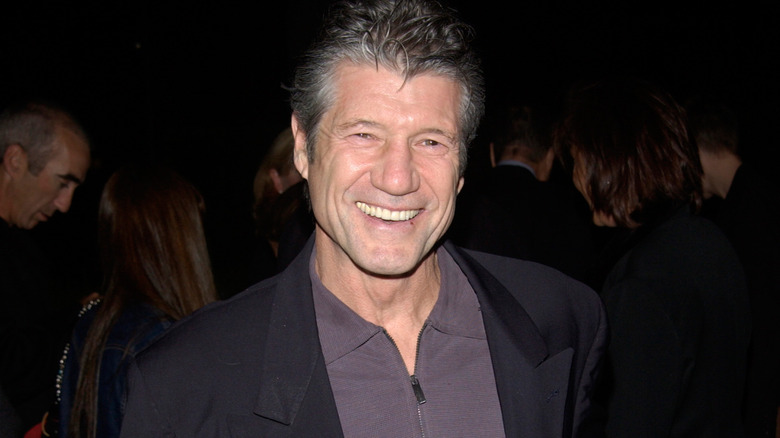 Featureflash Photo Agency/Shutterstock
Of Fred Ward's many memorable roles, his portrayal of Earl Bassett fighting off giant bugs in "Tremors" and real-life astronaut, Gus Grissom, in "The Right Stuff" were some of his most talked about. Film critic Robert Daniels tweeted, "Fred Ward was absurdly good. A professional in everything he did from TREMORS to THE PLAYER. He could even turn in a great performance is something as patently dumb as JOE DIRT. Totally underrated." The actor had also won a Golden Globe Award and a special award at the Venice Film Festival, shared with the rest of the cast, for "Short Cuts" (via IMDb). "The unique thing about Fred Ward is that you never knew where he was going to pop up, so unpredictable were his career choices," the statement by his publicist, Ron Hoffman, read (via The New York Times).
Ward specialized in embodying versatility in each of his action-oriented roles — from being an assassin in "Remo Williams: The Adventure Begins" to being a detective in "Two Small Bodies." He even dipped his toes in romantic comedies when he played the role of Reese Witherspoon's father in 2002's "Sweet Home Alabama." For all of his work, Ward will certainly be remembered.