How Much Does Young And The Restless Star Sharon Case Make Per Episode?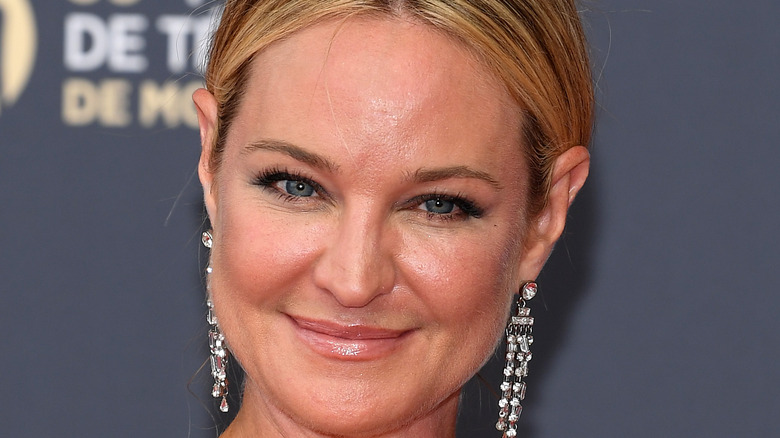 Pascal Le Segretain/Getty Images
"The Young and the Restless" has been a pillar of daytime television for decades and features a plethora of strong female leads. One woman, in particular, has been a mainstay on the series since 1994: Sharon Collins, as portrayed by actress Sharon Case.
Over the last 27 years, she has frequently been front and center in popular storylines, enduring a whirlwind of drama. Sharon has also had her fair share of relationships.
One of the character's biggest and most groundbreaking stories has been her struggle with bipolar disorder. Case's delicate portrayal of someone living with the mental illness has been praised, even earning her the title of Entertainer of the Year from Soap Opera Uncensored in 2012 (via Michael Fairman TV).
In 1999, Case won her first Daytime Emmy in the category of Outstanding Supporting Actress in a Drama Series (via Soap Central), and she has multiple nominations under her belt, too.
Considering the number of years she's been on the series — combined with her status as a fan-favorite cast member — Case is undoubtedly one of the top-earning actors on the show. But just how much does the soap star make per episode?
A soap vet like Sharon Case makes more than her counterparts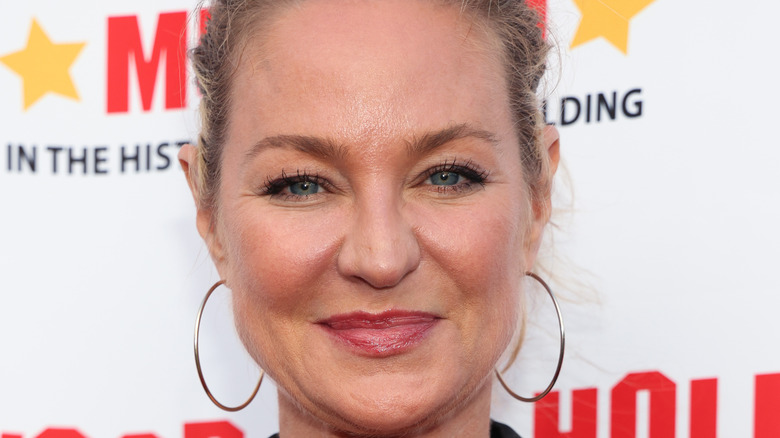 David Livingston/Getty Images
With an alleged net worth of roughly $3 million, according to Celebrity Net Worth, Case is one of the highest-paid actresses in daytime TV — and she's earned it. 
"The Young and the Restless" star has been on the soap long enough to have meaty storylines that range from bipolar disorder to breast cancer. Through all of her character's ups and downs, Sharon is always involved and present on the canvas.
Luckily for Case, she's also in the position to voice her opinions if she disapproves of a storyline. Not every actor has the luxury to do so. However, Sharon's prominence in the series gives the actress authority that others might not have. 
While Case's exact paycheck per episode is unknown, it is likely in the $5,000 range, according to Showbiz CheatSheet. It's rare for soap stars to make that amount of money unless they've been on the scene for quite some time, with some earning as little as $1,000.
Plus, with the possibility of Sharon's storyline changing after Rey's death on "The Young and the Restless," this number has the potential to increase as long as she remains on the soap.