Ex On The Beach's Kyra Green Reveals What Her Love Life Looks Like Now - Exclusive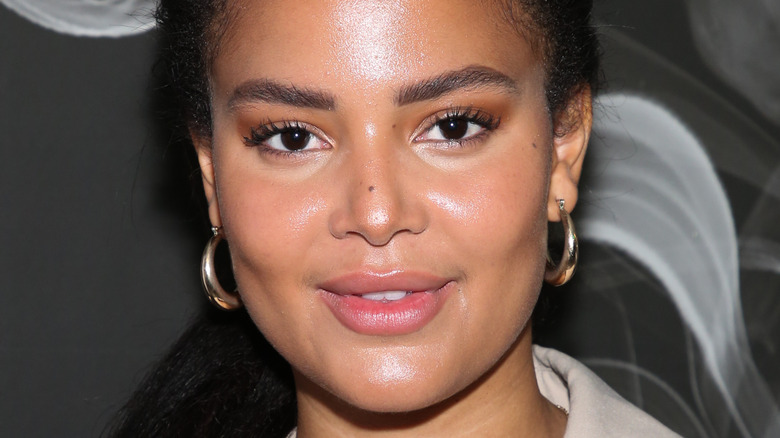 Paul Archuleta/Getty Images
When we religiously tune in to reality dating shows, it can become incredibly easy to root for a star. Just think of all the fan favorites we support from the likes of "Love Is Blind." Not only does this specific genre of reality television offer some much-needed escapism, but it also gives us romance to support to the bitter end — or is it really the end?
MTV's "Ex on the Beach" might be exactly the dating show you're looking for if your favorite reality couple didn't end up working out after round one. As hopeful singles from your go-to shows mingle on a gorgeous beach, their ex can come in at any moment, ready to hash things out or call it quits for good. When we got the chance to sit down for an exclusive interview with Kyra Green, who made her mark on the reality circuit during "Love Island," we just had to get her inside perspective on the show, the unique "Ex on the Beach" experience, and more. While she can't reveal too much, as "Ex on the Beach" is still airing, we did pry a little information out of the starlet about her love life today.
Kyra is in a much better romantic place now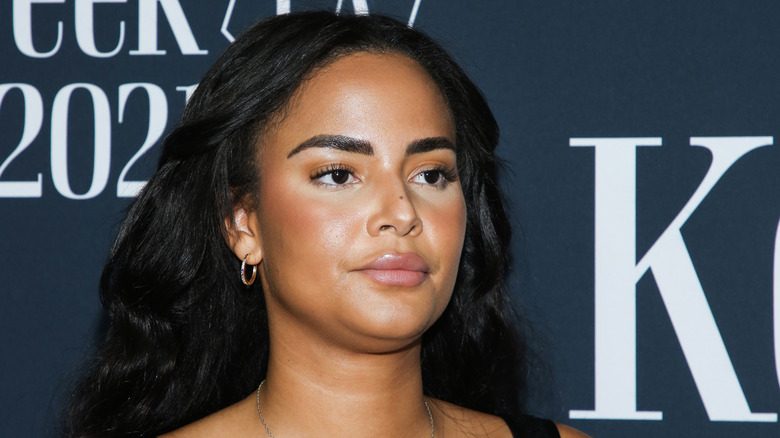 Paul Archuleta/Getty Images
Not only is she a model, former KIDZ BOP performer, and "Love Island" alum, but Kyra Green is a romantic hopeful who dished about her experience on "Ex on the Beach" during her sit down with us. And while she can't reveal her current relationship status, Kyra did give us some insight into her love life today.
"I'm definitely [in a better place], 100% — and my family can even vouch for it," Kyra told us when we asked about her romantic status. Speaking of her time on "Ex on the Beach" specifically, the "Love Island" alum revealed that she is "very happy" with her current situation and is thrilled for viewers to see what happens. "Once the show comes to an end, I'm so excited for people to see how it ends and then to see how that flourishes on the outside," she shared.
Of her experience on the show, Kyra did reveal to us that she was prepared for one particular ex — who shall go unnamed — to show up, as she really "wanted to give it [her] all," either finding closure or a renewed chance at love.
Ex on the Beach presented Kyra with an opportunity for closure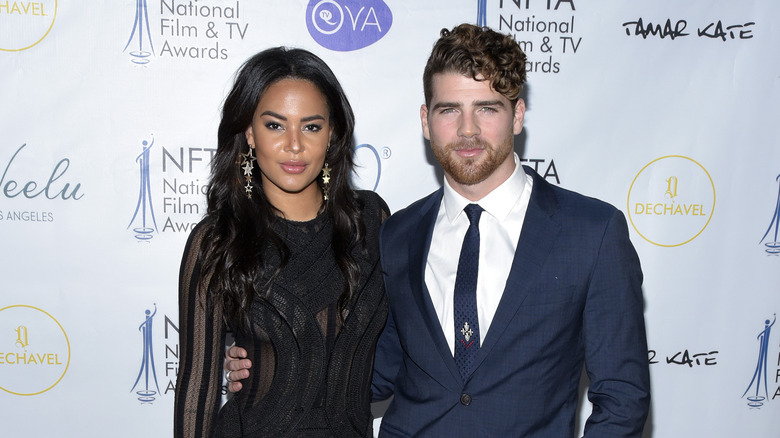 Michael Tullberg/Getty Images
It's not every day that you get to face down your ex, let alone hash things out in a gorgeous, tropical setting. But Kyra Green was offered a rare opportunity while on "Ex on the Beach" to really get to the bottom of past relationships, and during our exclusive sit down, she shared that exploring those connections gave her a lot of closure and allowed for reflection.
"I wanted to ... really hope and cross my fingers and toes that it was going to work out because with this person, there was a lot of stuff that we hadn't really gotten down to the bottom of," she shared, hinting at a relationship that didn't pan out the way she originally anticipated.
Further reflecting on the show, Kyra told us that "Ex on the Beach" gave her a unique chance to meet her ex in a setting that they simply couldn't get away from — they had to face each other, whether they liked it or not.
"Not a lot of people are like, 'Hey, let me call up my ex ... and let's hash it out. Let's talk about it,'" Kyra told us. "You don't really get that closure. It is a fun opportunity. You can't escape each other. You got to either talk it out or maybe rekindle, you just don't know."
"Ex on the Beach" Season 5 airs Thursday nights at 8:00 p.m. ET/PT on MTV.