Grace VanderWaal Opens Up About How Playing Stargirl Changed Her - Exclusive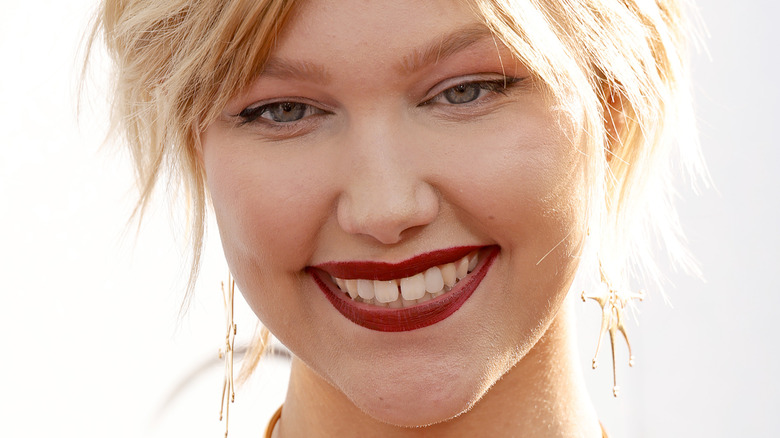 Frazer Harrison/Getty Images
From knowledge of the ukulele to an incredible sense of style, it's almost as if the role of Stargirl was based on Grace VanderWaal herself. Yet, before the young singer was ever cast in the Disney film franchise, she was focused on building her own music career. "'Stargirl' was "the first movie I've ever done in my life," she said during an exclusive interview with The List. "So that changed everything."
In fact, the first film was so successful that fans wanted more of Stargirl's story. In the new sequel, "Hollywood Stargirl," viewers will finally get to see where exactly she ended up after making such an impact on the town of Mica, Arizona. It turns out, Stargirl's singing voice has gotten her cast in a film this time around. 
As the character was busy making a movie, VanderWaal herself was learning even more about the film business, too. "I've learned personally a lot about making movies," she shared. "Everything I know about making movies is from 'Stargirl.' This is all I've ever done."
In addition to all the movie magic VanderWaal now possesses, there's something else pretty special that playing Stargirl has taught the young actress.
Playing Stargirl gave Grace VanderWaal a new perspective on life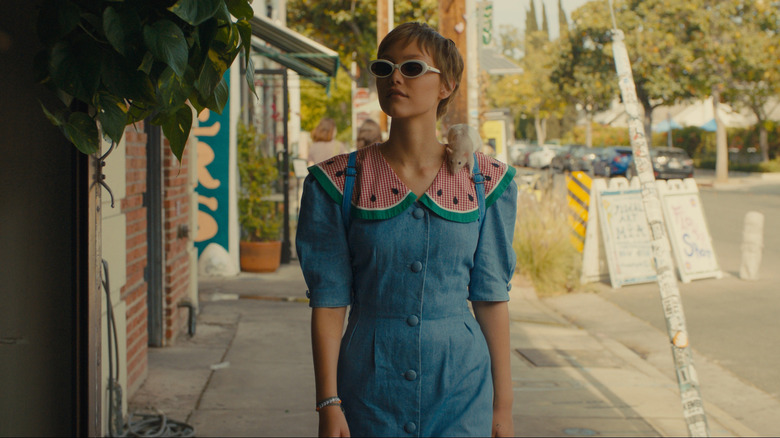 Disney+
As many fans walked away from seeing the first "Stargirl" film, feeling inspired to be themselves, so did Grace VanderWaal. Stepping into Stargirl's shoes was something that changed the singer and actress' entire perspective on the world. "From her character, I've learned a lot about positivity and optimism," she told The List. "And she just always somehow can see the bright side of things, and that's very admirable."
Fans of both the novel and the film can completely agree. As they anxiously await "Hollywood Stargirl" to hit television screens, they know exactly what they'll be getting into with the sequel: Another inspiring story that is sure to leave us all wanting to chase after our dreams, too, no matter what obstacles happen to be standing in our way. "I like that about her," VanderWaal admitted.
"Hollywood Stargirl" is available to stream exclusively on Disney+ starting Friday, June 3.