How Big Sky Prepared Jesse James Keitel For Queer As Folk - Exclusive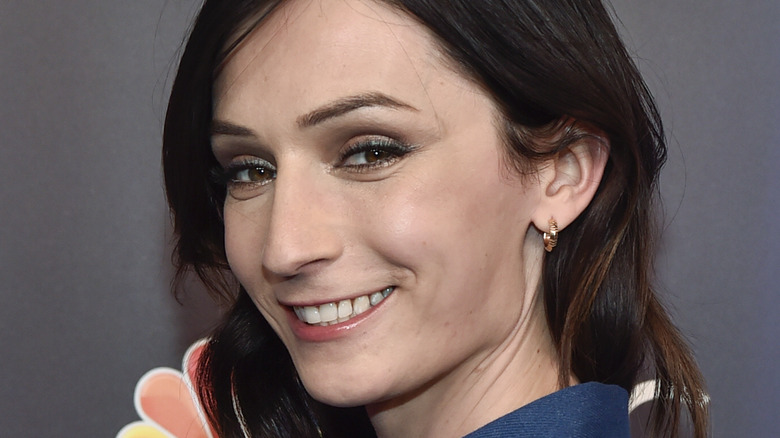 Rodin Eckenroth/Getty Images
Pride Month is here, and it's already brought with it some real treasures. Even if you want to celebrate Pride Month without going to a parade, you can stay in and watch countless queer programs. "Trixie Motel" premiered this month on Discovery+, and the latest iteration of "Queer as Folk" landed on Peacock, though these are just two examples of new series made by queer people for queer people.
"Queer as Folk" succeeds two prior series of the same name, and the latest edition features a more diverse cast in the hopes of exploring more of the queer experience than its predecessors did. This time, "Queer as Folk" highlights individuals from across the LGBTQ+ spectrum rather than predominantly focusing on cisgender, white gay men. Accomplishing this in the series' cast are Devin Way, Armand Fields, Fin Argus, and Jesse James Keitel, though the entire cast makes this series very worth your time.
Recently, The List had the chance for an exclusive interview with Keitel, whose credits include "Big Sky," "Star Trek: Strange New Worlds," and "Forever Alone," and she revealed how "Big Sky" prepared her for "Queer as Folk" — and how different these two characters truly are. 
Both of these roles center on a 'journey back to the self'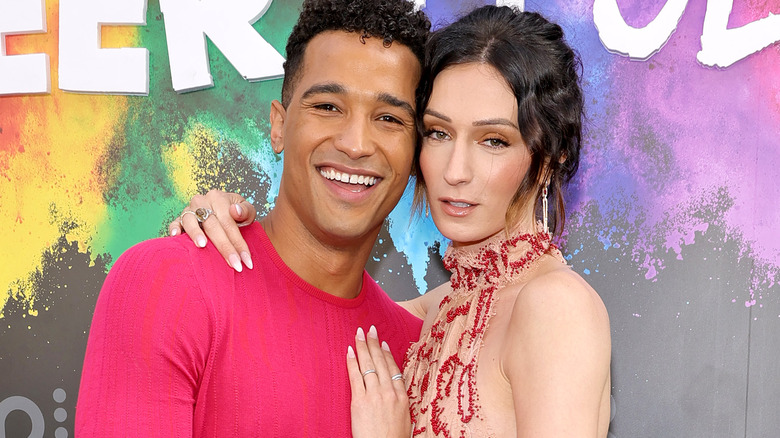 Amy Sussman/Getty Images
Of course, the shows "Big Sky" and "Queer as Folk" are very different, and so are characters Jerrie and Ruthie, respectively. "[They're] two completely different types of trans people. Two completely different lived experiences," Keitel summarized to The List. 
"For every ounce of optimism Jerrie has, Ruthie has cocaine," she continued. "It's different. Playing Jerrie, who's someone who was sold into sex trafficking and having to overcome that, the adversity that Ruthie faces is a different type of tragedy." This does, though, translate to real world feelings. "So much of the queer experience in 2022 is unfortunately rooted in trauma, but moving past that, there's so much queer joy."
Ultimately, though, there is a thread of connection between Jerrie and Ruthie that is undeniable. "Getting to show Ruthie's ascension into joy and finding herself again in the wake of this tragedy that happens in the pilot, in many ways, does mimic Jerrie's own journey back into joy after being freed from sex trafficking," Keitel explained. "It's a very different journey back to the self, but one [where] viewers can see a parallel, too."
All episodes of "Queer as Folk" are now streaming on Peacock.