How The June 14 Full Moon Will Affect You If You're A Virgo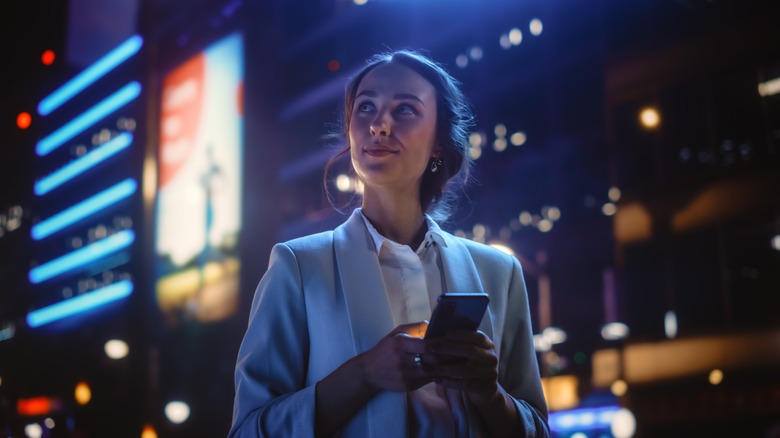 Gorodenkoff/Shutterstock
The full moon on June 14, 2022, marks the final full moon of spring. As spring begins to come to a close and ushers in the warm summer months in the Northern Hemisphere, the Strawberry Moon will appear in the sky. The lunation was given the nickname because it occurs during the time of year when the strawberries are ripened and ready to be picked (via Allure).
This month's full moon is also a supermoon, meaning it will appear a bit bigger and brighter in the night sky. The lunation falls under the sign of Sagittarius, which will help remind many members of this particular zodiac sign that they hold more knowledge and wisdom than they give themselves credit for.
Elite Daily notes that the Sagittarius vibes may also have many feeling restless or longing for more freedom in their lives. Planning a special trip or adventure may be one way to soothe your soul and feed your restless spirit during this time. Communication may also be key during the lunation, and now is the time to be confident with your words and know that you're capable of getting your point across when it comes to topics you're passionate about.
If you're a Virgo, you may need to deal with some pressing issues in your life amid the emotions of the full moon.
Virgos should focus on healing old wounds during the full moon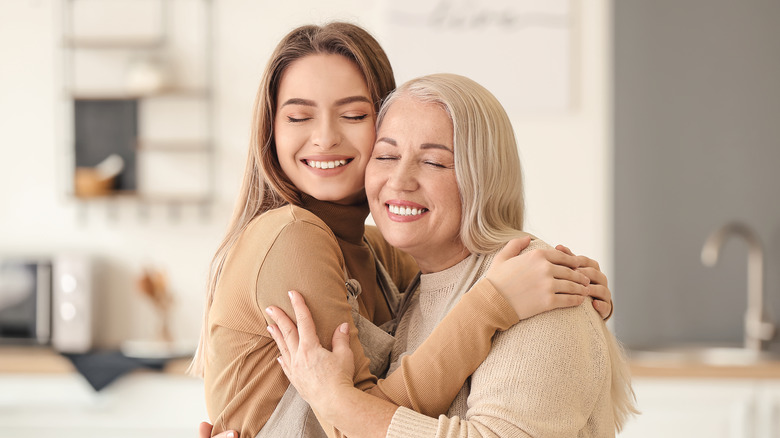 Pixel-Shot/Shutterstock
According to Bustle, those born under the sign of Virgo (August 23 to September 22), may want to push work to the back burner so that they can handle some pressing issues in their life around the time of the full moon on June 14, 2022. Virgos may find themselves in the middle of some drama with a friend, family member, or even a co-worker, and settling these matters will be important for ending the month on a good note.
Meanwhile, if you feel like you're dealing with emotional issues, don't bury those feelings and put on a brave face. Deal with them now; unpack the emotional baggage and you'll feel much better when you start to get closure and begin the healing process. Of course, talking to a trusted friend or professional may also help you begin to work through any tough subjects.
PopSugar suggests that Virgos try to remove any negative or toxic vibes during the full moon. "Start adding positive affirmations to your day, and start shifting your mindset," astrologer Imani Rae said. "Know that you are not your negative thoughts and that they don't define you."
Having a sense of home may also be very beneficial for Virgo during this time.
Virgos may face some challenges around June 14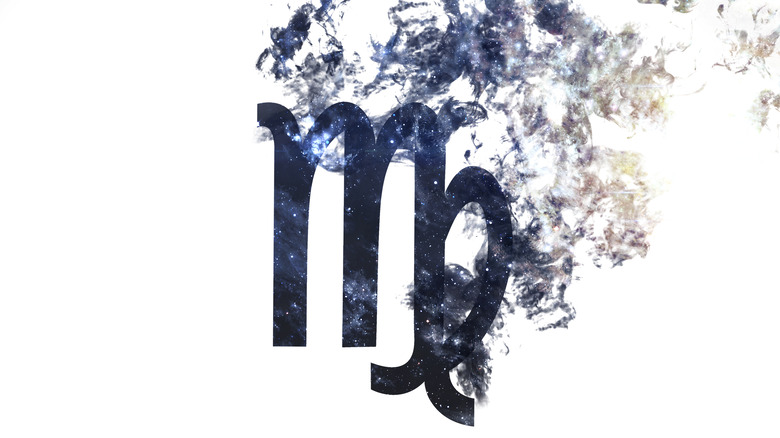 Vadim Sadovski/Shutterstock
The full moon on June 14, 2022, falls in Virgo's fourth house of home (via Mind Body Green). While this could mean that things at home need to be sorted and dealt with, there may also be room for change at the home within yourself. "There's a sense for Virgo to get grounded, but also to celebrate and assess what has just come to fruition," astrologer Molly Pennington tells the outlet. "Virgo here has a chance to think about pulling something into reality, assessing if it's good, and taking time and going slow, refining it," she added.
According to Glamour, the tarot card that aligns with Virgos around the time of the full moon is the Four of Wands. This card represents a turning point in your life and suggests that there's good in putting the past behind you. The tarot card also suggests there are big and happy things coming for you in a romantic relationship and/or at work, and that your manifestations will be coming to fruition if you continue to believe in your own power.
The full moon on June 14 may be a bit of a heavy time for Virgos, but putting in the work will likely offer up some very positive results for the future.