Hero Fiennes Tiffin On Working With Jeffrey Donovan And Diane Kruger In First Love - Exclusive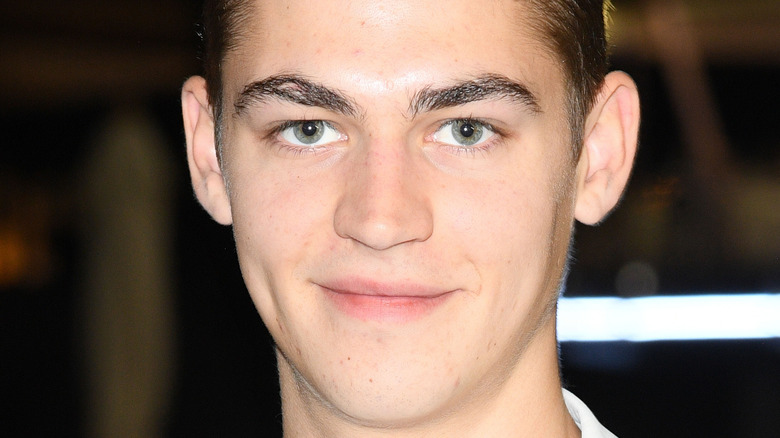 Daniele Venturelli/Getty Images
Many of us get sidetracked while trying to complete a task. From getting wrapped up in a movie to getting so wound up in a book that you literally forget to cook dinner and are forced to order in just to save time (although the latter sounds like a pretty good evening), getting taken off task is a common occurrence. But what happens if you're on a film set and you get lost in the performance of another person? It sounds like an easy thing to have happen, given the talent of some of the actors in the business — just imagine getting to see the likes of Emily Blunt or Jennifer Lawrence do their thing up close.
While we can only imagine what it's like to watch the pros at work, Hero Fiennes Tiffin actually knows what a day on set with storied actors is like. The young protégé — who has starred in the "After" film series, "Harry Potter and the Half-Blood Prince," and more — joined forces with Jeffrey Donovan and Diane Kruger in his newly released film, "First Love," and dished about the experience to us during an exclusive interview. From learning about the actors' dedication to their craft to watching them perform on-camera, Tiffin took us through the production experience and what it was really like to work with talent on a daily basis.
He found himself 'immersed' in Diane Kruger's acting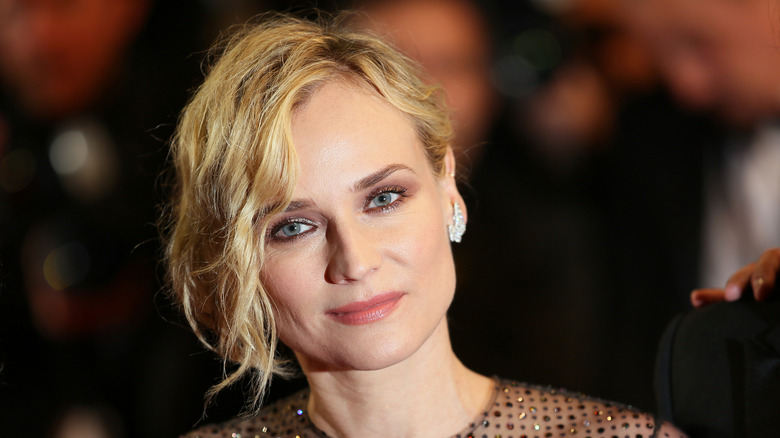 Denis Makarenko/Shutterstock
Remember what we were saying about getting lost in a great film? Hero Fiennes Tiffin found himself in awe of the work he saw unfolding in front of him during the production of "First Love," namely thanks to Jeffrey Donovan and Diane Kruger.
"I was so aware that I would learn so much. That was part of what drew me towards taking the role," Tiffin told us of his co-stars. "I honestly at times forgot that I was acting because I was so immersed in Diane's performance."
Telling us that there were scenes that he "genuinely got lost in" due to the magnetism of his scene partner, Tiffin dished that he had to snap back into it in order to keep things moving. "It was like, 'Oh my God, it's my line, isn't it?'" he said.
Of Donovan, Tiffin shared that the actor was "so caring" on set and genuinely took time out of his day to relate to his co-star. "I don't know how he had the time to be so focused and deliver so well in his own performance, but still look out for me and help me," Tiffin revealed.
Hero reflects on Jeffrey and Diane's ability to jump into character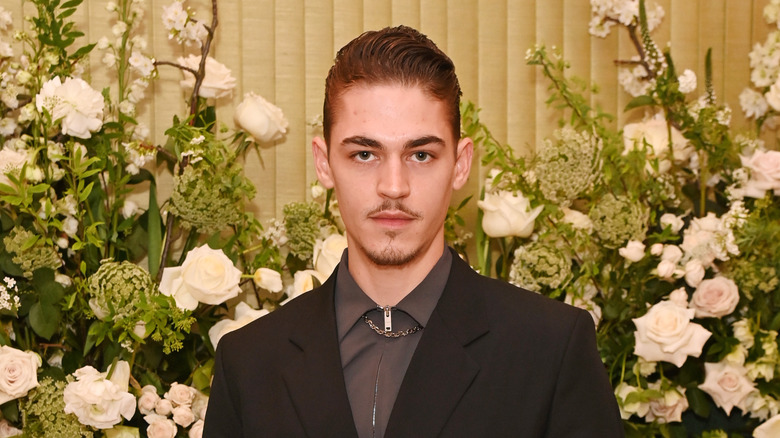 David M. Benett/Getty Images
The benefit of working with such pros is the reliability they bring to the project. Jeffrey Donovan and Diane Kruger brought a level of awareness to "First Love," an element of their working dynamics that Hero Fiennes Tiffin greatly appreciated.
"[They had] an extra eye on the project as a whole and [were] aware of the whole arc and everyone's arc," Tiffin told us. "That comes with the experience that these guys have of knowing the whole process through and through, from start to finish — probably [seeing] things work out well, [and seeing] things not work out well. They have such a bigger, wider array of understanding of the whole process."
Revealing to us that both Donovan and Kruger could be immersed in a conversation one second and then fully in character the next, Tiffin was in awe of their skill.
"These guys can be in a conversation ... and then calling "Action" and delivering instantly," Tiffin said. "[They have an] ability to turn it on and off and have such self-confidence, deservedly, because they're all so talented ... It was a real pleasure."
"First Love" is now playing in select theaters and is available for rental and purchase on demand.