Is Prince Charles Facing Another Unwanted Controversy?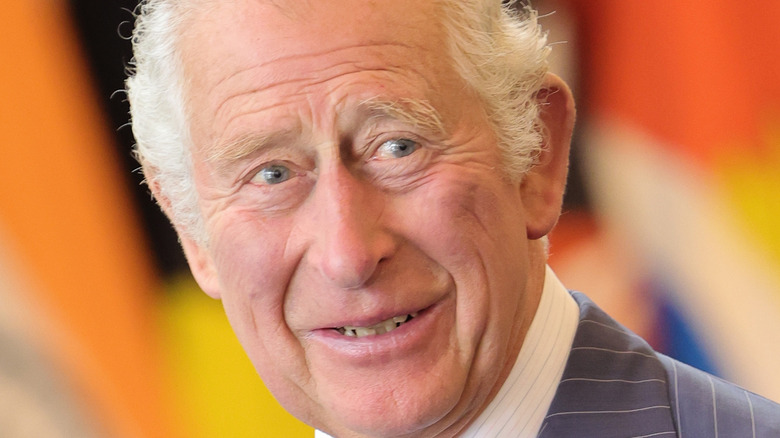 Chris Jackson/Getty Images
With Queen Elizabeth dealing with ongoing health issues, Prince Charles has stepped up to perform many of his mother's official duties, including representing her at the COP26 climate change summit in Scotland and reading her speech at the opening of the British Parliament. According to sources, Charles is already making plans for his ascension when the queen dies. 
One of his main goals is to reportedly slim down the monarchy so that the number of royal family members with full-time duties will only include himself and his wife, Camilla Parker Bowles; his elder son, Prince William, and his wife, Kate Middleton; Charles' brother Prince Edward and his wife, Sophie, Countess of Wessex; and Charles' sister, Princess Anne, per Express.
But one expert believes that Charles' transition from prince to king won't be an easy one. "Prince Charles is going to have a battle on his hands basically because he has these twin problems of one, the public starting position is that they are nowhere near as warm to him as they are to the queen," chief royal correspondent Jack Royston told Newsweek. 
The prince's second issue, Royston added, is that "Charles' decision making hasn't always been quite as good as the queen's. Some of his decisions have arguably been quite questionable."
In fact, his decision to accept charitable donations from a controversial source could lead to a new scandal for the future king. 
Prince Charles accepted millions of dollars from a controversial politician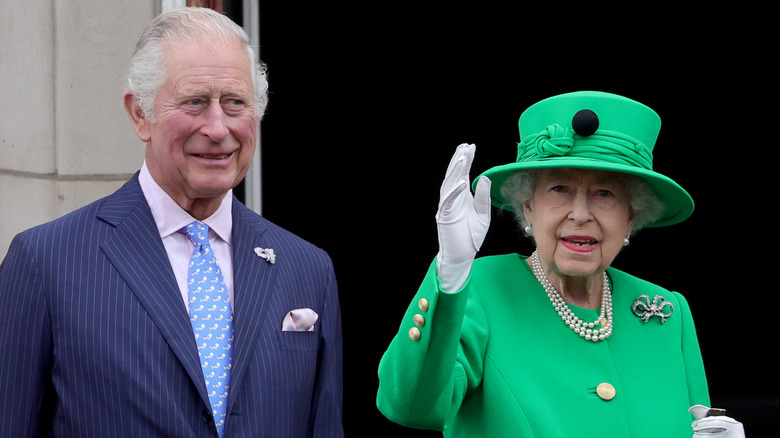 Chris Jackson/Getty Images
Prince Charles is under fire for allegedly taking $3 million in cash donations from the former prime minister of Qatar between 2011 and 2015. According to a report in The Times, Charles accepted suitcases and shopping bags filled with money from Sheikh Hamad bin Jasseim bin Jaber Al Thani during "private, off-the-books meetings" at Charles' private London home.
The money was deposited into the Prince of Wales's Charitable Fund (PWCF), which provides grants to nonprofit groups. The revelation comes after Charles' right-hand man, Michael Fawcett, was forced to resign after being accused of bribery, per ITV. 
Now, according to People, Charles could be investigated by The Charity Commission, which governs British charity organizations. It has also led to questions about the prince's leadership skills.
"A million euros in cash stuffed into bags, or shoved into a holdall or a suitcase, and handed over behind closed doors is what you might expect from a South American drug baron, not the heir to the British throne," Norman Baker, an expert on royal finances, told The Times. "This is grubby, scuzzy behavior, which reinforces the view many are reaching, that Charles is not fit to be king."