A New Report On The Royal Family Has UK Taxpayers Absolutely Livid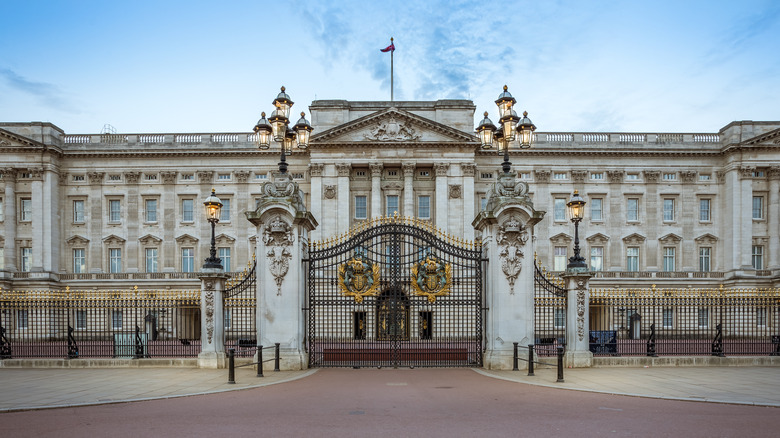 HVRIS/Shutterstock
There have been shocking reports emerging from Buckingham Palace this week. According to BuzzFeed News, a report was written following an investigation into the palace's handling of allegations that Meghan Markle bullied members of her staff. However, the report's findings will not be made public. Many believe that we will see whistleblowing from insiders as a result.
A spokesperson for Buckingham Palace explained what the report entails, though the public will not have the opportunity to read it. "The review of the handling of historic bullying allegations was aimed at enabling the Royal Households to consider potential improvements to HR policies and procedures," they said in a statement shared with the outlet. "The review has been completed, and recommendations on our policies and procedures have been taken forward."
As for Prince Harry and Meghan Markle, it appears the couple is "disappointed" with the findings (via E! News). More specifically, a source close to the couple told the publication that they are upset to hear that the details and findings will not be made public.
However, a new report regarding the number of tax dollars the royal family costs residents of the United Kingdom has been made public, and the number has some seeing red.
The royal family was paid around $105 million by taxpayers between 2020 and 2021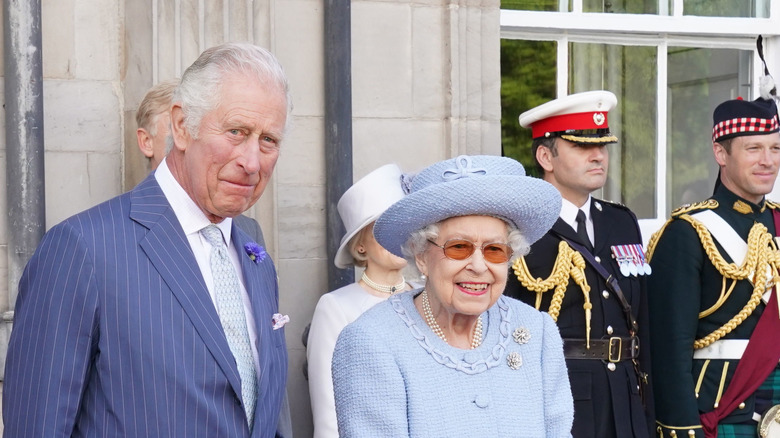 Wpa Pool/Getty Images
Though Buckingham Palace has no plan to make the report regarding Meghan Markle's bullying allegations public, a new report regarding how much the royal family cost the British public in 2020-2021 has been unveiled (via My London News). Some are upset about how big the number is.
According to the new report, the royal family raked in £86.3 million (approximately $105 million) in tax funds from the public. The numbers have been broken down, and it was determined that each taxpayer paid roughly £1.29 to the royal family. These expenses went towards the Sovereign Grant, which brought in £51.8 million in funding, as well as £34.5 million for fixing up the palace.
Channel 5 News found that this year, however, the cost increased for taxpayers. They've shoveled out over £102 million (approximately $124.18 million) in tax funds to the royal family. That equates to a large £15m increase. Of course, the public was unhappy with these numbers. "The money spent on royals can be put back into the system. (For example, new hospitals and staff.)," one Twitter user commented. "£15 million more in the year Prince Andrew was given £12 million by Liz? Well I never," another tweeted.