Oprah Winfrey Shares Heartbreaking Family News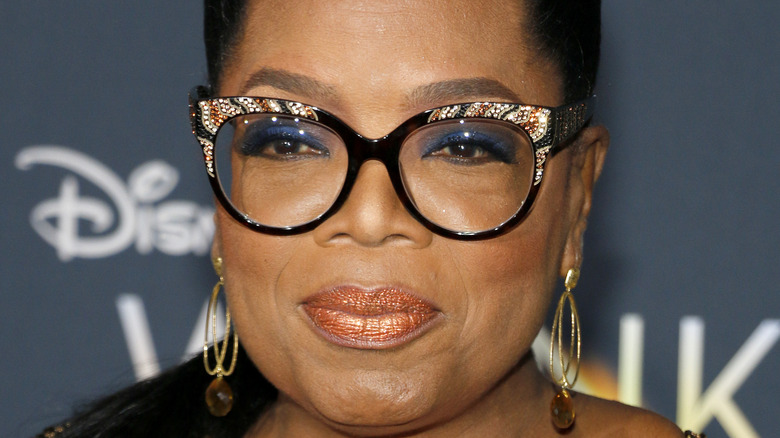 Tinseltown/Shutterstock
Many families spent their Fourth of July all together in the backyard with hot dogs and hamburgers, celebrating America's independence. While Oprah Winfrey's family enjoyed the day in a very similar way with a backyard barbecue, the reason for their celebration was slightly different. Instead of the Fourth of July, the WInfreys celebrated Vernon Winfrey Appreciation Day. In a video posted to her Instagram, Oprah shared not only her backyard festivities with her followers, but why she decided to dedicate the day to her father, Vernon Winfrey. 
"Because my father is ill and so we wanted to be able to have all of his friends come and celebrate him while he is able to receive the joy," Oprah explained in her Instagram video. In her caption, she also said, "Giving my father his 'flowers' while he's still well enough to smell them. Happy 4th of July as you gather with your family and friends. Remember to celebrate each other." According to People, Vernon, 88, had been diagnosed with cancer. 
Oprah Winfrey shared that her father died with 'peace'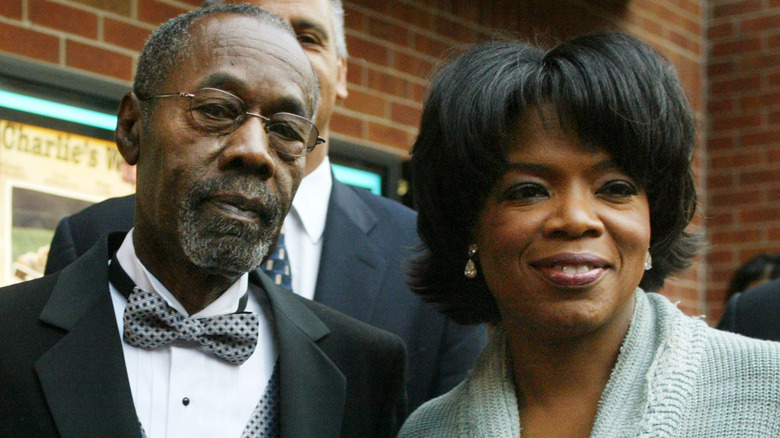 Adriane Jaeckle/Getty Images
Less than a week after the Vernon Winfrey Appreciation Day celebration on July 4, Oprah Winfrey announced her father had died on July 9. With another video of footage from the backyard barbecue, Oprah shared on Instagram, "Vernon Winfrey 1933-2022." In the video clip, gospel singer Wintley Phipps can be seen singing a tribute to Oprah's father, Vernon Winfrey, as he sits in his barber chair. "He FELT the love and reveled in it until he could no longer speak," Oprah shared. 
Oprah also shared that her father died surrounded by family, and they "could feel Peace enter the room at his passing. That Peace still abides. All is well." The TV host and producer also thanked everyone for their thoughts and prayers. A few celebrities even gave their condolences in the comments of Oprah's post, like Rita Wilson, who said, "What a beautiful celebration of his life. God rest your dad's soul. You have been a beautiful daughter." Storm Reid, who starred in "A Wrinkle in Time" alongside Oprah, commented a single black heart on the IG post, while Josh Gad commented, "Sending you love, peace and strength."