Inside Ivana Trump's Relationship With Marla Maples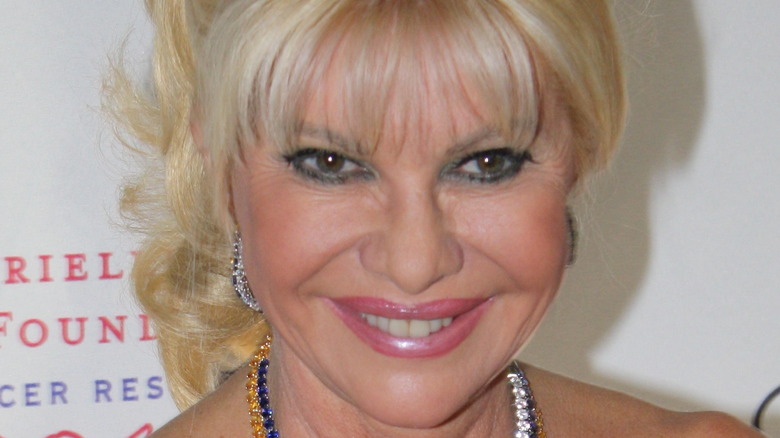 Dylan Armajani/Shutterstock
Former President Donald Trump's ex-wife Ivana Trump managed to become a public figure in her own right following her split from the real estate mogul. Viewer's eyes continued to stay on Marla Maples, Donald Trump's subsequent ex-wife who was rumored to be the reason why Donald Trump and Ivana Trump really got divorced. While the two share a past with the business giant in common, not many know the ins and outs of their relationship. What went down between Ivana Trump and her successor, Marla Maples?
Ivana Trump appeared to have found a perfect match with her socially suave, rich, business tycoon husband. In addition to having three children, Ivana and Donald were successful business partners. Ivana held leadership positions within his businesses — she was named Vice President of Interior Design for the Trump Organization and President of Trump's Casino and Plaza Hotel, per Reuters. But that was all over by 1989 when the two separated, right around the time Marla Maples became a household name (via Elite Daily). 
Ivana Trump claimed Marla Maples 'broke' her marriage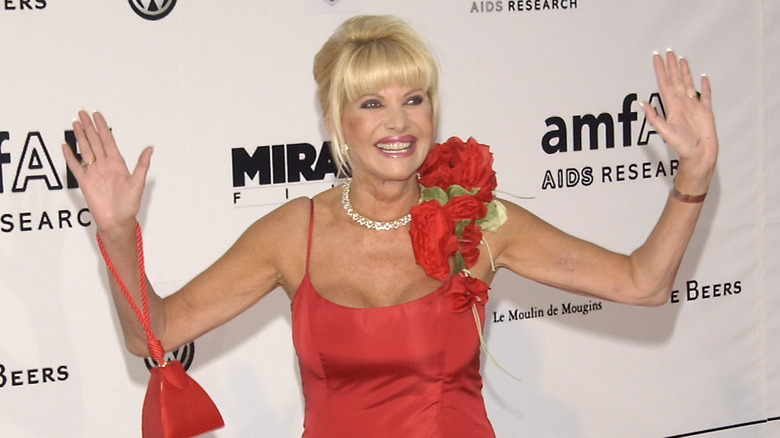 Featureflash Photo Agency/Shutterstock
Even years later, Ivana Trump was not Marla Maples' biggest fan. In a 2016 interview with the New York Post, the former model shared that Maples had attempted to mend the fence between them. "[She] asked me to apologize in the Daily Mail in London," Ivana Trump said, as reported by People. "They asked me if I accepted the apology and I said no. Why should I? She broke my marriage!"
At the beginning of her relationship with Donald Trump, it was difficult to tell what Marla Maples thought of her romantic predecessor. However, she was vocal about how unhappy she was with Ivana Trump's divorce settlement demands. "She wants a billion dollars, but we just don't have it," Maples told Vanity Fair in 1990.
Maples seemed to soften her tone and feelings towards Ivana Trump later on. Marla Maples and Donald Trump divorced in 1999, and she moved to California with their daughter, Tiffany, according to People. In an interview with the magazine, Maples responded to Ivana Trump's denied forgiveness.
"That makes me sad because I wish her nothing but love," she said in 2016. "I love her kids, and if she's holding any kind of resentment toward me, I really hope, for her sake, that she can forgive me."