Meghan McCain Lashes Out Over Meghan And Harry's NYC Trip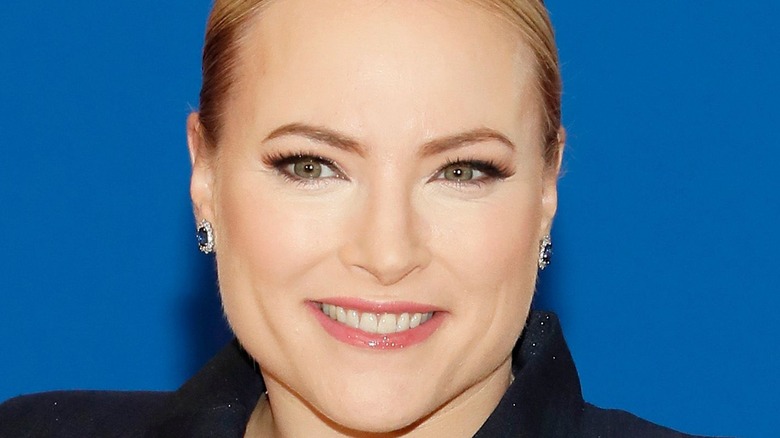 Paul Morigi/Getty Images
Prince Harry and Meghan Markle are causing quite a stir during their trip to New York City. The couple is in the Big Apple, where the Duke of Sussex addressed the United Nations with a keynote speech in celebration of Nelson Mandela Day. 
While Harry gushed about his wife during his remarks, he also had harsh words about the "rolling back of constitutional rights" in the United States, specifically the Supreme Court's decision to overturn Roe v. Wade.
"The few weaponizing lies and disinformation at the expense of the many," Harry said, per the Independent. "And from the horrific war in Ukraine to the rolling back of constitutional rights here in the United States, we are witnessing a global assault on democracy and freedom, the cause of Mandela's life." The prince also criticized world leaders for not doing enough to combat climate change, pointing out that "our world is on fire, again." 
But not everyone was impressed with Harry's speech. Piers Morgan claimed he was "baffled" as to why Harry was even asked to deliver the speech, adding, "I can't think of anybody less qualified of the eight billion inhabitants of our planet to talk about Nelson Mandela than Harry."
And now Meghan McCain is lashing out at Harry for what she called "a rambling, unfocused speech."
Meghan McCain thinks Prince Harry's speech was 'insulting' to Americans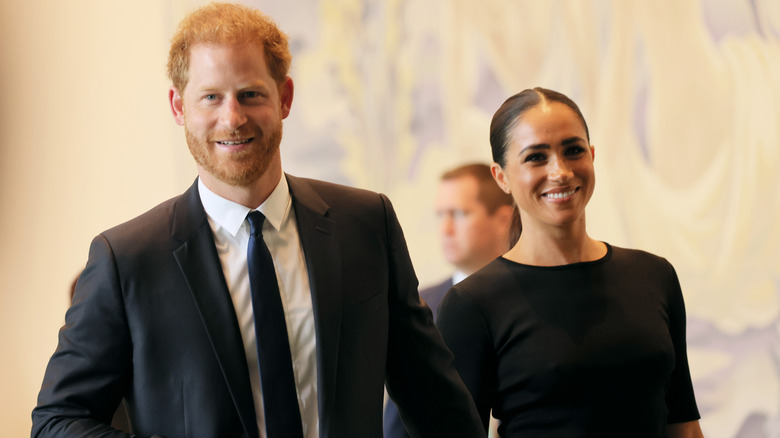 Michael M. Santiago/Getty Images
Meghan McCain was less than impressed with Prince Harry's speech at the United Nations in honor of Nelson Mandela Day, calling his remarks "confusing and wildly insulting to the undoubtedly few Americans, who may have been watching." In an opinion piece for Daily Mail, she added, "It is hard for me to understand why anyone should care what the Duke of Sussex thinks — let alone what he thinks about America."
McCain also took issue with the prince's claim that the overturning of Roe v. Wade was a threat to democracy. "Just because one may disagree with the outcome of a Supreme Court ruling, does not make it a threat to democracy," she explained. "If Harry ever voted in an U.S. election, maybe he would have known that. But of course, he hasn't because he is not a citizen."
Harry and Meghan will likely not allow McCain's critique to keep them from remaining involved in political issues. Meghan was even spotted out and about with feminist icon Gloria Steinem, and the two women are working together to get the Equal Rights Amendment ratified (via The Hollywood Reporter). 
When asked in June 2022 how her husband felt about the Supreme Court's decision, the Duchess of Sussex revealed that Harry had a "guttural" reaction and that both were encouraging men to be more vocal about women's rights.