This Is What The Young And The Restless Fans Really Want For Summer And Kyle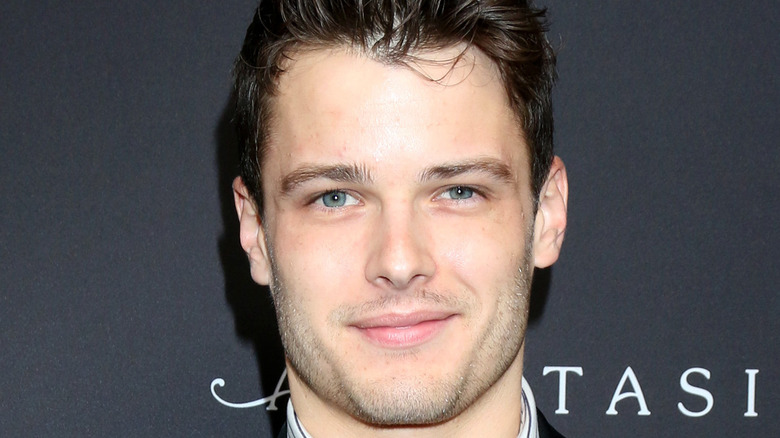 Kathy Hutchins/Shutterstock
"The Young and the Restless" tends to lean too much on older talent, despite the plethora of younger actors available. Kyle Abbott (Michael Mealor) and Summer Newman (Allison Lanier) are two characters who frequently find themselves trapped in storylines as secondary players instead of driving forces. Furthermore, they typically play second fiddle to the stories involving their parents Jack Abbott (Peter Bergman), Phyllis Summers (Michelle Stafford), and Nick Newman (Joshua Morrow). 
Per Soap Opera Network, Kyle and Summer's grand return to Genoa City should've been a bigger deal for the "super couple," but the story has focused on Diane Jenkins coming back from the dead and everyone's reactions to her (via TV Insider). Fans want to see Kyle and Summer engaged in their own story that means something and doesn't revolve around characters on the canvas twice their age.
There's nothing inherently wrong with the older generation of characters on "The Young and the Restless." However, viewers don't want to see forever Kyle and Summer stuck in this holding pattern. Eventually, these two characters need their own stories and recarve out a path separate from their parents.
Kyle and Summer are trapped in their parents' drama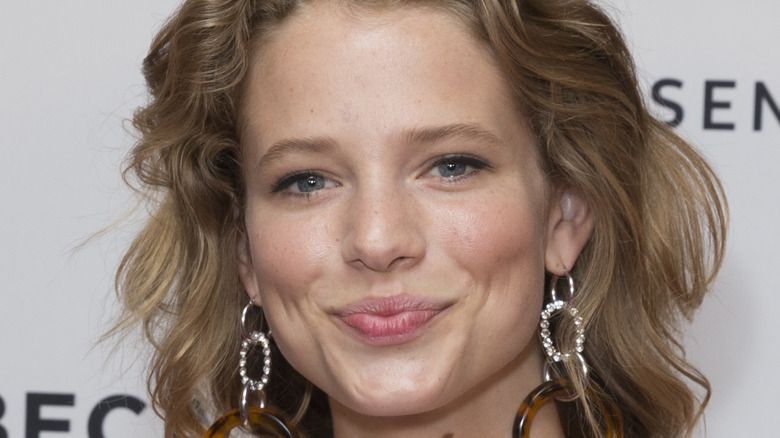 lev radin/Shutterstock
In a clip from this week's "The Young and the Restless," released on Twitter, Kyle Abbott and Summer Newman are again in the middle of drama involving their parents. This time, they're trying to decipher Kyle's mother  Diane Jenkins' motives in rescuing Harrison from Ashland Locke (Robert Newman). With Ashland's life spiraling out of control, he's currently capable of anything. Diane alerted the proper channels about Ashland's interaction with Harrison, and she became the "hero" of the moment (via Soaps.com).
Even though this is gripping television, Kyle and Summer are playing secondary to Diane and Ashland in this plot. Kyle and Summer are the same couple who couldn't stay apart after their failed first marriage, given a piece of liver for an ex-love, thought they were siblings, and adjusted to a surprise child. In the past, they were front and center during Sweeps and other buzzworthy storylines (via Soaps In Depth).
Many younger characters on the canvas are unrelated to Kyle or Summer. It wouldn't be difficult to shake things up with a new love triangle or a nefarious plot featuring that demographic. Fans would welcome the change. Seeing Summer and Kyle involved in anything outside their parents' decades-old entanglement is their desperately needed fresh start.