Days Of Our Lives Star Judi Evans Reveals Robert Scott Wilson's First Scenes As A New Character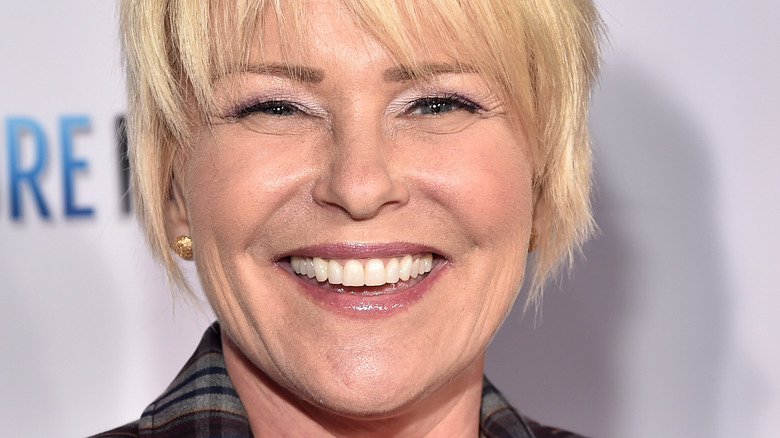 Alberto E. Rodriguez/Getty Images
"Days of Our Lives" fans are still reeling from the news that Robert Scott Wilson will be moving from the role of Ben Weston to that of Alexander Kiriakis. Ben left Salem with his wife Ciara Brady and their newborn son Bo, per TV Fanatic. Now, a new Kiriakis is coming to town to delight viewers. Alex is the son of Justin Kiriakis (Wally Kurth) and the late Anjelica Deveraux (via Soap Central).
According to TV Insider, Wilson admitted that he was excited to tackle the new role and that he's having a ton of fun doing it. "It's been just the biggest breath of fresh air I could ever imagine," the actor told the outlet. "I'm having more fun than I think I've ever had in any projects, whether it be daytime or film or regular TV ... [Alex is] the polar opposite of Ben Weston."
Meanwhile, Wilson knows how much fans have come to love Ben, but he promises that viewers will quickly start to see him as Alex as he stars in scenes with the likes of Kurth, John Aniston, and Judi Evans. "After the first few episodes, you're not going to see Ben Weston at all," Wilson promised. "We're telling a different story with a different person. If you can give it just that moment, I hope that they'll see that."
Although Alex will be arriving in Salem next week, one of his co-stars decided to share a little sneak peek of the character via social media.
Judi Evans gave Days of Our Lives fans a sneak peek at Alexander Kiriakis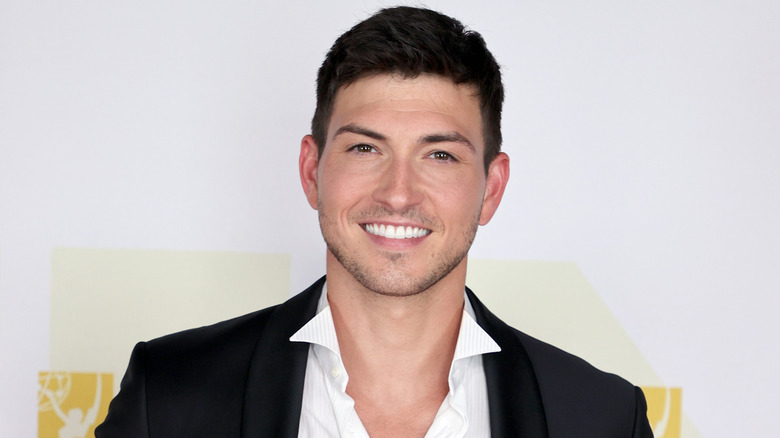 Kevin Winter/Getty Images
Judi Evans knows a little something about swapping characters on "Days of Our Lives." The actress is best known for her role as Adrienne Kiriakis on the NBC soap opera. However, over the years she's also portrayed the role of Bonnie Lockhart. Following Adrienne's death, Evans stepped back into the role of Bonnie and even earned the Kiriakis last name back when she married Adrienne's former husband, Justin Kiriakis. Now, Evans is showing off Robert Scott Wilson's on-screen transformation from Ben Weston to Alexander Kiriakis.
The actress took to Instagram to share a quick video of Alex's arrival in Salem and his first meeting with Bonnie — who also happens to be his new stepmother (via Showbiz Cheat Sheet). In the clip, Wilson is seen standing shirtless with a big smile on his face as Bonnie seems to be flustered by his toned physique. Meanwhile, Alex's half-brother, Sonny Kiriakis (Zach Tinker), can be seen looking unimpressed in the background before Justin Kiriakis walked in to break up the awkward moment. Alex then rushes to give his dad a hug.
"Surprise! Alex Kiriakis is coming! I've been having the best time working with this trio of talented, sexy men. Bonnie and the boys are coming soon! I'm so excited," Evans captioned the video. Many fans then took to the comments section to share their excitement over Wilson's new character.
"Days of Our Lives" fans can expect to see Alexander hit Salem within the next week, so be sure to tune in.