Forever Summer: Hamptons Stars Reveal How They Were Cast On The Docu-Soap - Exclusive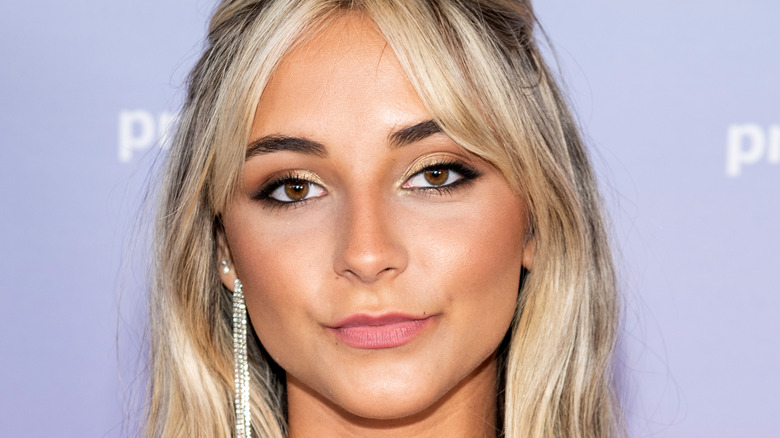 Amanda Edwards/Getty Images
Whenever we tune in to shows like "The Bachelorette" or "Love Island," we can't help but wonder how some of the contestants get cast on such high-profile shows, given that most are relatively unknown. While "The Bachelor" franchise has certainly made stars of its former romance enthusiasts, it's hard to imagine that they got cast on the show by simply turning in an application. Of course, at the end of each episode of the OG reality show, information is presented to viewers about submitting an application for themselves — or on behalf of someone else — in hopes of making it on a season. But is getting cast on reality TV really that easy?
The landscape of reality TV has changed drastically over the past few years, with dramatic docu-soap series dominating the genre. With the likes of "Love Is Blind," "Chrisley Knows Best," and "Buckhead Shore" taking a hold of viewers, it's no wonder that creators are constantly reimagining content for people to sink their teeth into. And what's better than watching young love (and drama) — amid a gorgeous setting like the Hamptons — blossom over the course of a season? The cast and producers of "Forever Summer: Hamptons" were onto something, and the dynamic show has made a splash on Prime Video. Ahead of its premiere, we sat down with cast members Emelye Ender, Avery Solomon, Ilan Luttway, and Habtamu "Habs" Coulter to discuss how they made it onto the show in the first place.
Mutual connections helped Ilan Luttway land the gig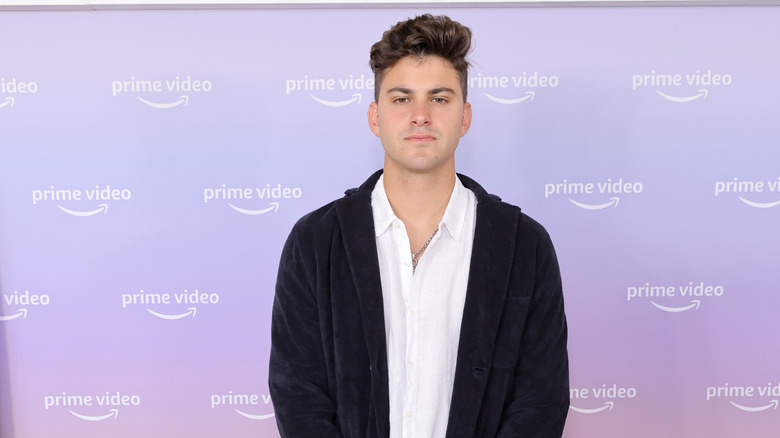 Amy Sussman/Getty Images
We all know what it's like to work a job that we don't really like, let alone taking an internship or entry-level position that doesn't pay ... at all. While the grind might pay off in the end, the duration of such an experience isn't pleasant, and that was the situation that Ilan Luttway found himself in before landing a part of "Forever Summer: Hamptons."
"I was working a data analytics job unpaid, not really enjoying it and spending nine hours a day doing something that I didn't really think that I loved. I'm a computer science major at [The University of] Michigan, so I felt like it was the right thing for me to do," Luttway told us. "Basically, I had a friend from Michigan that knew someone that could get me an interview. It was one of those things where it was so out of my ballpark and not something that anyone [or I] ever thought that I would ever do, but when I thought about it, it brought me a little bit of joy and excitement and nervousness."
Taking a leap of faith, Luttway went for the opportunity, telling us that he never would've forgiven himself if he hadn't given the show a chance.
Habs benefitted from the power of social media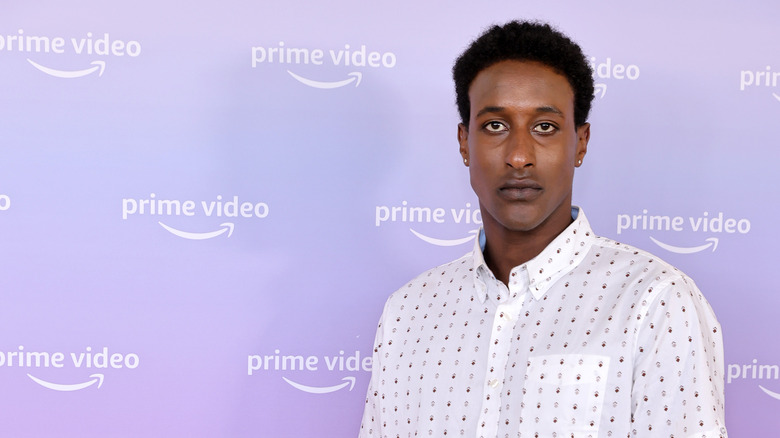 Amy Sussman/Getty Images
While a mutual connection helped Ilan Luttway in his TV career, Emelye Ender benefitted from fellow castmate Reid Rubio. After he put her in contact with the production team, Ender's experience on the show was born from that connection: "I couldn't not take this opportunity and I'm really glad I did."
As for Habtamu "Habs" Coulter, the chance to star on "Forever Summer: Hamptons" was too good of a gig to pass up and came at a time in his life when the world was his oyster.
"I was just coming out of high school," Habs told us, immediately bringing a wave of post-high school nostalgia to mind. "I just graduated and they DMed me on Instagram. They literally slid into my DMs and they gave me a phone number."
Telling us that he talked about the opportunity for a little bit, but didn't even tell his parents about it initially, Habs took the plunge. Moral of the story? Don't underestimate the power of social media.
"Forever Summer: Hamptons" premiered on Prime Video on July 15.