The Soap Opera Role You Didn't Know Leave It To Beaver Star Tony Dow Had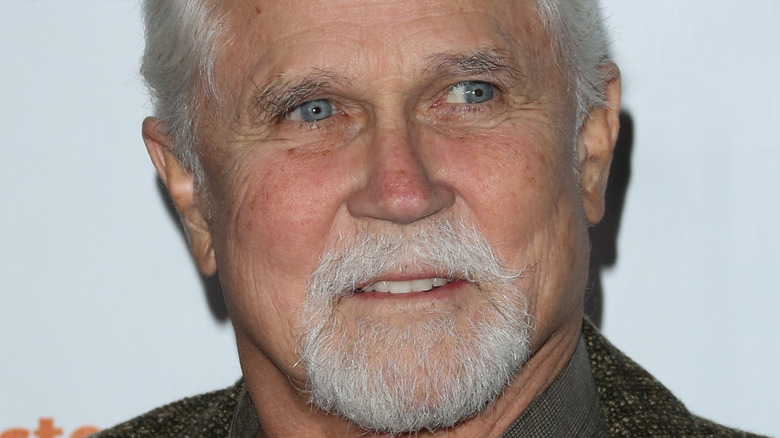 Paul Archuleta/Getty Images
The death of esteemed actor Tony Dow – who was best known for his role on the iconic sitcom "Leave it to Beaver" — was officially announced on July 27. After much confusion surrounding the actor's condition, as it was posted on his official Facebook page the previous day that he had died, Dow's passing comes with a wave of sadness for the entertainment community. "We know that the world is collectively saddened by the loss of this incredible man. He gave so much to us all and was loved by so many," the updated post about Dow's death read. The actor's family revealed that he had been diagnosed with cancer back in May 2022. He was 77 years old at the time of his death.
Dow was cast as Wally Cleaver on "Leave it to Beaver" in 1957 when he was just 12 years old. The sitcom became an instant hit with its portrayal of a typical American suburban household and remains a significant part of the entertainment zeitgeist to this day. Tony Dow remained on the show until its cancellation in 1963 and even reprised his role on "The New Leave It to Beaver" from 1983 to 1989. He would go on to have a successful career in Hollywood, starring in several television shows and films up until 2016. Dow even spent a few years on daytime TV when he was cast on the soap opera "General Hospital" in 1974.
Tony Down played a detective on General Hospital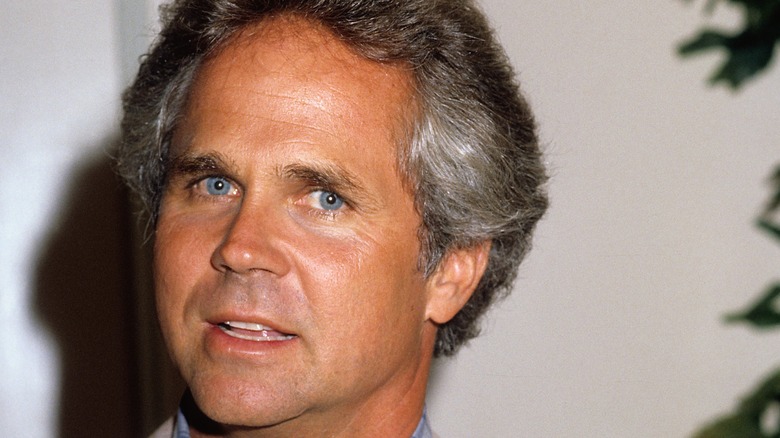 Donaldson Collection/Getty Images
From 1974 to 1975, Tony Dow took on the role of Ross Jeanelle on "General Hospital." Ross was a police officer tasked with investigating the murder of Dr. Phil Brewer (Martin West), according to Michael Fairman TV.
Brewer's character was part of the original cast of "GH" when the show premiered in 1963. The doctor was known for his on-again-off-again marriages to Jessie Murray (Emily McLaughlin), and for being a notorious adulterer and violent toward women (via Celebrity Dirty Laundry). Phil was found murdered in 1974 and though Jessie was arrested for the crime and Diana Taylor (Valerie Starrett) falsely confessed, it was eventually revealed that Augusta McLeod (Judith McConnell) had killed him in self-defense. During his time on "GH," Dow's character Ross also had a romantic relationship with a nurse named Beth Maynard, who was Diana Taylor's sister.
Though the actor was only cast on the show for a brief period of time, he is still a part of the daytime television family and will be deeply missed by his peers in the entertainment industry and fans all over the world.