What You Can Expect From Forever Summer: Hamptons, According To The Cast - Exclusive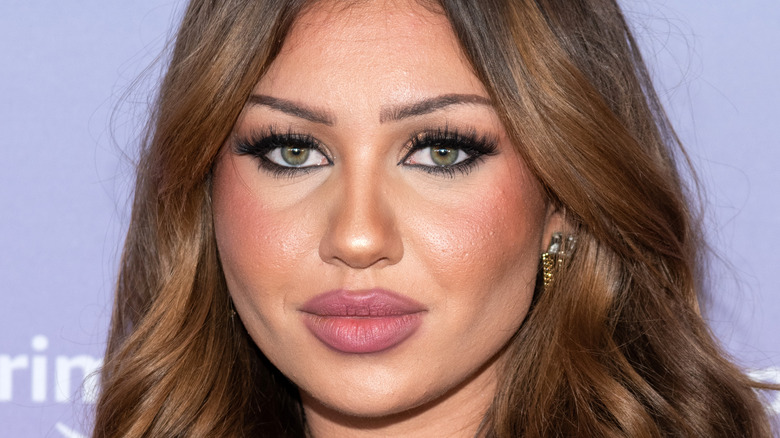 Amanda Edwards/Getty Images
We may receive a commission on purchases made from links.
As we embrace the summer months, it's easy to take a look around and say, "This is the life." While the last two-plus years of battling COVID-19 has changed many of our priorities, the pandemic has given us the chance to take a step back and realize what's important — the friendships we have, the people we share romances with, the unforgettable seasons that'll go down in our personal history. For the lucky few who make it onto a reality TV series, such periods of their lives will forever be captured on camera and shared with millions of people. After all, how fun is it to sink your teeth into the drama of another person's life, all while cuddling up with the partner, pet, or kiddos in your life?
If the typical "Bachelor" rerun isn't doing it for you anymore, you're not alone in wanting some fresh faces. That's where "Forever Summer: Hamptons" comes in — a dynamic, entertaining new show on Prime Video that follows a group of young adults blossoming into the next season of their lives, all with the gorgeous Hamptons as a backdrop. From waiting tables in the blazing sun to hitting the beach with friends to getting tied up in summer love, "Forever Summer: Hamptons" is the show to add to your roster. We got the chance to sit down with cast members Emelye Ender, Avery Solomon, Ilan Luttway, and Habtamu "Habs" Coulter ahead of the show's premiere, and they shared what viewers can expect from the show.
Forever Summer: Hamptons is 'raw' and 'honest'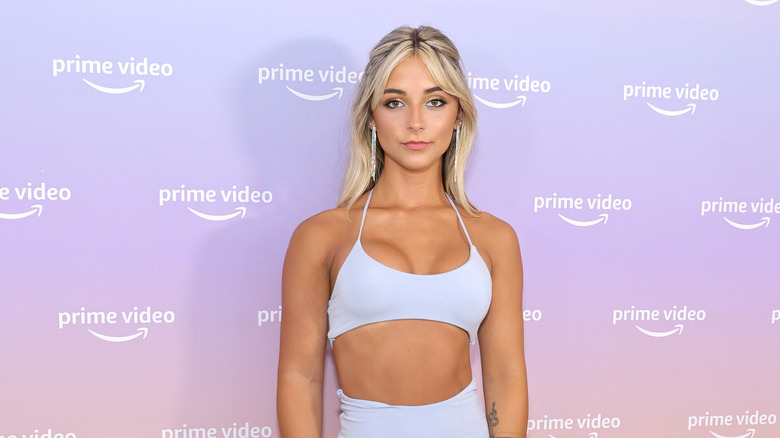 Amy Sussman/Getty Images
The thing about reality shows that a lot of viewers get hung up on is the production influence. Sometimes, it's simply more fun to watch a raw story unfold than watch a show that follows a "script" — we're pleased to say, with that in mind, that "Forever Summer: Hamptons" falls into the former category. While talking to the cast about what viewers can expect from the show, Ilan Luttway told us that honesty is at the forefront of his behavior, explaining that sometimes it got him into some trouble.
"I have a hard time not saying how I feel," Luttway said. "I definitely think you'll see that authenticity when you watch the show because it's raw, it's real, and you can feel it. My feelings the entire time are real. The things that I was projecting were real, and when that's faked, you see it."
For her part, Emelye Ender shared that everything "felt natural" during filming, and Habtamu "Habs" Coulter further revealed that the comings and goings you see on screen would've happened even if the cameras weren't rolling. With that in mind, however, he said, "It was great to have a summer to show you guys."
How does the cast feel about the first season dropping on Prime Video?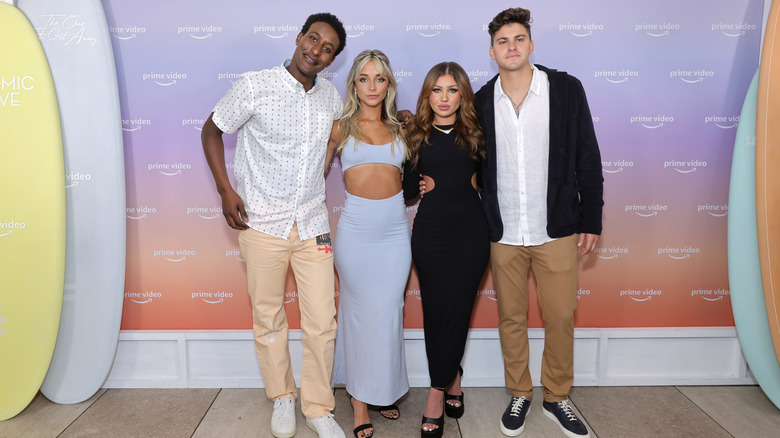 Amy Sussman/Getty Images
We simply can't imagine being followed around by a film crew, let alone watching ourselves go about our jobs, personal lives, and romances on screen. So how does the cast of "Forever Summer: Hamptons" feel, knowing that they've put everything — their "authentic" selves — on the table for people to view? Avery Solomon told us that they'll be watching the show for the first time alongside viewers, and there's a certain nervousness that comes with that unique experience.
"I definitely am nervous," Ilan Luttway said. "I think what I'm most nervous about, I've never really cared a lot about what the general population thinks of me, but I do care what my friends and close friends think. To that extent, I'm super embarrassed for them to see me, and I have a couple kiss scenes and stuff like that."
But "for better or for worse," as Solomon said, the cast's unforgettable summer was captured on camera and is available for everyone to watch on the giant streaming service.
"Forever Summer: Hamptons" is now available on Prime Video.