The Days Of Our Lives Twist That Can Change Everything Now That Jake Is Dead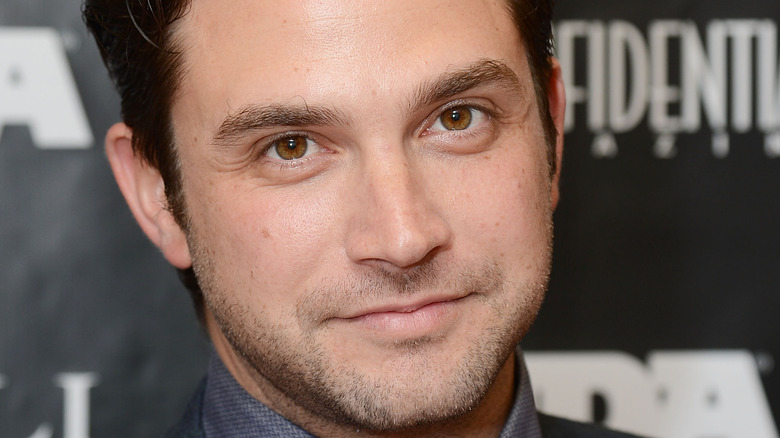 Chris Weeks/Getty Images
Fans of "Days of Our Lives" have lost yet another favorite character. This summer alone, the NBC soap opera has written off multiple characters, including Ben Weston (Robert Scott Wilson), Ciara Brady (Victoria Konefal), Lani Price (Sal Stowers), Eli Grant (Lamon Archey), Tripp Johnson (Lucas Adams), and Abigail Deveraux DiMera (Marci Miller), per Monsters and Critics. Just weeks after Abigail's shocking murder, another surprising death occurred, per Soap Dirt. Jake DiMera (Brandon Barash) was shot and killed, and many viewers aren't happy about the latest Salem death.
As fans may remember, Barash has played two roles on "Days of Our Lives." He first played Stefan O. DiMera, the twin brother of Jake. However, Stefan was shot and killed. Shortly after his death, Jake showed up in Salem. Both Stefan and Jake were romantically involved with Gabi Hernandez (Camila Banus), according to Soaps. However, Gabi has remained adamant that Stefan was the love of her life.
Now that Jake has been pronounced dead, fans are speculating about what this might mean for Barash and his characters moving forward (via The U.S. Sun). Is there a big twist in store for "Days of Our Lives" viewers?
Could Jake's death be the thing that brings back Stefan on Days of Our Lives?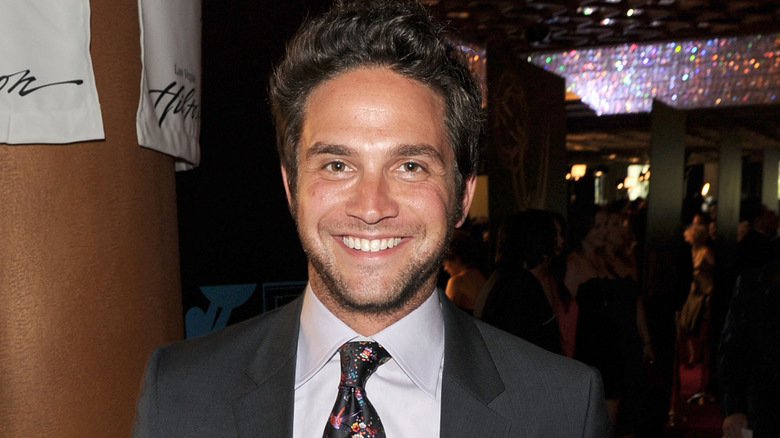 Kevin Winter/Getty Images
"Days of Our Lives" viewers are hoping that Brandon Barash's time on the soap opera isn't over. Although Barash's character, Jake DiMera, was declared dead after being shot by a mugger, fans are speculating that Dr. Rolf may have something that can bring either Jake or his late twin brother Stefan DiMera back to life (via TV Season Spoilers). Because Dr. Rolf has recently returned — thanks to a surprising recast — and been released from prison, it seems only right that either Jake or Stefan be brought back.
Bringing Stefan back would be a huge shock to many people in Salem, especially his former wife Gabi Hernandez. Gabi was heartbroken when Stefan was killed. Although she went on to have a romance with Jake, her heart seemed to always belong to Stefan (via Soaps). Gabi has moved on, but seeing Stefan would turn her world upside down. Not to mention with the steamy super couple Ben Weston and Ciara Brady off the canvas, reuniting former fan-favorite duo Gabi and Stefan may give viewers something to swoon over.
Because Rolf is known for bringing Salemites back from the dead and transferring the essence of one person into another's body, the possibilities seem endless for either Jake or Stefan to return to Salem in the near future.