Why Days Of Our Lives Spoilers Have Fans Seeing Red About Salem's Latest Murder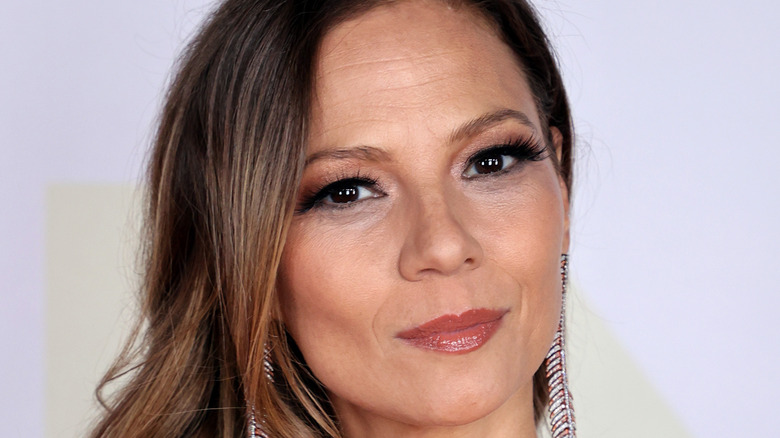 Kevin Winter/Getty Images
"Days of Our lives" fans have been forced to say goodbye to a lot of characters recently. Over the summer alone, the soap opera has written off fan-favorite couples such as Ben Weston (Robert Scott Wilson) and Ciara Brady (Victoria Konefal) and Lani Price (Sal Stowers) and Eli Grant (Lamon Archey). In addition, the NBC sudser has also killed off a legacy character in Abigail Deveraux DiMera (Marci Miller), per The U.S. Sun. However, the show isn't stopping there.
Head writer Ron Carlivati recently confirmed that another character is going to be murdered in Salem. During an interview with Michael Fairman TV, Carlivati announced another big death. "Another major character is going to be killed, like, in the fairly near future," he stated. "They will be killed and it leads to big story, not a murder mystery," the writer added.
Fans immediately began to speculate about which character may be on death's door, as it seemed that all the characters may be in danger of becoming a victim (via Soaps). However, this week's promo seems to answer the question about who will be killed, and fans aren't exactly thrilled with the news.
Fans are not happy about Jake DiMera's fate on Days of Our Lives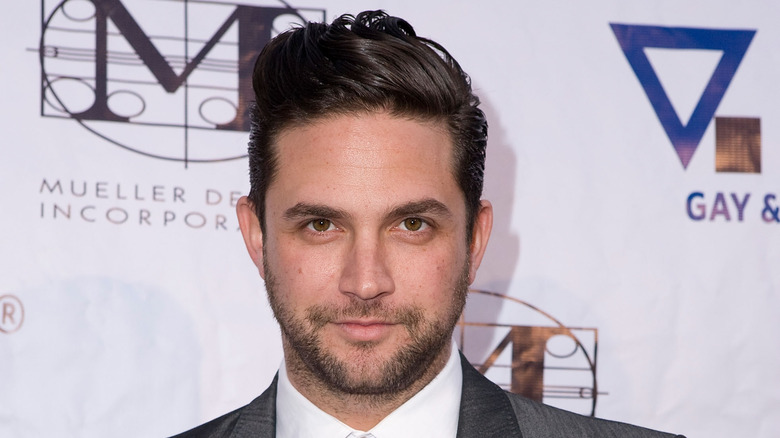 Vincent Sandoval/Getty Images
In the brand new "Days of Our Lives" weekly promo which was posted to Twitter, it's clear to see that Jake DiMera (Brandon Barash) is going to be severely wounded. In the preview, a mugger is taking Salem by storm and trying to rob characters such as Nicole Walker (Arianne Zucker). However, when it comes to holding up Jake and his girlfriend Ava Vitali (Tamara Braun), it seems that the criminal will lose his cool. Jake is seen trying to protect Ava and diffuse the situation as the mugger holds them at gunpoint. However, when Jake begins to inch toward the gunman, he fires and shoots him in the stomach. Sadly, it appears that this will spell the end of Jake DiMera, and fans aren't happy about the latest character death.
"Omg why do they have to kill Jake off he's great," one fan tweeted. "Poor Jake gets killed by some random person, I liked him," another said. "So it's officially Jake is the one who dies, what a shock," a third person commented. "I don't want Jake to die," said another "Days of Our Lives" viewer.
However, some fans are speculating that Jake's death may be the gateway to bringing back his late twin brother, Stefan O. DiMera, who was the love of Gabi Herandez (Camila Banus), per TV Season Spoilers. It seems that only time will tell what fallout will come from Jake's shooting.