Why Ravi From Wedding Season Looks So Familiar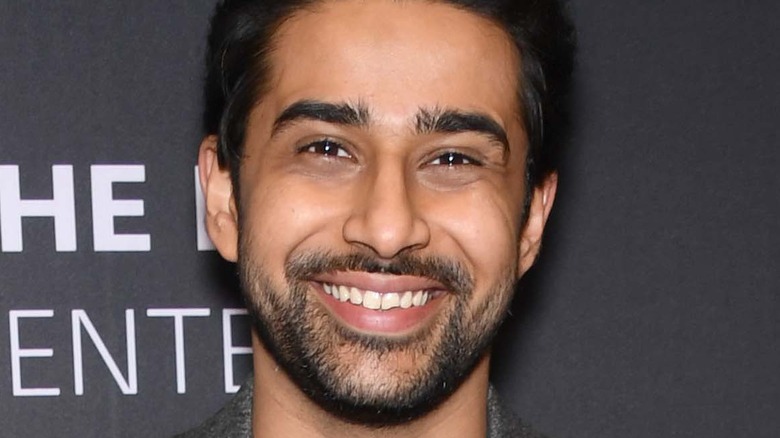 Dimitrios Kambouris/Getty Images
We meet wayward Indian suitor Ravi early on in the Netflix movie "Wedding Season" and immediately wonder two things. First, is there more to this laid-back, out-of-work half of what becomes pretend couple Ravi and Asha, played by Pallavi Sharda? And second, where have we seen the handsome and winning Suraj Sharma before, because he looks way too familiar to be a newcomer to TV and film.
If you think you recognize Sharma and want to know why that infectious smile has you racking your brain as to why, relax. We've got all the details on the star and what he did prior to giving us major couple goals with the sweet yet direct and, it must be said, aspirational Asha.
Most fans will recall Sharma's turn in the 2012 movie "Life of Pi." Believe it or not, the young actor had, well, no acting experience prior to winning this life-changing role. About the audition, on which he simply accompanied his actor sibling, and that made him a star, Sharma said, "I was there for moral support. My brother was nervous and he wanted someone to go with him, that's all. I just chanced upon chance, I guess" (via USA Today).
That chance yielded major success for an unknown teenager.
Suraj Sharma has been acting steadily since his first role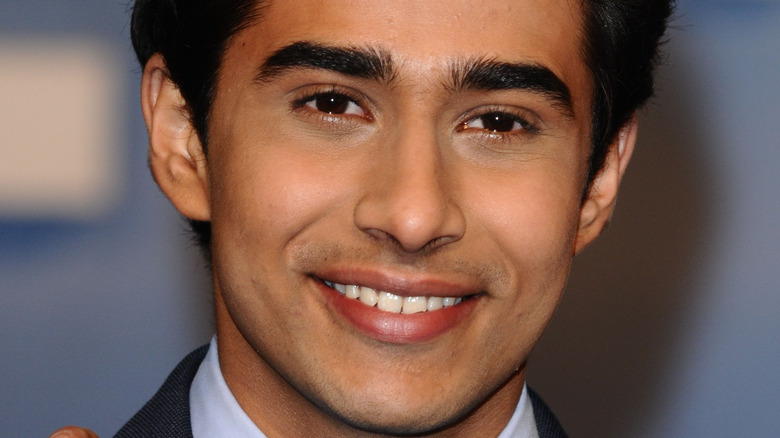 Featureflash Photo Agency/Shutterstock
Fans may have thought that Suraj Sharma took a break from acting after his buzzworthy turn as Pi on "Life of Pi," which won four Academy Awards (via The Hollywood Reporter). But the actor, who went back to school in Delhi, India after making the film, noted in a 2012 interview with The Guardian, "I like telling stories, I like movies, and I want to work on films."
Although not as high-profile, Sharma did go on to appear in the film "Million Dollar Arm," and also made a name for himself on TV. His notable roles on "Homeland" and "How I Met Your Father" may be why the charming star looks so darn familiar in "Wedding Season."
But whether you have enjoyed this actor's work before or not, this new Netflix feature is bound to win him a new legion of fans. Not only is Ravi going to steal hearts, but he's got some surprises for viewers, because there is definitely more to him than meets the eye.
If you love Sharma, meanwhile, Deadline reports he is slated to star in the upcoming film "Gulmohar."
You can stream "Wedding Season" starring Suraj Sharma starting August 4 on Netflix.