Bianca D'Ambrosio On What She Hopes Is Understood About Roe V. Wade From Call Jane - Exclusive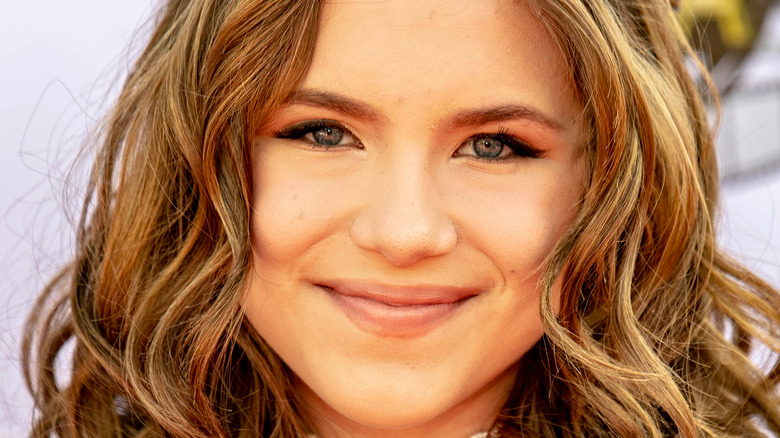 Eugene Powers/Shutterstock
Bianca D'Ambrosio may be only 17, but she's already had a pretty impressive career. A two-time Daytime Emmy nominee for her work on "The Bay," D'Ambrosio actually got her start as Summer Newman on "The Young and the Restless" at the age of three. During an exclusive interview with The List, she not only shared her favorite moment on set, but D'Ambrosio revealed whether she'd return to "The Young and the Restless" if there were a chance to come back to Genoa City. 
Of course, she's currently got a busy schedule. D'Ambrosio shared on Instagram back in May that she had chosen to attend UC Berkeley in the fall for both film and law. She told The List, "I want to continue pursuing my acting career, but my ultimate dream is to be a director." D'Ambrosio recently got to work with Oscar-nominated Phyllis Nagy on Nagy's feature film directorial debut, "Call Jane." When asked if she picked up anything from her time on set with Nagy, D'Ambrosio explained, "The way Phyllis directed this movie is very aesthetically pleasing to me. ... She got the color scheme right. She got the angles right."
"Call Jane" is a film about a woman named Joy (Elizabeth Banks) who seeks help from the Jane Collective to receive an abortion at a time when the procedure is illegal. Now that Roe v. Wade has been overturned, The List wanted to know if D'Ambrosio felt that would change what the audience takes away from seeing "Call Jane."
D'Ambrosio hopes the audience gains perspective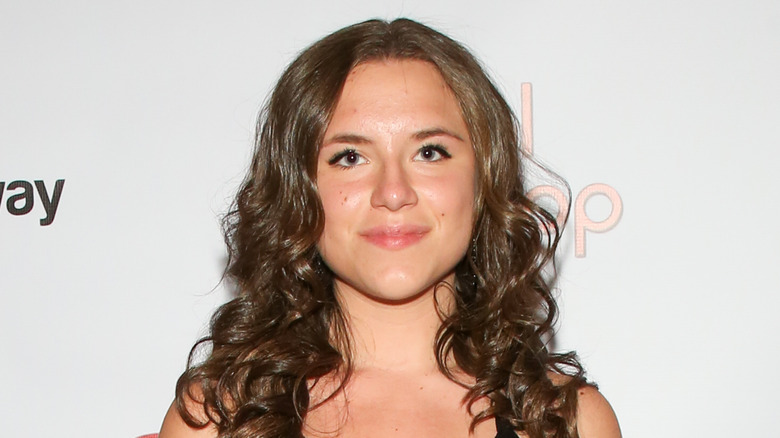 Paul Archuleta/Getty Images
Bianca D'Ambrosio said that when "Call Jane" was being filmed last year, the potential for Roe v. Wade being overturned was not discussed on set. "I don't think [Roe v. Wade being overturned was discussed], but when we were filming, there were people in the area that were not as happy that this was being filmed." As D'Ambrosio shared with The List, the topic of abortion rights is a "really controversial" one.
In June, the Supreme Court deemed the right to abortion was not a Constitutional right (via BBC), which many felt set the country back 50 years. In the 1960s and '70s, before abortion was legal, a group of activists known as the Jane Collective helped people in need of an abortion gain access to the procedure (via Smithsonian Magazine). "Call Jane," coming to theaters this fall, follows Elizabeth Banks' character, Joy, who gets help from the Janes. The film also stars Sigourney Weaver, Kate Mara, and D'Ambrosio, who shared with The List what she hopes the audience takes away from this film: "I hope that the audience takes away that women want to choose. This is their right. It's their bodies, it's their choice."
D'Ambrosio also shared, "2022 is going to show that although women's rights are being tested, there's going to be a movie that shows this is the experience, you need to see this."
"Call Jane" is set to premiere in theaters on October 28.