The Young And The Restless' Christian LeBlanc Has A Message For Fans Ahead Of His New Role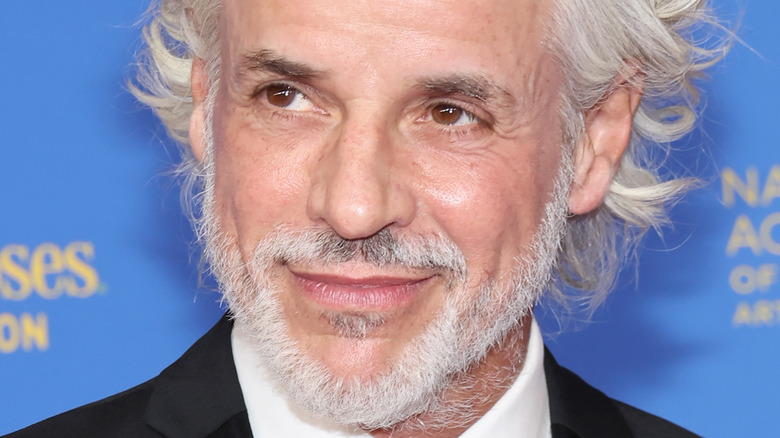 Amy Sussman/Getty Images
Christian LeBlanc has long been known as ruthless lawyer Michael Baldwin on "The Young and the Restless." Back in 2021, the actor celebrated 30 years on the long-running hit daytime television show, and many of his co-stars opened up about the man, the myth, and the legend himself to Soap Opera Digest for his "The Young and the Restless" milestone anniversary. Peter Bergman told Soap Opera Digest, "Christian LeBlanc brings a joy to his work that is simply infectious. Whether he's carrying a story or simply a part of a party scene, he brings the same positive energy and commitment," while Bryton James added, "I've never met anyone in my life who exudes more positive energy than Christian LeBlanc. To act with him, is an honor, and to be considered his friend is a privilege."
While fans were wondering what happened to Michael's hair on "The Young and the Restless" earlier this year, they might not be seeing much of LeBlanc on "The Young and the Restless" these days. That's because the actor has been quite busy with another major role he's taken on as Big Daddy in the off-Broadway, "Cat On A Hot Tin Roof." Even though he might be taking a break from the soap world, he recently shared a very touching message for his daytime television fans for this reason.
Christian LeBlanc has nothing but gratitude for his fans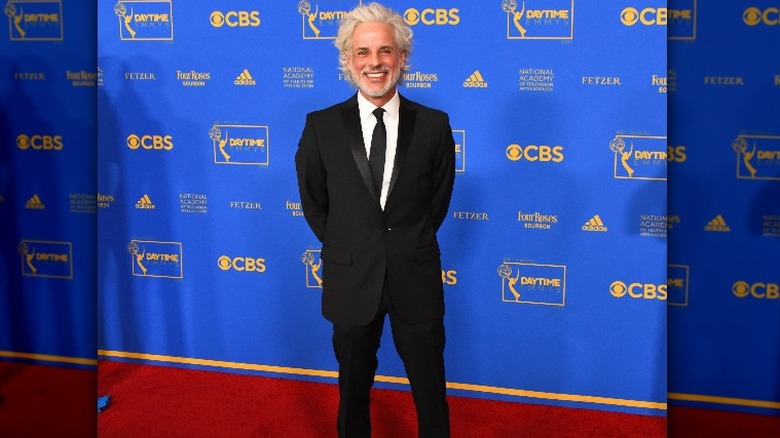 Michael Mattes/Shutterstock
Playbill announced that Christian LeBlanc would be starring as Big Daddy in "Cat On A Hot Tin Roof" this summer back in December, and LeBlanc took to his Instagram on Wednesday to share a message with his followers. Even though he was filming from a dressing room, it wasn't from the one that he uses for "The Young and the Restless," but rather one from his off-Broadway play. He showed fans a little tour of the backstage area and said, "I like to be here alone because it's just so amazing and so old." He then couldn't help but get a little emotional and said, "But my main point of getting online this early before the show is to thank the amazing amount of fans and supporters and viewers of 'The Young and the Restless.' It just moves me so much and I can't talk too much because I'll get emotional," before adding, "that you guys came out here to watch this."
Of course, many of his social media fans and followers commented on his clip with things like, "We knew you were talented on stage back at Tulane before you made the big move to The Apple! Bravo again!" along with, "Love you Christian. You rock as Michael, and I'm sure you are rocking Big Daddy!" 
Clearly, you can take the man out of soaps, but you can't take soaps out of the man as his fans will always be there to support LeBlanc, regardless of where he goes.