Why Brandon From Love In The Villa Looks So Familiar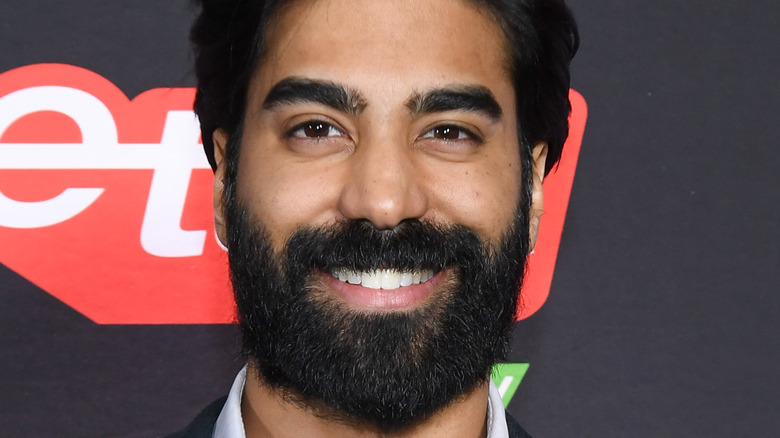 Gp Images/Getty Images
If you're into romcoms or are a Shakespeare buff, you'll want to check out the new Netflix movie, "Love in the Villa." In the film, actress Kat Graham plays an English teacher named Julie Hutton who is in a long-term relationship with Brandon, played by Raymond Ablack (via Tudum). As a planner and a romantic, Julie books a trip for the two of them to visit Verona, Italy – the setting of "Romeo and Juliet," Shakespeare's tale of star-crossed lovers. However, Brandon gets overwhelmed with Julie's itinerary and impulsively ends the relationship. So, heartbroken Julie takes a leap of faith and heads off to Verona by herself.
Brandon doesn't seem to be a terrible guy in spite of his impulsive and immature behavior. It's actually his actions that ultimately lead Julie to meet handsome yet uptight stranger Charlie when her beautiful villa gets double-booked through another twist of fate.
If you feel like giving Brandon a pass in "Love in the Villa," you may not be the only one — fans familiar with Ablack's previous work may also be inclined to forgive him. 
Brandon is also Sav from Degrassi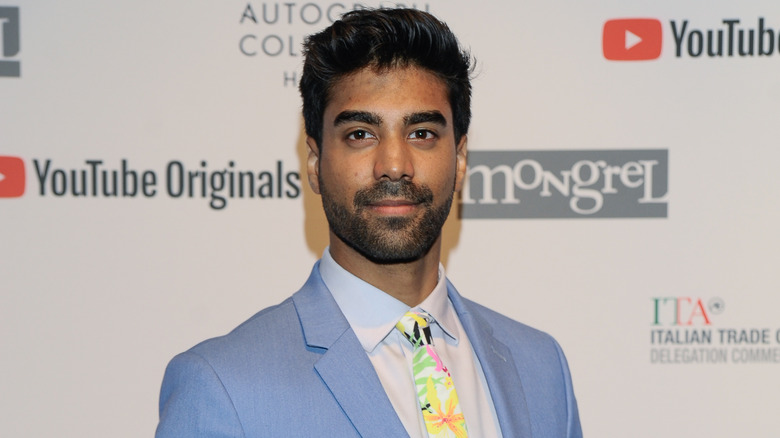 Che Rosales/Getty Images
For many, the actor who plays Brandon in "Love in the Villa" may seem instantly familiar but you might not be able to place him right away. Per an interview with Talk Nerdy With Us, Raymond Ablack got his start in show business playing a young Simba in a theater production of "The Lion King" in Toronto but you more likely know him from a popular Canadian TV show.
The actor's breakthrough role and possibly what he's known best for in certain circles is playing Savtaj "Sav" Bhandari on "Degrassi: The Next Generation," (via Degrassi Fandom). Sav was one of the nicest and most-level headed guys at Degrassi. He was deeply involved with and cared for his family and friends. Ablack's "Degrassi" fame also enabled him to do some good in real life back in 2007. That's when he went to Africa and helped build a school in Kenya with Free The Children, along with a handful of other "Degrassi" actors, per "Degrassi" fan site Degrassi Online. 
More recently, Ablack has starred as Joe, the local restaurant owner in the Netflix series, "Ginny & Georgia" and he also played Nate, a divorced engineer in the TV miniseries "Maid" (via Variety). 
Ablack has come a long way from the days of "Degrassi" and now his portrayal of Brandon in "Love in the Villa" is sure to be another memorable role.
To get the behind-the-scenes scoop on "Love in the Villa" from the stars themselves, check out our exclusive interview with Tom Hopper and Kat Graham.