Why The Bold And The Beautiful Spoilers Have Fans Cheering Thomas And Booing Hope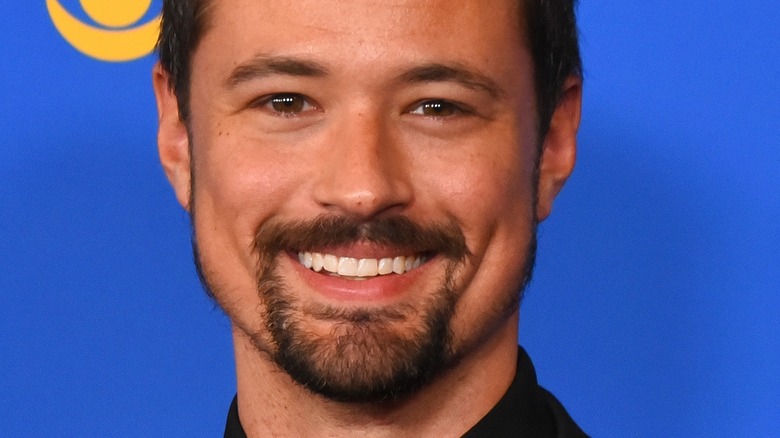 Michael Mattes/Shutterstock
The custody of Douglas Forrester (Django Ferri) has been a source of contention on "The Bold and the Beautiful" for the character's entire life. From the moment of conception, there was a plan in place to keep him away from his father, Thomas Forrester. Douglas' biological mother conspired with Thomas' father, Ridge Forrester (Thorsten Kaye), to conceal the true identity of his paternity. Ultimately, the truth came out, and Thomas learned he had a son. When Caroline Spencer (Linsey Godfrey) tragically passed away unexpectedly, Thomas returned to Los Angeles with Douglas (via Soaps In Depth).
Upon returning to his hometown, Thomas sought a new mother for Douglas. In his eyes, there was no better choice than Hope Logan (Annika Noelle). However, Thomas' infatuation with Hope learned more toward fixation, and he lost physical custody of Douglas (via Soap Central). For quite some time now, Douglas has primarily lived with Hope and her husband, Liam Spencer (Scott Clifton).
Thomas has worked hard over the last year to rehab his image and redeem himself to his son and his family. His crimes and other misdeeds such as falling in love with a mannequin have been mostly nonexistent, so Thomas is looking to make some additional adjustments. However, unfortunately for Hope, those amendments involve a considerable shakeup in Douglas' living arrangements.
Thomas is ready for Douglas to live with him again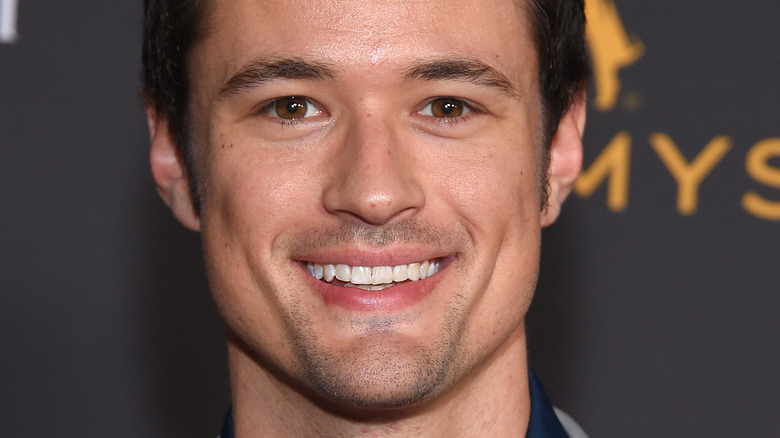 DFree/Shutterstock
Thomas Forrester could be one step closer to living under the same roof as his son, Douglas Forrester, if this week's spoiler video is any sign. "The Bold and the Beautiful's" official Twitter account posted a video highlighting what's coming this week, and a war is brewing between Thomas and Hope Logan. In the video, Thomas' sister Steffy Forrester (Jacqueline MacInnes Wood) says "it's time to stand up to Hope. Douglas needs to come home to his family." It's not surprising to hear Steffy say this because of the recent events in her own life. Steffy and Finn's reunion came after everyone presumed him dead for months andshe got the happy ending that she wants Thomas to have for his son (via Soaps.com).
After being told by Thomas that Douglas should live with him, Hope spirals in the video. She tells Thomas, "we can't just uproot him. This is his home." Thomas doesn't back down following Hope's comments, saying, "Douglas is my son. You had to know this day would come eventually."
Fans took to social media to comment on the impending battle between Thomas and Hope, with the majority being vehemently Team Thomas. One viewer wrote, "Thomas is 100% right! Douglas is HIS son. NOT your son Hope! He's older now and wants to be with his dad." Another fan reveled in Hope's pain, saying, "The Logans can't always have their way! #FreeDouglas."