The Bold And The Beautiful Fans Aren't Holding Back About Dollar Bill's Love Life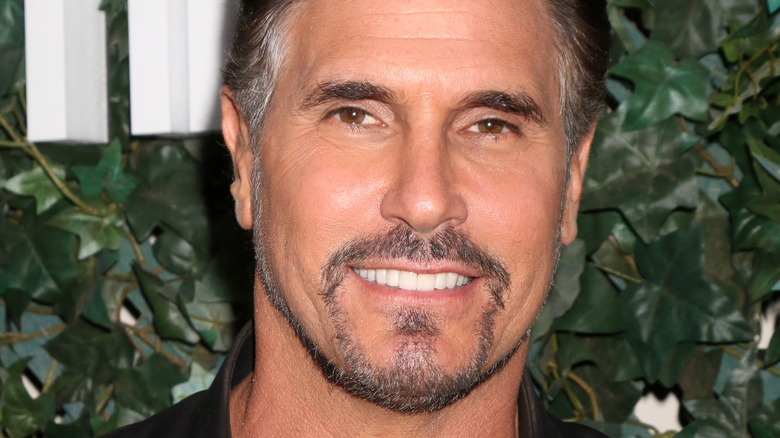 Kathy Hutchins/Shutterstock
On "The Bold and the Beautiful," many of the couples have been together for years, making their storylines recycle. For a while, it seemed as if Bill Spencer (Don Diamont) was destined for the same fate. Since betraying Katie Logan (Heather Tom) yet again (with her sister), Bill has attempted to win her back. However, Katie has rebuffed every attempt from Bill to rekindle their romance. She's been clear where she stands with Bill, and there doesn't appear to be a future between them (via Soaps.com).
Without Bill in hot pursuit of renewing things with Katie, his character felt directionless and in desperate need of a new love. Until recently, it didn't look as if Bill would ever find a new leading lady, and his character all but fully disappeared from the canvas. However, fresh developments look to change this. Bill found a severely traumatized and battered woman in a back alley, which might be the best thing to happen to him in years. The woman turned out to be Li Finnegan (Naomi Matsuda), the mother of Dr. Finn (Tanner Novlan), that fans feared to be dead (via Showbiz CheatSheet).
A coupling between Bill and Li would be a welcome change from his pining after Katie. Obviously, things are looking up for Bill in the romance department, but do fans share the same enthusiasm?
Fans are torn on a potential romance between Bill and Li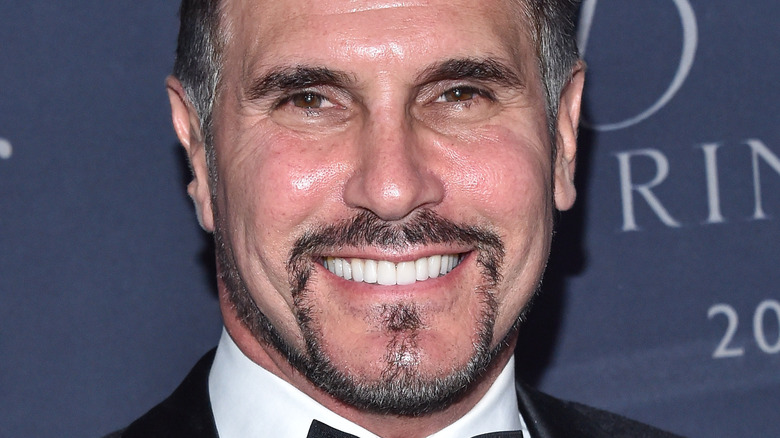 DFree/Shutterstock
The official Twitter account for "The Bold and the Beautiful" posted a clip from one of this week's episodes, showcasing a conversation between Bill Spencer and Li Finnegan. The hint at a future romance is there, and fans are not being shy about their opinions on social media. However, the reaction from viewers is all over the place. Many people want to see what the future holds for Bill and Li, but several fans are vehemently against the coupling, preferring Bill and Katie.
One viewer that supports the new romance tweeted, "I really wanna see Bill with Li. He's not trying too hard to be a good person. He helped her, without any thought of what it would get him." Another supportive fan wants to see where this takes them, writing, "I'm enjoying their scenes. That's all I'm going to say for now."
It isn't all love for Bill and Li on Twitter though. Many fans are already panning the potential new couple. One viewer expressed frustration with the forced pairing, saying, "@dondiamont and Naomi Matsuda have absolutely NO hot chemistry together! Bill must be paired only with Steffy." Another fan against the idea is seemingly just looking out for Li, tweeting, "Li deserves better than to be matched up with ANOTHER lying cheating schemer. Let doormat Katie take him back."