The Real Reason Meghan McCain Thinks Today's Republican Party Is 'A Waste'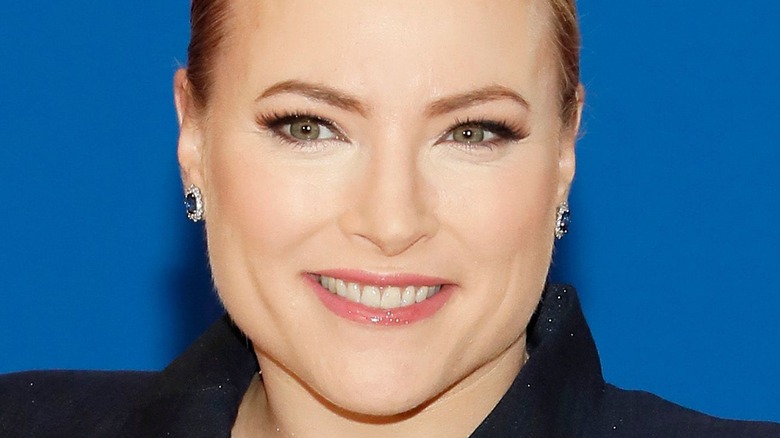 Paul Morigi/Getty Images
The recent events surrounding former president Donald Trump have caused some friction within the Republican party. Most notably, the January 6 riots at the United States Capitol have some thinking differently about the legacy Trump has left behind. Wyoming Representative Liz Cheney has led the fight against the Trump-leaning Republican party, but she might be a minority within the group (via Vox).
While she leads the charge against Trump in the January 6 House Committee investigation, The Washington Post has found that more members of the Republican party consider what unfolded at the Capitol that day a "legitimate protest rather than a riot."
This idea shows that much of the Republican party is still aligned with Donald Trump. So much so, in fact, a nonprofit has been started to lessen Trump's base (per Politico). The group is called the Republican Accountability Project, and they have spent millions on ads in states with heavy Trump supporters in hopes to change their voting record as the 2024 election approaches.
Even prominent Republican members are speaking out in disapproval of their party.
McCain took to Twitter to call out her political party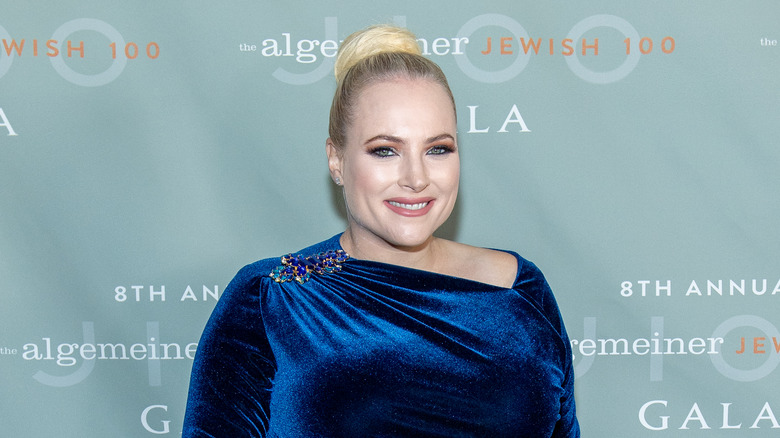 Roy Rochlin/Getty Images
While it seems Donald Trump has a hold on the Republican party, the non-profit group is looking to change the outcome of the upcoming 2024 election (via Politico). Liz Cheney, who is leading the fight against Trump on the January 6 committee can be heard saying in one of the group's ads, "As Americans, we all have a duty to ensure that what happened on Jan. 6 never happens again."
Prominent Republicans, like Meghan McCain, have joined in on fighting against Trump's reign within the political affiliation. McCain has taken it a step further, sending out a tweet that read, "Liz Cheney has guts, is an original and goes against the grain and MAGA kool aid drinking group think that's a cancer in GOP leadership." Her post continues, "She should be commended no matter what happens today. If all you can be today is someone that bends the knee to MAGA — this party is a waste."
It is clear that McCain, who has been outspoken about her dislike of Trump since he often said offensive things about her father, the late John McCain, is ready to see her family's party make a serious change.