The Real Reason Rena Sofer Is Leaving Bold And The Beautiful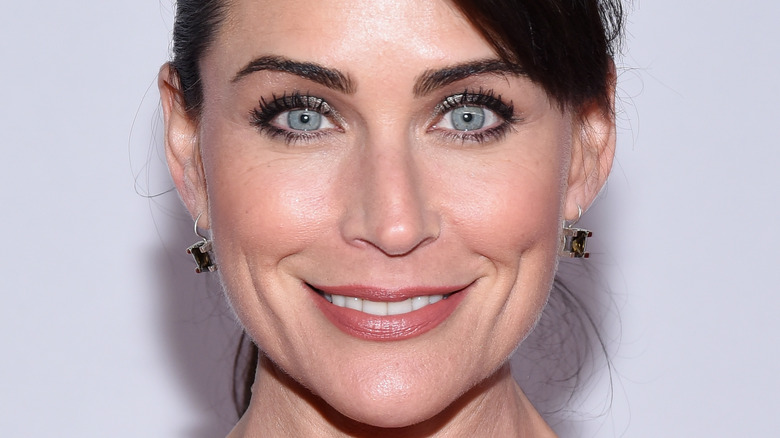 Tara Ziemba/Getty Images
Rena Sofer joined "The Bold and the Beautiful" as Quinn Fuller — the enigmatic jewelry designing mother of Wyatt Spencer (Darin Brooks) — in 2013. From her first moment on the screen, Quinn cemented herself as a force to be reckoned with. Whether it was jabbing Bill Spencer (Don Diamont) with his sword necklace or pushing Deacon Sharpe (Sean Kanan) off of a cliff, she was unafraid to break the rules. She's done a lot of terrible, no-good things, but Quinn's black heart softened in recent years, which largely occurred because of her love for Eric Forrester (John McCook). Being the Forrester matriarch was everything to Quinn, but she still made some mistakes along the way (via Soap Central).
Per Soaps.com, after being caught lying to Eric, Quinn received the cold shoulder from her husband in the bedroom. Eric's frigid reception led to Quinn's scandalous affair with Forrester Creations COO Carter Walton (Lawrence Saint-Victor). Their marriage never recovered from Quinn's infidelity, and even though they tried to work things out, Eric's own affair led to the couple splitting for good. In recent episodes, Carter and Quinn have made things official and are out in the open about their relationship (via Showbiz CheatSheet). Things have been going well, but it might be too little too late for the couple. 
In fact, the clock may run out for Quinn and Carter because of recent news emerging about Sofer. The end of Quinn's "Bold and the Beautiful" story may be near.
Rena Sofer felt like it was the right time to exit The Bold and the Beautiful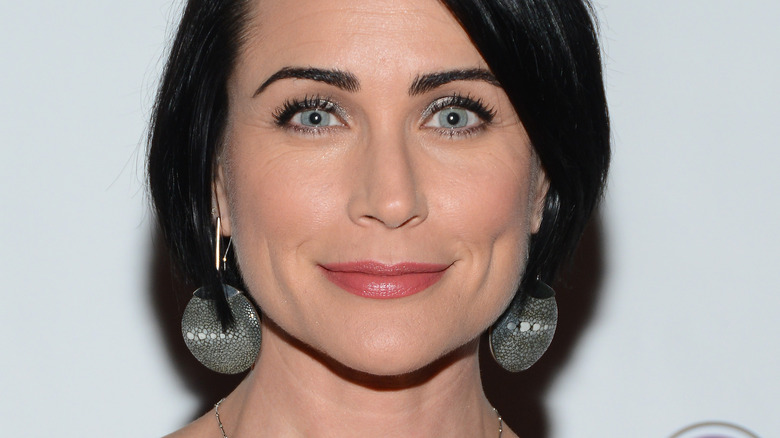 Araya Doheny/Getty Images
Viewers excited to see what the future holds for Quinn Fuller and Carter Walton may be in for a sad realization. Per Soap Opera Digest, Rena Sofer is exiting the role she originated on "The Bold and the Beautiful." The news comes following Sofer's character rekindling things with her former illicit lover. Sofer spoke on her shocking departure, stating, "Now is my time to see what's out there for me. I had already decided this was going to be my last contract, but when they finished the story of Quinn and Carter coming together, it seemed like the right time."
It's unknown what will happen to Carter. Perhaps Carter and Paris Buckingham (Diamond White) have a future, despite him previously leaving her at the altar (via Showbiz CheatSheet). There's also no word about if Quinn's character is leaving the show for good or if it will be recast. Sofer's final airdate is August 29, but she taped her last scenes August 5.
Sofer took to Twitter to announce the news to her fans. "Friday August 5 was my last day playing Quinn on ["The Bold and the Beautiful"] it's been an incredible 9," she wrote. "[Soap Opera Digest] did a wonderful exit interview with me with my dear friend and writer [Carolyn Hinsey]. It should be on sale Friday! On to bigger and better things!"