How The Bold And The Beautiful Fans Really Feel About Losing Rena Sofer And 'Quarter'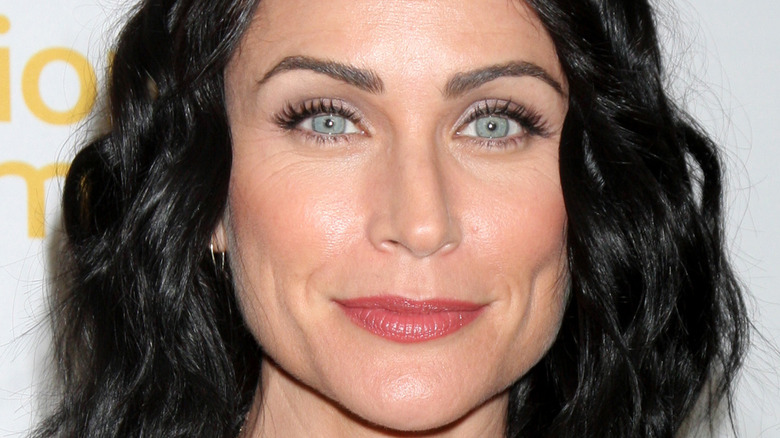 Kathy Hutchins/Shutterstock
For the first time in years, things were looking up for Quinn Fuller (Rena Sofer) on "The Bold and the Beautiful." After getting the cold shoulder from her husband and feeling neglected in the bedroom, Quinn sought comfort from another man. Her affair with Carter Walton (Lawrence Saint-Victor) devastated her husband, Eric Forrester (John McCook), and despite the best efforts from all parties, the marriage become unsalvageable (via Celebrity Dirty Laundry). The end of Quinn's marriage opened a door for a genuine relationship with Carter, which in its infant stages in recent episodes. However, the news that Sofer is leaving "The Bold and the Beautiful" puts a monkey wrench in any plans for the couple's future.
Sofer elected not to renew her contract with "Bold," and this is the end of the road for Quinn. However, the news comes as a major surprise considering she finally got her happy ending with Carter. After everything the fledgling couple went through, it's a jarring revelation that it's ending. Carter gave up a future with Paris Buckingham (Diamond White) to be with Quinn (via Showbiz CheatSheet), but the announcement of her exit changes everything.
Carter won't be the only person devastated by Quinn (and Sofer) leaving town. Fans are already flocking to Twitter to express their thoughts on Sofer vacating the role of Quinn after a nine year stint. It's safe to say, this unexpected news has left many viewers disappointed.
Fans are demanding the role of Quinn not be recast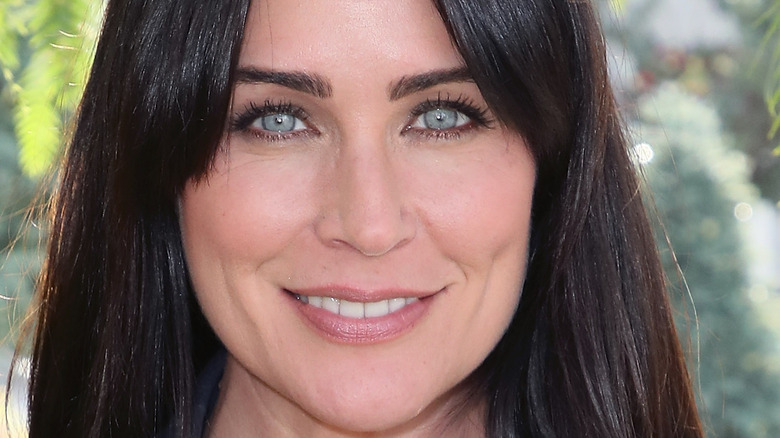 David Livingston/Getty Images
Rena Sofer is indeed leaving her role as Quinn on "The Bold and the Beautiful." The actress confirmed the news yesterday, tweeting, "On to bigger and better things!" There's no word yet regarding what those things might be, but her final airdate as Quinn is August 29. The news has devastated fans, who have taken to social media to express their desolation in losing both Sofer and "Quarter."
A position that's adamantly clear across Twitter is the assertion that they should not recast Quinn. One viewer wrote, "I hope Quinn leaves town very much alive and there's no recast (leaving the door open for RS). Quinn isn't a core character but what made her special and must-watch was Rena Sofer's powerhouse performance." The praise for Quinn continued, with one fan saying, "This show has no replacement for Rena Sofer. She is uniquely talented and one of the few who has chemistry with everyone. It's just hitting me what a big blow this is."
One viewer expressed their disappointment about Sofer's exit, tweeting, "Rena Sofer leaving the show. No more Quinn, No more Quarter, No more Quinn side eying the girls while designing jewelry. I hate she leaving but Bell hasn't let her shine in a minute so I get it but still." In Sofer's nine year run as Quinn, she earned a lot of fans despite the terrible no-good things Quinn has done, and the overwhelming majority don't want those shoes filled by anyone else.