Ben Stein's Comments About Republicans And Slavery Have Twitter Seeing Red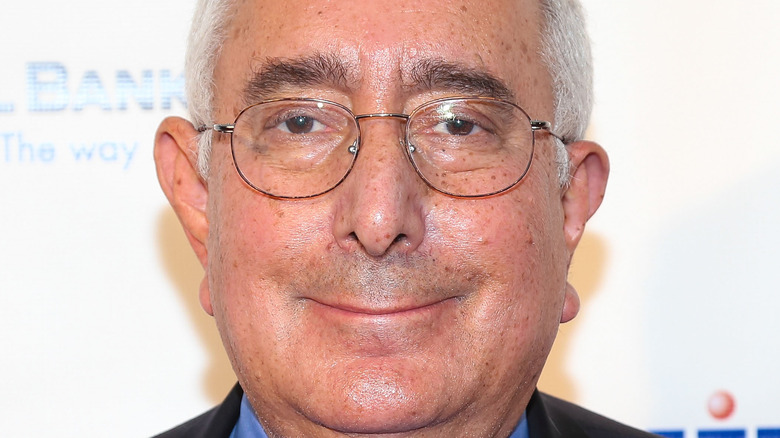 Imeh Akpanudosen/Getty Images
Formerly an economist and speechwriter for presidents Richard Nixon and Gerald Ford, Ben Stein is better known for his film and TV work. His most famous role was as the deathly dull teacher in "Ferris Bueller's Day Off," and his many other credits include "The Mask," "Seinfeld," "The Wonder Years," and, of course, "Win Ben Stein's Money," for which he won an Emmy (via Britannica).
In recent years, Stein has become more of a political presence. He contributes columns on topical issues for Newsmax and The New Republic and frequently offers commentary on Fox News, CNN, and other outlets. Although he holds left-leaning views on certain topics — for instance, he wrote an editorial calling for a ban on the sale of AR-15 rifles to civilians — Stein is decidedly conservative on issues such as abortion and inflation. He is also a proud and unapologetic Donald Trump supporter, whom he considers a father figure. When the former president officially left office, Stein called him a "peacemaker" who "did great things" but became a martyr to the vicious liberal media. "I pray he comes back in 2024," he wrote in a column.
Stein has further shown his loyalty to Trump by choosing Truth Social as his social media platform. But a recent post he made is getting hammered on Twitter, the app he no longer uses.
Ben Stein says Republicans made America great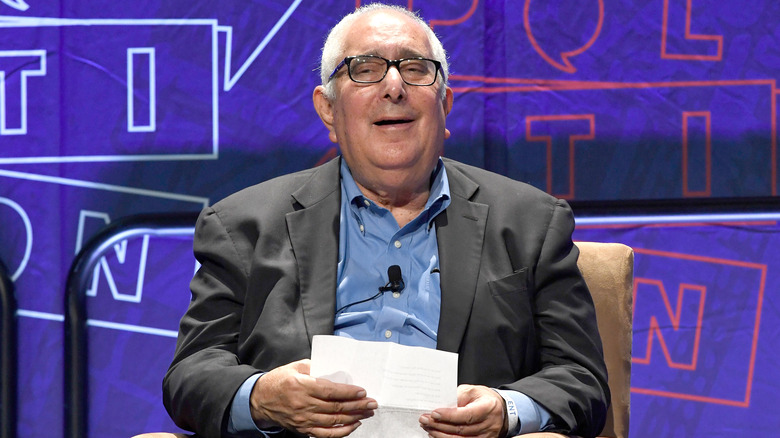 Michael S. Schwartz/Getty Images
On his famous game show with Jimmy Kimmel, Ben Stein used to match wits with contestants to see who knew more about assorted trivia. But his recent attempt to invoke history is falling flat. As reported by Newsweek, the "Ferris Bueller" actor posted a statement to the Truth Social platform calling Trumpism "old-fashioned Republicanism." He went on to say, "The original GOP was started to free the slaves. That is what the Republican Party was founded on. Now the Democratic Party has never done anything like this in its history. Why does the Republican Party not get credit for that? Why does the Republican Party not gather its nuts together and say we are the party of the greatness of America?"
Twitter rushed to set him straight. Historian Heather Cox Richardson explained, "The Republican Party was not started 'to free the slaves.' It was started to stop rich enslavers from spreading their economic system to the West, stifling opportunity for white men, and making slavery national." Another user added, "The problem is that the Republicans and the politics of 1860 bear almost zero resemblance to the Republicans of today." 
And while some critics wondered how a former presidential speechwriter could be so inaccurate about history, one had an answer. "Ben knows better, he just knows the Republican base does not know better," he said. "And any attempt at teaching them the true history of conservatives is attacked and called [Critical Race Theory]."