Jake Tapper's Unexpected Retweet Has Twitter In A Tizzy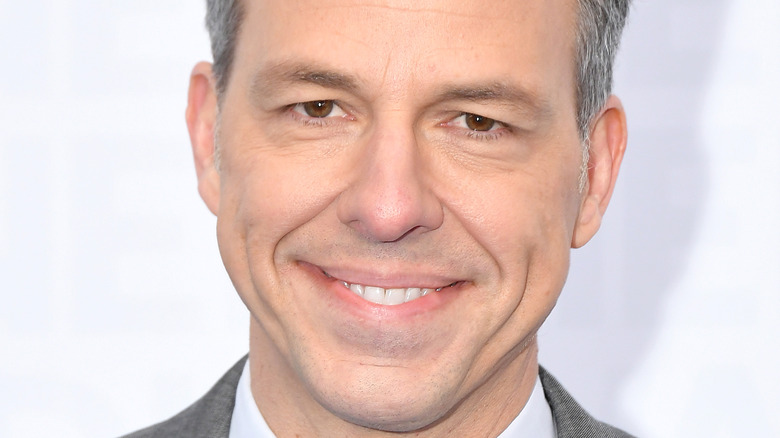 Michael Loccisano/Getty Images
We may receive a commission on purchases made from links.
Normal: Ivanka Trump promoting her husband Jared Kushner's new book, "Breaking History." "I love my husband's amazing new book and I know that you will too!" the proud political wife tweeted on Thursday. She went on to invite fans to join her and Kushner "for the journey."
Not normal: CNN's Jake Tapper retweeting Trump's post about the book, which incidentally was brutally panned by The New York Times. Did he mean it as a dig? Or was the host actually promoting the tome? While we don't quite understand his motivation for sharing the controversial GOP leader's daughter's tweet, social media sure has a lot to say about Tapper's choice.
Writer Charlotte Clymer weighed in on the head-scratching share, noting in part, "There's a fuzzy line in political media for friendships with subjects and it may sometimes be hard to know where that is but I feel like Kushner, based on his reputation for blatant corruption, alone, is a no-go for journalists."
Some Twitter users want to see Jake Tapper fired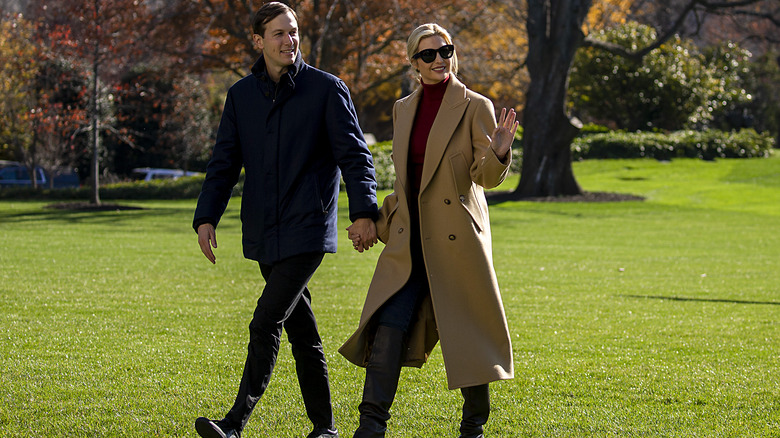 Tasos Katopodis/Getty Images
Twitter continued to erupt over Jake Tapper seemingly promoting Jared Kushner's new book, which reveals a big secret the first son-in-law kept while Donald Trump was in office. As someone else pondered why the CNN mainstay was helping to sell the tome, a Twitter user then tried to figure out what was wrong with Tapper for retweeting Ivanka Trump's promotion of the book. 
Likewise, a widely-shared reaction from the Palmer Report declared the retweet "is everything that's wrong with the mainstream media." On the extreme end of the spectrum of reactions to the retweet of Trump's kind words about "Breaking History" was a demand for the anchor to be fired, while someone else simply shared they won't be watching Tapper ever again.
To be fair, other Twitter users thought many were overreacting to the share, with one person opining that a retweet does not constitute an endorsement. Another supporter may have been joking by saying the anchor's account was hacked.
But most tweets seemed to criticize the CNN newsman, with Democratic strategist Adam Parkhomenko notably saying, "Imagine portraying yourself as a serious objective reporter who cares about democracy while helping Ivanka and Jared sell books."