How Prince Charles Reportedly Tried To Get Back At Princess Diana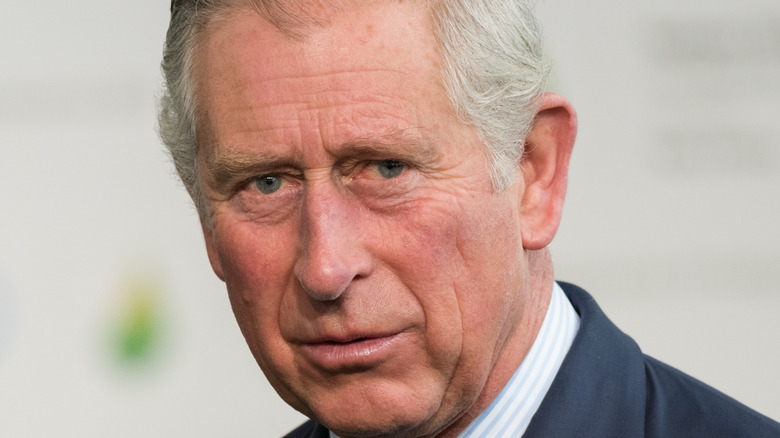 Frederic Legrand - COMEO/Shutterstock
While the wedding of Prince Charles and Princess Diana, the Prince and Princess of Wales, had all the makings of a fairytale, the truth about their marriage is that it wasn't a match made in heaven. Not only did Charles reportedly confess to Diana that he didn't love her the night of their wedding, but both royals engaged in extramarital affairs throughout their union. 
Still, the world was shocked when Buckingham Palace announced that Charles and Diana were separating in 1992, and their divorce was made official in 1996, per History.
Shortly after the separation, royal biographer Andrew Morton published "Diana: Her True Story," which revealed the intimate details of the breakdown of the royal marriage, including exposing Charles' ongoing affair with Camilla Parker Bowles.
While the princess admitted that she gave family members and close friends permission to speak to Morton, she denied talking to him directly for the book. After her death, it was revealed that Diana had, in fact, provided Morton with secret recordings for the biography, per The Crown Chronicles.
Charles, however, always believed that Diana was involved — and, in an attempt to get back at his ex-wife, the future king decided to sit down for his own tell-all interview to expose the truth about his marriage and his life as a royal.
Prince Charles' interview ultimately hurt his reputation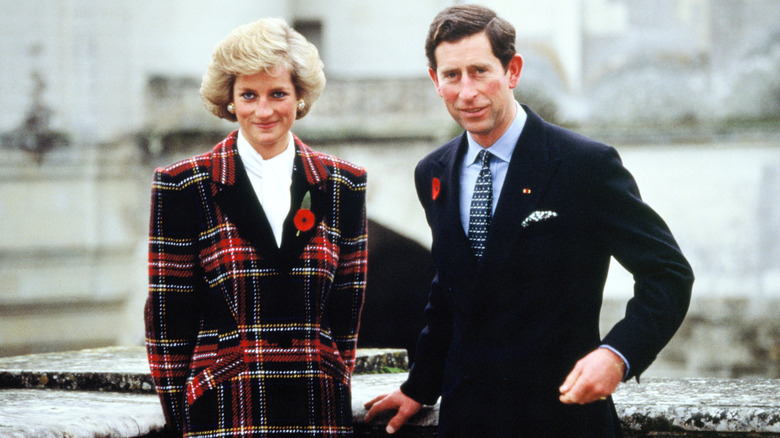 Georges De Keerle/Getty Images
After the release of Andrew Morton's "Diana: Her True Story," Prince Charles, the Prince of Wales, decided to give a tell-all interview of his own, per Vanity Fair. At the urging of his then-private secretary, Richard Aylard, Charles chose to sit down with journalist Jonathan Dimbleby for a television special and biography. It was a move that many in his inner circle warned him against. 
"Charles had ignored proverbial wisdom: 'If you seek revenge, dig two graves,'" Kitty Kelley wrote in "The Royals," per Vanity Fair. "But Charles discarded the advice of his family, his friends, and his mistress, who had warned that nothing good could come of his candor. His beloved grandmother said she would have nothing to do with the project."
Instead, Charles sat down for the TV interview, during which he complained about his work schedule and revealed that he had been unfaithful to his wife. Things went from bad to worse with the release of the authorized biography, "The Prince of Wales: An Intimate Portrait." In fact, the media called into question whether the prince was fit to be king, and a poll of British citizens found that two-thirds of those surveyed didn't think Charles should sit on the throne.
Luckily for Charles, his popularity has recovered since then, with a recent poll by Ipsos showing that half of Britons surveyed believe he will be a good king when the time comes.