Why The Bold And The Beautiful Fans Are Ready To Knock Some Sense Into Deacon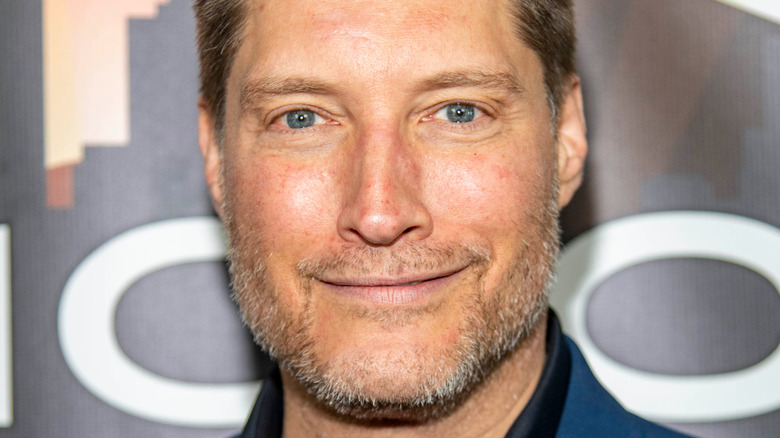 Eugene Powers/Shutterstock
Things haven't been smooth sailing for Deacon Sharpe (Sean Kanan) since he returned to Los Angeles on "The Bold and the Beautiful." He arrived back in town hoping to win the love and affection of his daughter Hope Logan (Annika Noelle). However, it didn't take long for things to go off the rails for Deacon. Hope's family was vehemently against the idea of her reconnecting with Deacon, warning her not to trust her felon father at all costs (via Soaps.com). Despite those troubles, it was his partnership and friendship with Sheila Carter (Kimberlin Brown) that has caused Deacon the most trouble.
Deacon's affiliation with Sheila could cost him everything. It was bad enough when they were hanging out and plotting before, but since Sheila shot her son Dr. Finn (Tanner Novlan), the stakes have increased. Sheila was a wanted criminal, and Deacon played with fire by lying to authorities about her whereabouts. He knew he was making the wrong decision, but ultimately, he chose to deceive the cops (via Soap Dirt). It looked like that would be the end of their interactions. However, it appears like Deacon's troubles involving Sheila are only just beginning.
Even though Sheila is considered dead by the police, Deacon knows the truth. The latest Sheila resurrection is bad news for the supposedly reformed bad boy, and fans are appalled by the turn of events. 
Fans don't want Deacon anywhere near Sheila's latest mess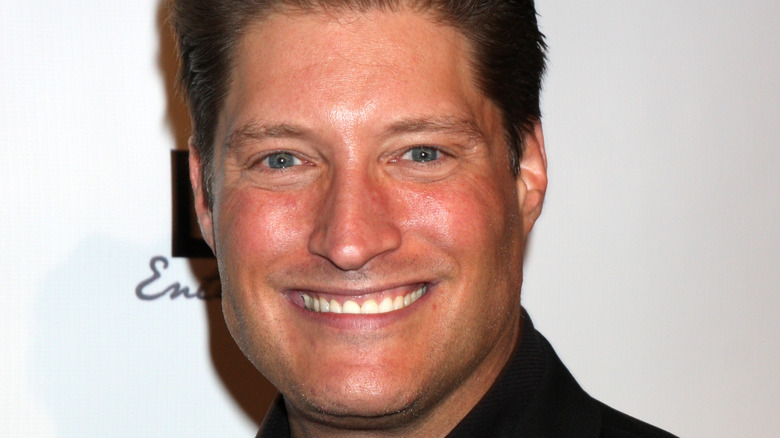 Kathy Hutchins/Shutterstock
The official Twitter account for "The Bold and the Beautiful" posted a clip from one of this week's episodes, and fans are highly unhappy. The clip features Deacon Sharpe and a back from the dead Sheila Carter discussing a potential deal. Deacon has a close call with his parole officer while harboring Sheila inside of his home. However, Sheila has only one thing on her mind; freedom. When Deacon clarifies he is finished helping her hideout, Sheila offers him money.
Fans on Twitter are enraged at the possibility of Deacon getting further involved with or assisting Sheila. One viewer said, "It makes zero sense to jeopardize Deacon in this way. He was doing so well for himself. This is so ridiculous." Another fan agreed, saying, "Yes I hope he doesn't let Sheila take him down with her. If he goes to Lieutenant Baker NOW & [tells] him Sheila is desperate & blackmailing him he may get off with a slap on the hand. Everyone knows how dangerous Sheila is. But he has too much to lose by letting her stay."
When asked if they thought Deacon would help Sheila, one viewer wrote, "I hope not. I want him to be a good guy and get away from Sheila." Another fan felt the same, tweeting, "I hope not. Let's write redemption for Deacon and gradually transform him into the corporate world rival for Dollar Bill & Ridge."