How NBC Is Making It Even Easier To See Days Of Our Lives When It Makes The Move To Peacock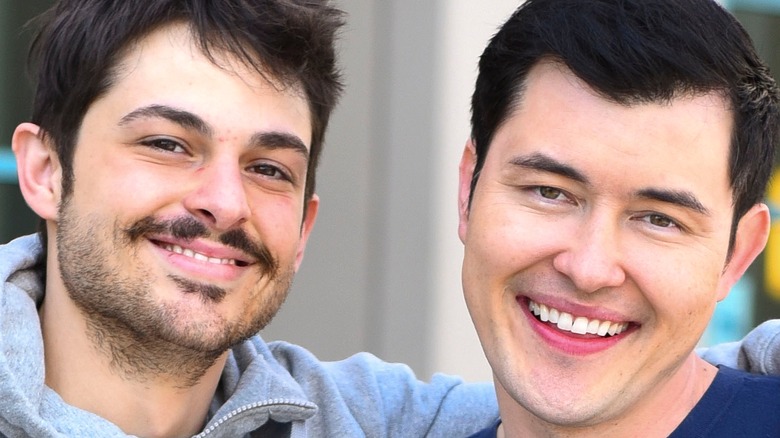 Michael Mattes/Shutterstock
"Days of Our Lives" debuted in 1965 and has been going strong ever since (via SoapHub). The show centers around the denizens of a fictitious town called Salem. Despite its production company, Corday Productions, suing Sony — claiming Sony didn't market "Days of Our Lives" the same way they did "The Young and the Restless," as well as the cast members being discharged from their contracts in 2019 — "DOOL" keeps getting renewed (per Hollywood Reporter). As Fame 10 noted, "Days of Our Lives" has had some crazy storylines over the years, including a time jump in 2019, keeping the show creative and entertaining, which would explain its longevity.
In September 2021, NBC premiered a limited series spin-off show to "Days" called "Day of Our Lives: Beyond Salem" on its streaming service Peacock, according to Deadline. This catapulted the soap into the 21st century, although a similar thing happened when the canceled shows, "All My Children," and "One Life to Live," were given a second life online (via The New York Times). Those attempts failed because the technology wasn't right, and it hasn't been until recently that streaming services have become commonplace, Forbes reported. "Beyond" was so successful Entertainment Weekly tweeted that "DOOL" will also spin off a Christmas movie on Peacock.
Now that NBC has proven the durability of a "Days" presence on the Peacock streaming service, they are moving the mothership show there full-time.
Watching Days of Our Lives won't be as pricey as some might think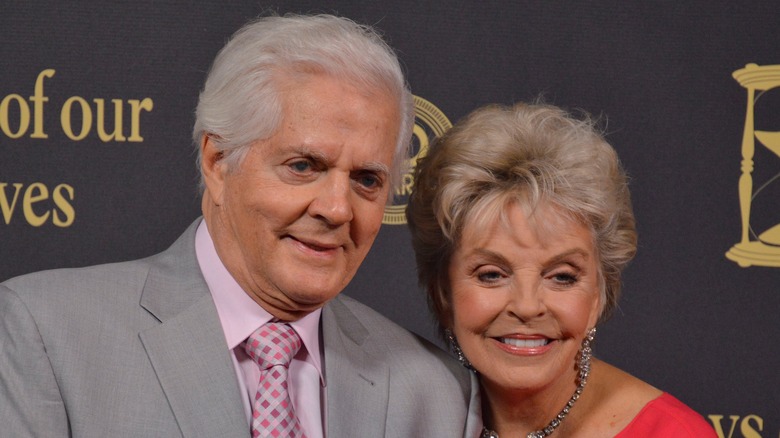 Michael Mattes/Shutterstock
In August 2022, NBC sent out a press release announcing that "Days of Our Lives" would be moving from its broadcast network to the Peacock streaming service full-time. The network will air "NBC News Daily" in the current "Days" timeslot across their affiliates. Although this announcement had "Days of Our Lives" fans split about the concept, NBC has decided to make the Peacock subscription more palatable at a $1.99 per month subscription fee, in lieu of their normal $4.99 monthly rate. Viewers can also choose the yearly subscription rate of $19.99 — saving about $40 per year — according to Soaps She Knows.
NBC expressed the fact that they feel so strongly about the power of the "DOOL" fan support that it can only give Peacock a much needed boost in its subscription base. Executive producer Ken Corday told Soap Opera Digest, "It is only appropriate that DAYS is the first daytime drama to make a continuous transition from broadcast to streaming and it is a very exciting and upward transition." While some fans feel the move to streaming is the death knell of "DOOL," NBC Universal Chairman Mark Lazarus felt the Peacock viewership was a start and that it would potentially increase the audience (per Soap Dirt).
Because of the strong fan base, it seems likely that "Days of Our Lives" will continue to thrive on this 21st century platform.