Nancy Pelosi's Husband Faces Repercussions For Something He Did During DUI Arrest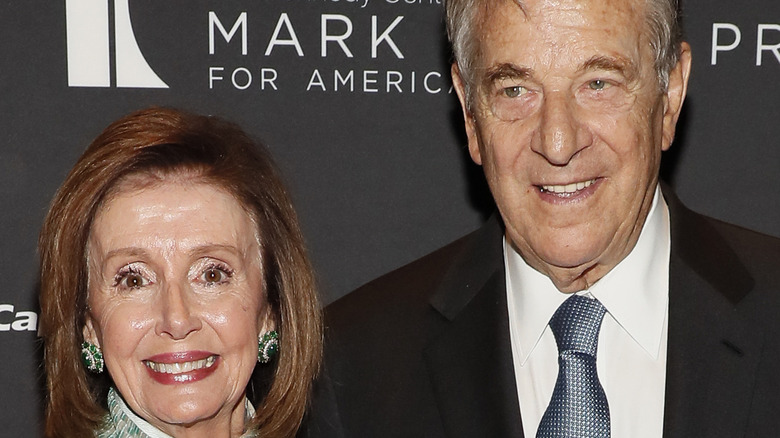 Paul Morigi/Getty Images
Speaker of the House Nancy Pelosi has had her name in the headlines often over the last several years. Most of the media coverage surrounding Pelosi has come from her ongoing battle with former President Donald Trump. Most recently, during a press conference touching on the raid of Trump's Mar-a-Lago home, she laughed out loud when asked if the former president was a crook (via the Independent).
However, Pelosi has been caught up in media drama recently that has nothing to do with the 45th president. Pelosi's husband, Paul Pelosi, was involved in a car crash where he was driving under the influence in Northern California's wine country back in May (via Politico). The accident occurred when the U.S. House Speaker was out of town. She had no involvement in the incident.
Recently, Paul was sentenced for driving under the influence, but he isn't facing solely legal repercussions for his actions.
He lost his membership to a California club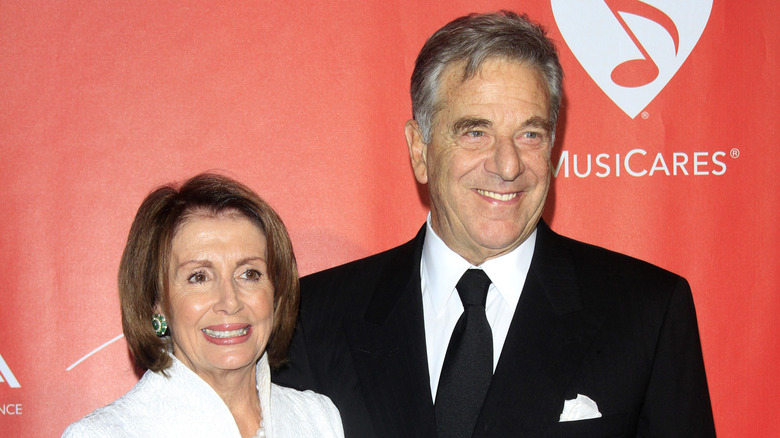 Kathy Hutchins/Shutterstock
Speaker of the House Nancy Pelosi's husband, Paul Pelosi, appeared in court for sentencing this week following the May car accident that occurred while he was driving under the influence, NPR reports. Paul entered a guilty plea and was sentenced to five days in jail, though he already has served two. He must also serve three years of probation and pay $4,927 to the victims for medical bills and wages lost from missing work following the accident.
These are not the only repercussions Paul is dealing with following the DUI arrest. According to the New York Post, he has been outed from a charity group he was a part of. The California Highway Patrol 11-99 Foundation's (CHP 11-99), which helps aid CHP officers and their families, retracted Paul's lifetime membership after he flashed his card during the DUI arrest in hopes that it would help him avoid punishment.
The group issued a statement that read, "After evaluating the events that led to Mr. Pelosi's arrest and conviction, we are revoking Mr. Pelosi's lifetime membership with the CHP 11-99 Foundation effective immediately." They continued, "The mere presentation of his 11-99 Foundation identification credentials to law enforcement made it appear that he was presenting them for preferential treatment."