Harrison Branham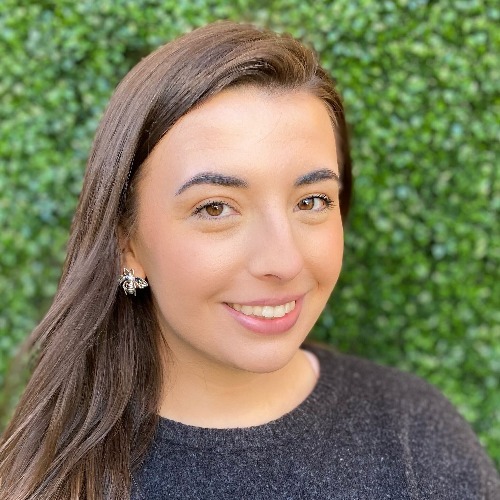 Expertise
90 Day Fiance, Celebrity Relationships, Real Housewives
In her experience as Lead Editor of The List, she regularly connects with body language experts and legal analysts to break down the latest from big names like Donald Trump and King Charles.

She has conducted extensive independent research on reality television stars from Virginia.

She regularly leads team coverage of major award shows, political events, and historic moments for the royal family.
Experience
Harrison's journalism career began at a small-town newspaper in 2019. Amid the COVID-19 pandemic, Harrison pivoted to freelance work in her true passion, entertainment news, after joining the Reality TV news team for Screen Rant. Her affinity for all things pop culture led her to become a writer for Static Media in November 2021, where she gained experience covering live events and breaking celebrity news. She was named Lead News Editor at The List in May 2023.
Education
Harrison received a bachelor's degree in Communications from Roanoke College in Salem, Virginia.
The List Editorial Policies
The List's lifestyle content is created by an authoritative collaboration of editors, writers, and experts representing the ever-evolving world of style, beauty, wellness, relationships, entertainment, and more.
Enhanced by our trusted experts and writer knowledge, The List's editorial staff regularly assess our coverage to ensure that it is accurate, comprehensive and inclusive. Complete information on our editorial process available here.