John Houck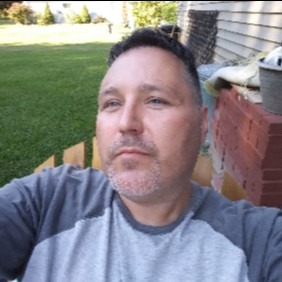 School
Lakeland College
Kent State University
Expertise
Health & Wellness, Science, Entrepreneurship, Banking & Finance
John is a full-time freelance writer and editor.

Since 2014, he has written countless articles about money, pet health, nutrition, and alternative medicine for private clients as well as online media company The Inquisitr.

In 2015, he wrote and published a book on the pet food industry called "Shock and Paw: How the Pet Food Industry is Slowly Killing Your Dog and What You Can Do About It!"
Experience
After nearly 20 years as a private consultant in the financial service industry, John took a leap of faith in 2014 and went back to his college roots. One fateful day that year, he retired from the world of finance and began a freelance writing career. Soon after, he took on numerous writing and editing projects for small- and medium-sized businesses, even adding video creation services when requested. For several years, John was a regular contributor and senior editor for online media company, The Inquisitr. Currently, he works full-time as an editor and writer from his home office in Biloxi, MS.
Education
John majored in English while attending Lakeland College and Kent State University in Ohio from 1995 to 2000.