Britney Spears' Father Wants Her To Do This For Him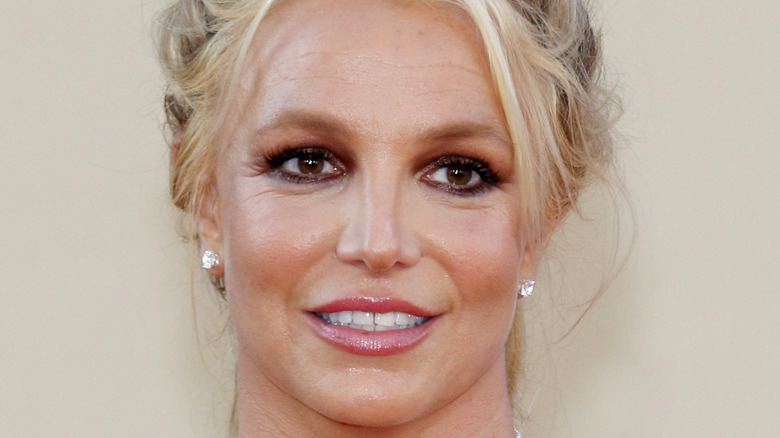 Tinseltown/Shutterstock
In November 2021, after almost 14 long years of hardship, a judge finally ended Britney Spears' conservatorship. 
As The Guardian reported at the time, fans all over the world celebrated as the beloved pop star was freed from a constrictive legal agreement that prevented her from making key life decisions, including whether to get married, have a baby, and even how to spend her considerable income. 
The controversial conservatorship was hotly debated over the preceding year, particularly following the release of the New York Times documentary "Framing Britney Spears."
Her court-appointed guardianship had been in place since 2008, with Britney fighting behind the scenes to end it so she would no longer have to pay a team of professionals and attorneys to handle her affairs. While announcing her final ruling, judge Brenda Penny confirmed that accountant John Zabel would continue to handle the financial side of the conservatorship for the time being. 
But, crucially, Britney's father, Jamie — whom she claimed was an abusive presence throughout her life — would finally be cut out. Britney tweeted to describe it as the "best day ever" following the ruling.
The pop star previously spoke up about her father's controlling nature during emotional court testimony a few months prior. Although Jamie continues to protest his innocence, his latest shocking demand suggests that money is still his main concern. 
Jamie Spears isn't giving up his income source willingly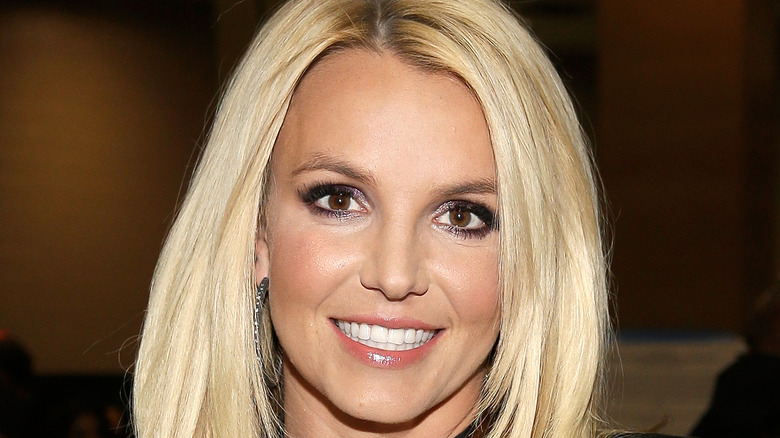 Isaac Brekken/Getty Images
According to Variety, Britney Spears's father, Jamie Spears, has filed legal documentation requesting that the pop star continue to pay his legal fees, in a move her lawyer described as an "abomination." 
The "Toxic" hitmaker had to pay all of Jamie's legal bills while he served as her conservator, controlling Britney's finances in the process. She also footed the bill to defend herself. 
Jamie's attorneys reportedly charge around $1,200 per hour, with his petition warning, "Prompt payment on account of Jamie's attorneys' fees is necessary to ensure the Conservatorship can be wound up quickly and efficiently to allow Britney to take control of her life as she and Jamie desire." 
Britney's father was initially suspended as her conservator in September 2021, after being widely accused of abuse, including shocking allegations of eavesdropping and financial mismanagement. Jamie has consistently maintained his innocence, claiming he's always had his daughter's best interests at heart and that he should be praised for protecting Britney. 
This latest petition positions him as Britney's savior, arguing that Jamie shouldn't be left to fend for himself after spending so many years allegedly working on her behalf. "It would be contrary to public policy if Jamie's years of dedication to protect his daughter ... could subject him to personal bankruptcy and ruin defending baseless claims," his filing reads. 
Britney's attorney, Mathew Rosengart, countered that Jamie has "reaped many millions of dollars from Britney as a conservator, while paying his lawyers millions more, all from Britney's work and hard earned money."
Amen to that.