Why Did The Bold And The Beautiful's Katie Really Marry Thorne?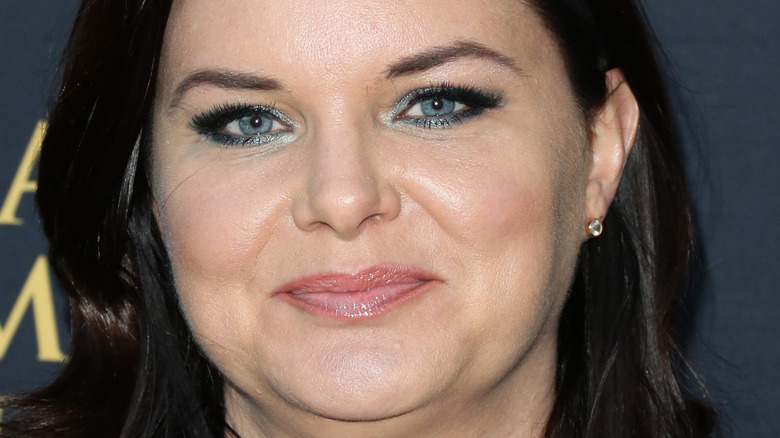 Paul Archuleta/Getty Images
If there's one person that has been very unlucky in love on "The Bold and the Beautiful," it's most definitely Katie Logan. While Katie hasn't been around lately, she does have quite a history on the show. According to Soaps in Depth, she's had quite the dramatic life as she's not only had her heart torn apart many times in the past, but she's also been living with her brother Storm Logan's heart ever since she had her heart transplant. 
Yet, she's also been resilient over the years. Speaking about her character in an interview with Soap Opera Digest, Katie's portrayer Heather Tom said, "Over the years, Katie has had a lot of things happen that have changed her world view and how she approaches problems and relationships. At her core, she has the same values, and there will always be that part of her that feels like she's in her sister's shadow, but she has definitely come into her own."
But if there's one storyline from Katie's past that fans still have a lot of questions about, it's her relationship with her ex, Thorne Forrester (Ingo Rademacher).
Thorne wanted to give Katie what Bill couldn't offer
Katie Logan might be known as a hopeless romantic on "The Bold and the Beautiful," but things haven't always worked out to her advantage in this field. She's been married twice before to Bill Spencer (Don Diamont), and once to Thorne Forrester, per Celebrating the Soaps. 
During a nasty custody case with Bill that involved her son, Will Spencer (ex-Finnegan George), Katie thought that by marrying Thorne, she would provide a more stable home for Will — and in turn, have the upper hand over Bill during the case (via Soap Dirt). Of course, Bill was absolutely livid that Thorne was even involved in this matter, but that didn't stop Katie from marrying him.
However, as fans well know, not every story has a happy ending on the sudser — especially when it comes to love, loss, and the Forrester and Logan families. And Katie once again learned things the hard way when Thorne announced that he had a sudden change of heart.
Bill proved to Katie that he was a family man after all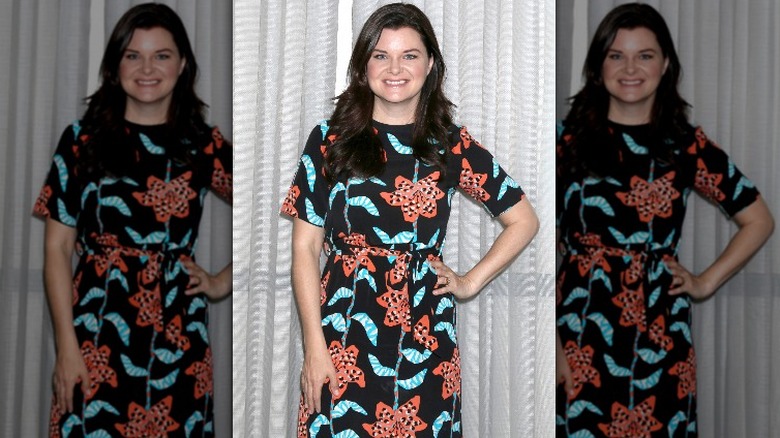 Kathy Hutchins/Shutterstock
Even though Thorne Forrester was very instrumental in getting Katie Logan to take her ex Bill Spencer to court, according to Soap Opera Spy, he didn't have enough interest in her custody case to stick around for Will's next birthday celebration. Seeing how Bill was doing everything that he could to remain in Katie's life, Thorne realized that he didn't want to be the third wheel in his own marriage. That's when he shocked Katie by serving her with annulment papers and left for Europe before she could even get an explanation, per Soaps in Depth. 
That said, Katie really didn't have much time to sit and weep over her failed marriage to Thorne. That's because Bill was determined to prove to Katie that he was willing to do whatever it took to keep their family together, unlike Thorne, per Celeb Dirty Laundry. Bill appeared to show Katie a much softer and more dedicated side to him. But then again, fans have been hearing about this "new and improved" Bill many times before too, right?