Why King Charles Will Likely Follow In This Double Holiday Royal Tradition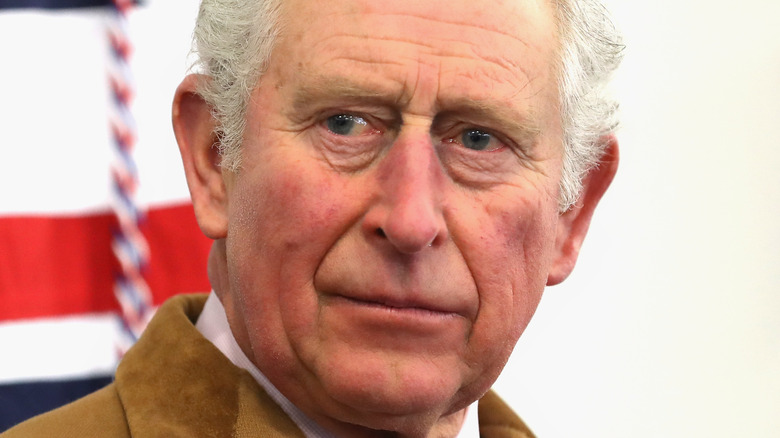 Chris Jackson/Getty Images
With Queen Elizabeth II now buried, King Charles III's reign has begun, and with it comes a lot of changes. According to royal experts, King Charles will have a different approach to leadership compared to his mother. "He will be a different sort of monarch. Charles is a deep thinker, romantic, sentimentalist," royal biographer Robert Hardman told The Washington Post. 
Sources close to him also said that, unlike Queen Elizabeth, who was a staunch believer that the monarch shouldn't interfere with politics, King Charles will be more involved with political issues close to his heart. "Most of the issues that matter to him — climate change, employment prospects for young people, interfaith relations — are also relevant right across the Commonwealth," an insider shared with People, with another source noting that "he is operating with more caution" now that he has the crown.
But while King Charles is expected to take on a different direction in his rule, he may still sustain some traditions that Queen Elizabeth previously upheld — including celebrating his birthday twice.
King Charles may also have two birthdays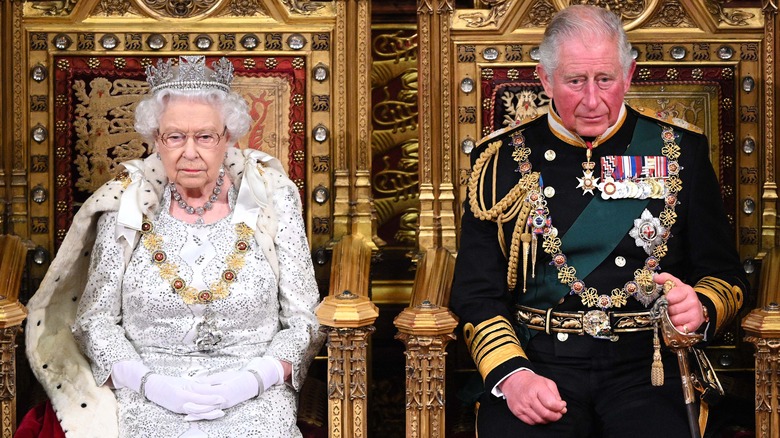 Wpa Pool/Getty Images
Having two separate birthdays is a privilege that only Queen Elizabeth enjoyed, but King Charles may follow suit.
The queen used to celebrate her actual birthday, April 21, privately with her family, but her "official" birthday is celebrated with the public, along with a grand parade. Town & Country notes that this tradition dates back to King George II, who decided to let his birthday celebrations coincide with the annual summer military march despite being born in October. Apparently, it's because he wanted better weather for the festivities. This tradition had been passed down generations, and now it will likely be embraced by King Charles as well. His actual birthday is on November 14, but he may celebrate it publicly when summer rolls around, just in time for the Trooping the Colour.
Another thing that would be passed down to him is the St. Edward's Crown, which was also worn by Queen Elizabeth. Dating back to 1661, it packs 444 colored gemstones, a purple velvet center, and fur, per The Guardian. It's apparently only worn by the monarch during coronation day as it weighs a whopping 2.23 kilos. However, he may not be crowned until 2023 despite already being named as king.