All Of The Actors Who Have Played Jack Deveraux On Days Of Our Lives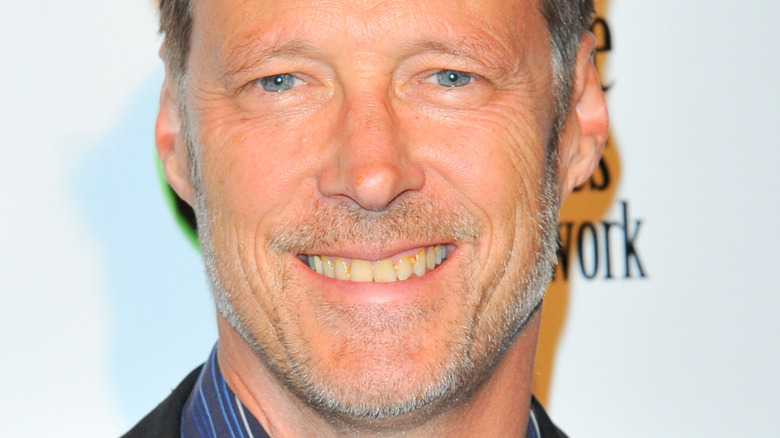 Lilly Lawrence/Getty Images
"Days of Our Lives" fans have been watching Jack Deveraux bring life and energy to Salem since 1987. Through the years, Jack has been involved in many storylines and has become a favorite among viewers. Jack was introduced to Salem when he came to town seeking treatment for Hodgkin's disease from Kayla Brady (Mary Beth Evans), per Soap Central. Not only did he find better health in Salem, but he was also reunited with his long-lost siblings, Steve Johnson (Stephen Nichols) and Adrienne Johnson Kiriakis (Judi Evans) – As explained in the Johnson family tree. While suffering from health issues, Jack fell in love with Kayla and the couple got married. However, Kayla's heart belonged to Jack's brother, Steve and the two ended up having an affair. Jack and Kayla later split up, and the character went on to work at the local newspaper. It was there that he met the love of his life, Jennifer Horton (Melissa Reeves/Cady McClain).
Jack and Jennifer's relationship didn't come easy. The couple faced many ups and downs, but eventually found their way to the altar, per Soaps in Depth. During their years together, the pair welcomed two children, a son JJ, and a daughter Abigail. Of course, their marriage has been strained on more than one occasion, including the multiple times that Jack was presumed dead.
While Jack is one of the most beloved characters on the soap opera, fans have seen some big changes in the character's casting over the years.
Matthew Ashford is best known for playing Jack Deveraux on Days of Our Lives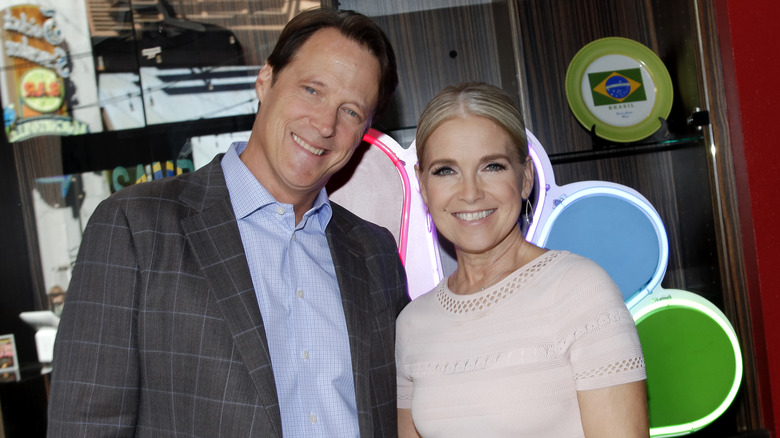 Tibrina Hobson/Getty Images
When "Days of Our Lives" viewers first met Jack Deveraux he was played by actor Joseph Adams. Adams joined the cast of the soap opera in 1987, but his time on the show was short-lived. He was soon replaced by actor James Acheson, via Soaps in Depth. That same year, Acheson also left the show and actor Matthew Ashford took over the role that he would become best known for.
Ashford joined the show in 1987 and was a regular part of the storylines until 1993. He then appeared in Salem off and on for many years as the fan-favorite character. In 2011 when Ashford returned to the role yet again, he revealed his thoughts about his on-screen alter-ego to Michael Fairman TV. "I think there is a whole new generation of people watching. They can look at things and see who this character is and what he has done, and what Jack and Jennifer over the years have meant to each other. I am more than open to everyone's interest on different levels," Ashford stated.
However, in 2012, Ashford left the soap opera again and was absent from the canvas until his shocking return from the dead in 2018, per Soap Central. Of course, there were other actors who portrayed the role of Jack following Ashford.
Mark Valley played Jack Deveraux from 1994 to 1997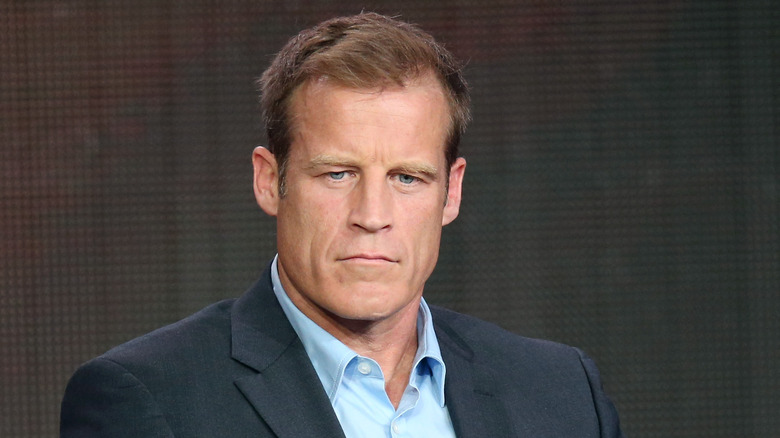 Frederick M. Brown/Getty Images
Although Matthew Ashford has been the actor to portray the role of Jack Deveraux on "Days of Our Lives" for the longest amount of time, the actor hasn't always been able to return to Salem. In 1994, Ashford opted not to portray Jack when the character returned home. So actor Steve Witmer was cast in the part, via Soap Central. However, fans never got to see his face. Later that year, actor Mark Valley took over the role. Valley held the role of Jack until 1997 when he decided to exit the sudser.
Speaking to Michael Fairman TV in 2010, Valley joked about how he got into the shower in one scene and was never seen on the show again. "I learned that if you go into the shower, you might not come out. Doing that show was fun, but I wanted to try some other things and take risks on doing primetime or movies ... so I went into the shower as Jack, then another actor came out," Valley stated. Following Valley's exit, actor Steve Wilder stepped into the role before leaving in 1998, via Soaps.com. Of course, Ashford later returned to reprise the role.
Although multiple actors have portrayed the character in the past, "Days of Our Lives" fans widely consider Ashford as the true Jack Deveraux, and are thrilled when he's featured on the show.