What The Bold And The Beautiful Fans Really Think Of The Soap's Latest Couple Shuffle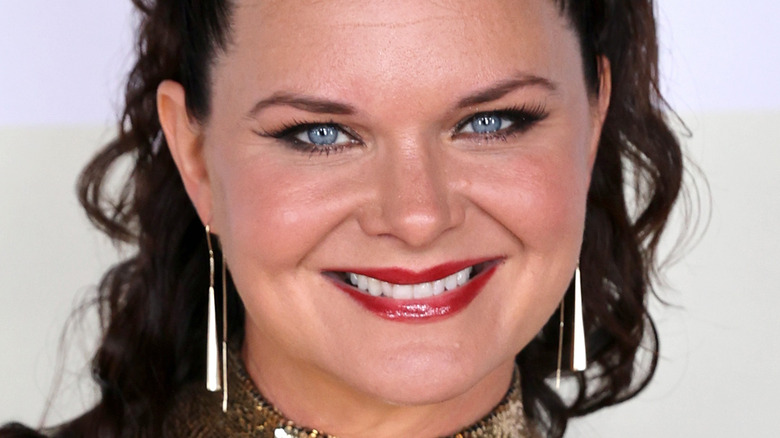 Kevin Winter/Getty Images
The drama on "The Bold and the Beautiful" lately has certainly kept fans on the edge of their seats, especially when it comes to all of the complicated relationships between the Forresters, Logans, and Spencers. In fact, many "The Bold and the Beautiful" fans are furious at Ridge Forrester (Thorsten Kaye) for giving up on his marriage to Brooke Logan (Katherine Kelly Lang) in order to be with Taylor Hayes (Krista Allen). 
If that weren't enough, a lot of viewers can't help but wonder where Katie Logan (Heather Tom) has been, as she and Bill Spencer (Don Diamont) were working on trying to improve their relationship, too. There's also a possibility that Deacon Sharpe (Brooke Logan) might be try to make amends with his ex, Brooke Logan, but only if he won't be too busy getting up close and personal with Sheila Carter (Kimberlin Brown). Sharpe told Soaps.com that the possibility of starting a new romance with Sheila has been "intermittently terrifying and it's intermittently probably really fun."
And while no one knows who will end up with whom at this point, fans have certainly been expressing their thoughts about the soap's latest couple shuffle.
Are Ridge and Katie making the right decisions?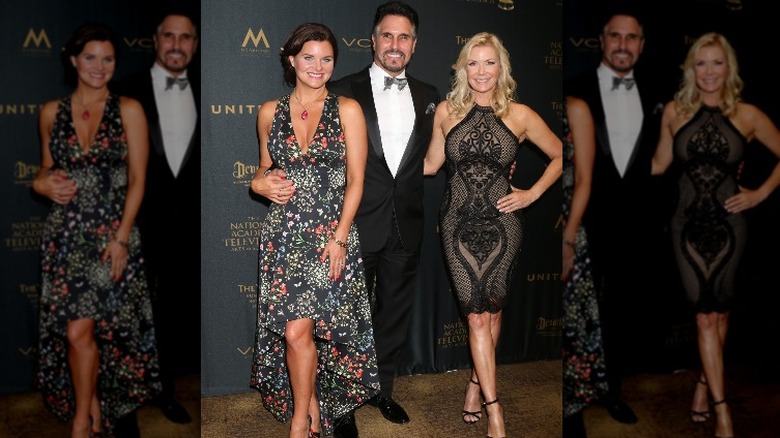 Kathy Hutchins/Shutterstock
According to an episode teaser of "The Bold and the Beautiful" on Twitter, it looks like the drama is certainly heating up between many different would-be couples. Ridge Forrester has left Brooke Logan absolutely heartbroken by announcing that he's decided to cut the cord on their marriage while it seems as though Katie Logan still has her doubts about whether or not things will work between her and Bill Spencer. 
Of course, many fans have expressed their views on the multiple storylines, and let's just say that a lot of people are bored over all of the couple shuffles at the moment. One viewer tweeted, "Why is it that everything Bill and Katie get together they are talking about their non relationship? They haven't been together for at least 3 years. This needs to stop." Another wrote, "And the Bold snd the Beautiful's revolving door of relationships is in full swing again. Give it a few months and Ridge will be back with Brooke, but not before Brooke has ruined any possibility of Katie getting back with Bill by sleeping with him in her grief."
In other words, it sounds like it's just another day in the office for the love lives of our favorite "B&B" characters, for better or for worse.