Why Valerie Bertinelli Is Totally Owning Twitter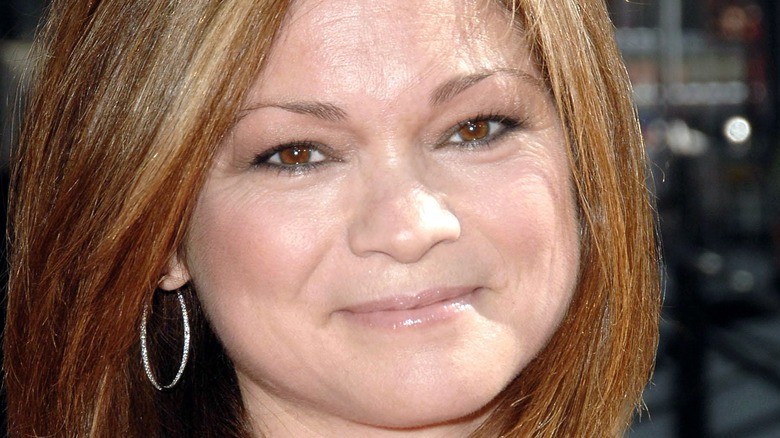 Everett Collection/Shutterstock
One of the most controversial tech purchases in recent years came to a close last week when Elon Musk officially took over Twitter after months of legal battles. Within his first week as owner, Musk has already announced striking changes to the social media app itself and company dynamics, including laying off almost half of its employees across all departments, per The New York Times.
On Saturday, Twitter announced one of its most significant changes to date. The blue checkmark — which is usually given to prominent accounts including those of celebrities, journalists, and government officials to confirm their authenticity — will be a paid feature (via CNN). This has raised concerns regarding misinformation, as now anyone who wants to pay the Twitter Blue subscription of $7.99 will be able to get this marker of credibility. "Any right-wing troll can pay $8... get a blue checkmark and then change their name to CNN or Georgia's secretary of state," civil rights nonprofit CEO Rashad Robinson told reporters, per CNN.
Valerie Bertinelli trolled Elon Musk in this hilarious way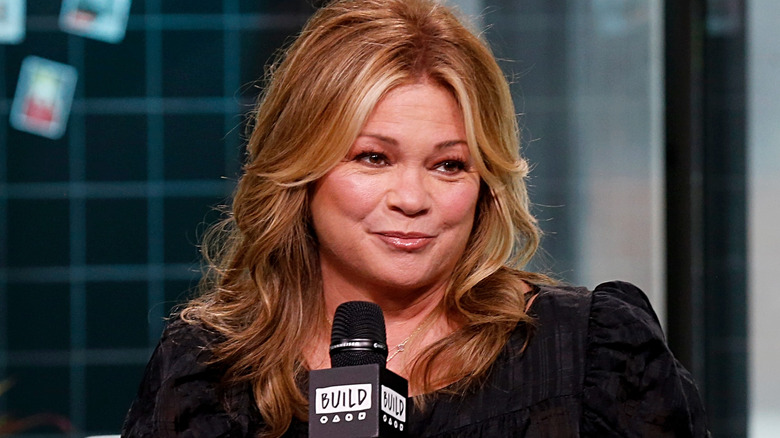 Dominik Bindl/Getty Images
The "One Day at a Time" actress Valerie Bertinelli was one of the outspoken celebrities who decided to do something to show their disagreement with Elon Musk's recent Twitter changes. "The blue checkmark simply meant your identity was verified. Scammers would have a harder time impersonating you. That no longer applies. Good luck out there!" she tweeted on Saturday.
The 62-year-old actress decided to troll Musk by changing her Twitter name to "Elon Musk" and retweeting posts by Democratic candidates in light of the midterm elections. Bertinelli's move was amusing for Twitter users as the real Musk has voted for Republicans before and has tense relations with Democrats, according to the Business Insider.
While impersonating Musk, Bertinelli expressed her support for candidates such as Florida's Val Demings, Georgia's Jen Jordan, and Texas' Beto O'Rourke. However, the Emmy award-winner brought her trolling to an end on Sunday stating that she doesn't want to be in the spotlight anymore. "Okey-dokey I've had my fun and I think I made my point. 😬 I'm just not a 'trending' kind of gal. Never have been, never want to be. Have a safe Sunday everyone! xo 🤍" she tweeted.