Randall Emmett's Reason For Leaving Vanderpump Rules Doesn't Quite Add Up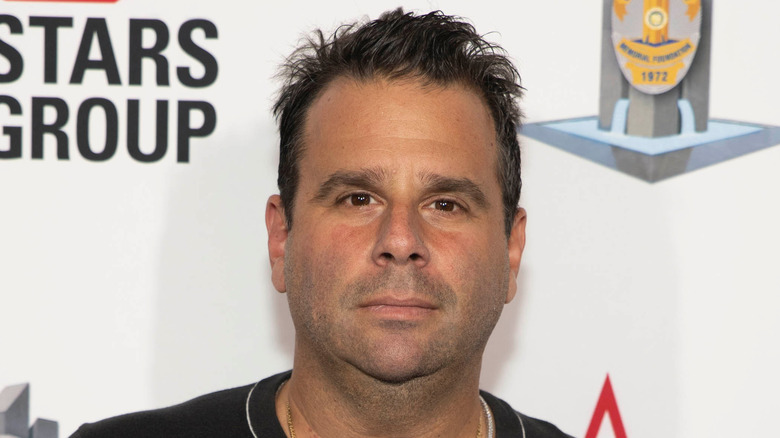 Eugene Powers/Shutterstock
In the wake of Scandoval, another "Vanderpump Rules" scandal has also coming to light. While Randall Emmett, a film producer, had a long career before appearing on "Vanderpump Rules," it was his role on the reality TV show that put him in the public eye. Before his face was ever shown by cameras, Emmett had a role in the show as Lala Kent's secretive lover. Although she never mentioned him by name, rumors began to swirl about Kent and Emmett until it was officially announced that he was, in fact, the man she was seeing.
Eventually, they got engaged and as a way to show fans that they were just a regular couple, Emmett became a regular on "Vanderpump Rules." But their love story would not have a happy ending and in 2021, their breakup was announced, citing Emmett's affair with a 23-year-old as the reason. Shortly after, Emmett let fans know that he would not return to "Vanderpump Rules," but his reason for leaving the show no longer makes much sense after what has come to light.
Randall Emmett said he never wanted to appear on the show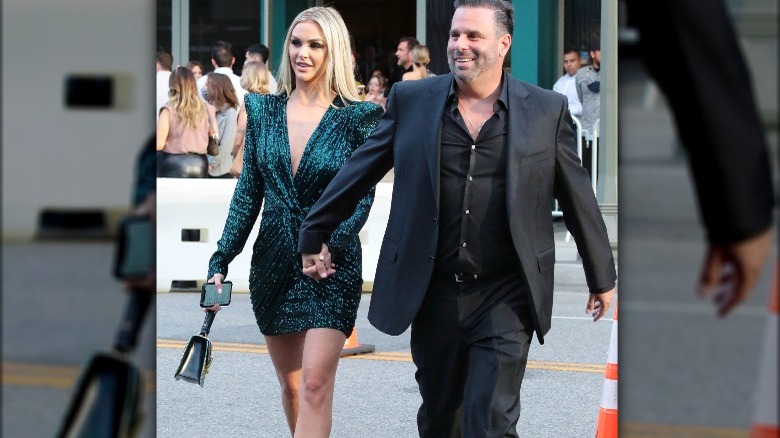 Gp/star Max
During his announcement that he would no longer be on "Vanderpump Rules," Randall Emmett said it was never something he wanted to be a part of. He told The U.S. Sun, "I never wanted to be on 'Vanderpump,' but I respect the success of 'Vanderpump' and I really wish all the people on that show [success]." He also added that he remains friends with a lot of the cast and is shifting his focus to his kids and his movies. However, knowing what we know now, it's clear to see that his reason may not be the whole truth.
Since that announcement, news of who Emmett really is has shocked fans everywhere. Lala Kent has been open about his cheating, citing that he stepped out on her with multiple women and going as far to start an affair with a woman the month she gave birth to their daughter, Ocean. But the cheating allegations were just the beginning. Now, news of his other alleged bad behavior, including workplace abuse, racial discrimination, and more have been revealed.
What we know about Randall Emmett's bad behavior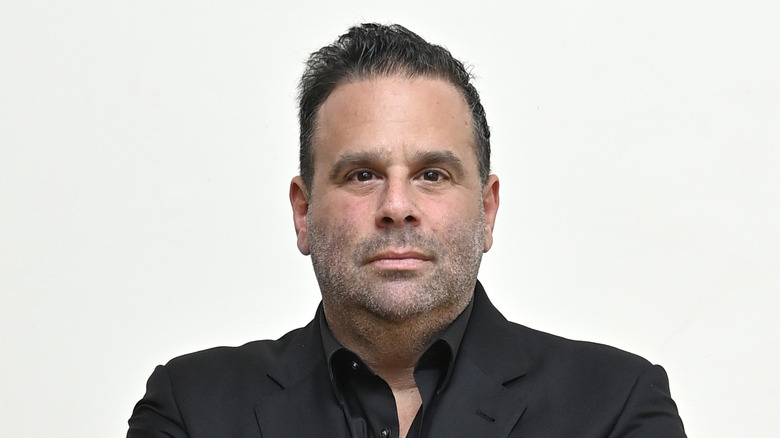 Roy Rochlin/Getty Images
When Randall Emmett's affair became public knowledge, his ex Lala Kent did not hold back. She was quick to tell news outlets that his cheating went beyond just one indiscretion. She also alluded to more serious allegations against Emmett. She posted an Instagram comment under a post about Emmett being a narcissist saying, "Sadly this isn't the most shocking thing I learned. Women and cheating are just the top of the iceberg" (via Page Six).
And that iceberg is now crumbling. Emmett has been accused of some pretty nasty things after reporters for the Los Angeles Times began interviewing those close to him. The truth about Emmett was worse than fans thought, with employees accusing him of racist actions and actors accusing him of offering roles for sexual favors. That research has been expanded into a Hulu documentary called "The Randall Scandal: Love, Loathing, and Vanderpump" premiering May 22, in which fans can hear firsthand from those he hurt the most.