The Affair Rumors That Rocked Ainsley Earhardt And Will Proctor's Marriage
Television host and author Ainsely Earhardt was convinced her husband cheated on her. Meanwhile, her husband, former Clemson quarterback William Proctor, insisted that he did not. This division ultimately caused a deep rupture in their marriage that resulted in divorce. "[He] was unfaithful with one of her closest friends a few years ago and there is evidence to prove it," an anonymous source told People.
Proctor repeatedly denied such a claim. He was furious about the matter, and once he realized there was no resolution in sight, he decided to file for divorce back in 2018. Their six-year marriage would come to an end. "There is not one ounce of truth to the allegation that I had an affair," Proctor told DailyMail. "I am devastated about this situation and did not envision this for the future of our family."
While the allegations caused heightened emotions, the couple has since been able to co-parent their daughter Hayden and come to friendly terms.
A wish for privacy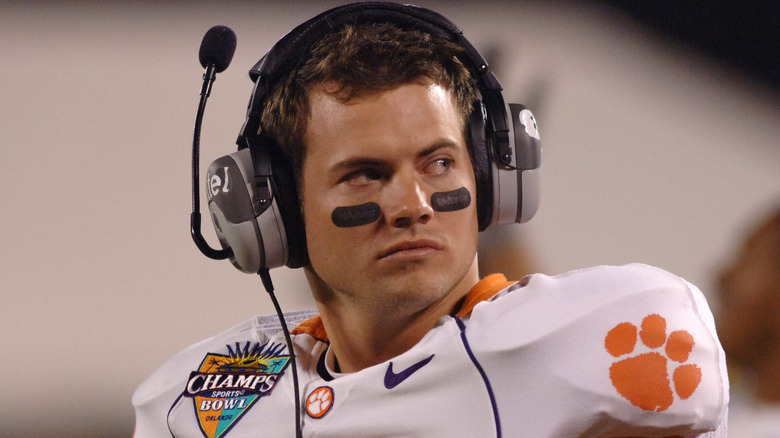 Al Messerschmidt/Getty Images
The truth about Will Proctor was that he was distraught with the realization his marriage with Earhardt would end. However, with the allegations, Earhardt's trust was broken when Proctor believed it didn't have to be so. Proctor also wishes that the matter would have remained private. "I am devastated about this situation and did not envision this for the future of our family," Proctor told The Post, via Page Six. "I am disappointed that this private matter has become public."
As for Earhardt, her focus from the beginning of the divorce process was on her daughter. She wanted to comfort her and be there for her in every way she could. She said she was fortunate to have a job that enabled her to do so. "I am grateful to Fox for their support and allowing me to spend all day, every day after the morning show with my child," she said in a statement, according to Page Six. "I am fully committed to parenting and doing what is always best for my darling, little girl and would appreciate privacy and prayers during this difficult time."
Working together as co-parents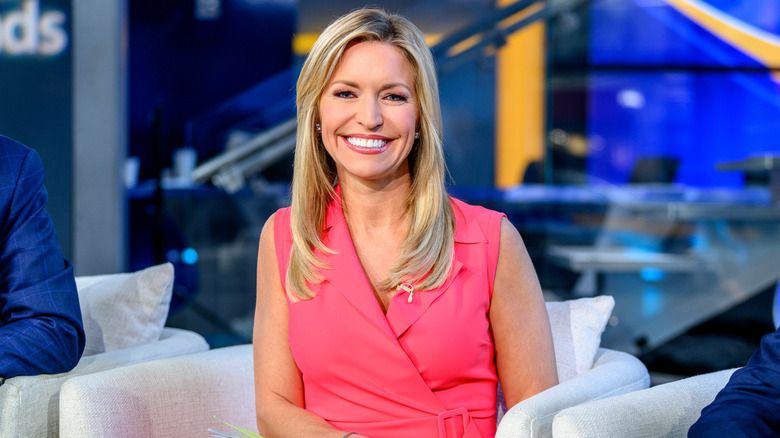 Roy Rochlin/Getty Images
Will Proctor also prioritized his daughter after the divorce. Eventually, Proctor and Earhardt were able to come together in order to co-parent their child in a healthy manner.
Initially, Earhardt personally was not open to the idea of reconciling her marriage with Proctor, instead, she dove deeper into her job and focused her efforts there. Since then, she has restored somewhat of a relationship with Proctor to co-parent. "I remain focused on and committed to being the best Dad, and maintaining a friendship with my wife even though she has decided to move on," Proctor told Page Six.
With that being said, Earhardt is open to finding love and possibly marriage once again. She's since been back in the dating pool and recently went public with her romance with Sean Hannity. "I would love to find love again," she told People. "I want to demonstrate a loving relationship for Hayden one day. But I'm not sure when that will be."