Which DAYS Character Needs To Make A Comeback? Here's What Fans Have To Say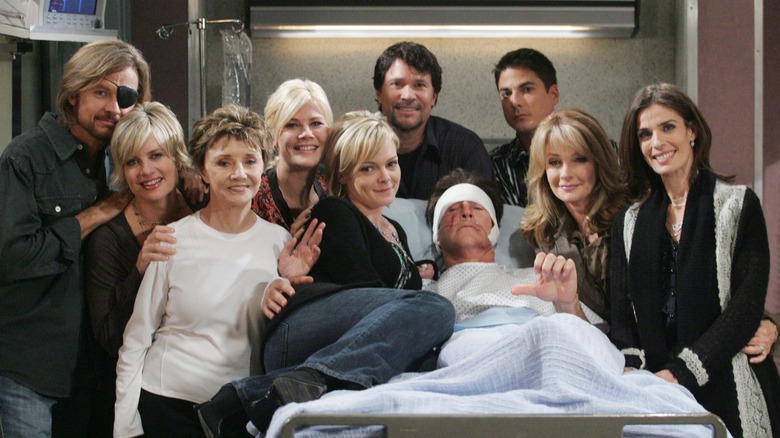 JPI Studios
The cast of "Days of Our Lives" has changed so much over the years. Many of the cast members come and go, get killed off, or are shipped to faraway places like Greece. The fictional town of Salem clearly isn't for the weak, as it really takes more than just a strong storyline for some characters to stay beyond just one season at a time.
However, there are some characters like Ava Vitali (Tamara Braun), Ciara Brady (Victoria Konefal), Jennifer Horton (Melissa Reeves), and Jack Deveraux (Matthew Ashford) who come back as quickly as they leave. And of course, there's also Bo Brady (Peter Reckell) and Hope Brady (Kristian Alfonso), who are perhaps the most beloved pair in "Days of Our Lives" history. With so many characters going in and out through the revolving doors at "Days of Our Lives," there are some characters who fans would love to see return for good. The List asked "Days of Our Lives" fans who they want to see back in Salem the most, and in no great surprise, the majority of readers said Bo and Hope.
DOOL fans want Bo and Hope back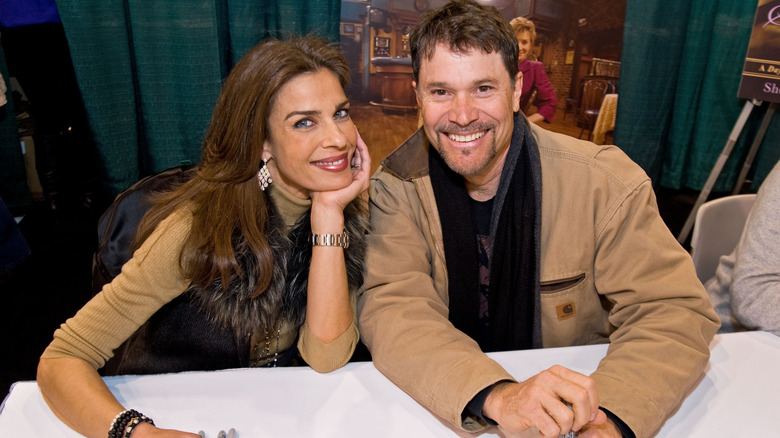 Timothy Hiatt/Getty Images
"Days of Our Lives" fans don't just want one character back on the show, but two: Hope and Bo. When The List asked "DOOL" fans who they think should return to Salem, the comments were flooded with people who miss this classic couple. One said, "Bo & Hope! They teased us by bringing them back, then BAM! They're gone again!" Another responded with, "Bo and Hope need to return to reveal Bo is OKAY."
Bo and Hope were an iconic "Days of Our Lives" couple that had the kind of relationship timeline that soap fans love. Their first wedding was in 1985, and after many break ups and make ups, they renewed their vows in 2008. Their love story reads like a true soap opera storyline with kidnappings, royal engagements, and alter-egos, per Soaps.com. 
Star Peter Reckell seemingly left "Days of Our Lives" in 2012 because he didn't have much of a solid storyline, but he returned briefly in 2015. Kristian Alfonso retired from the show in 2020, per Deadline, after her character had been written off for a few months. Their romance ended when Bo died back in 2015. But because no one really dies in a soap, the couple returned in 2023 but Bo quickly fell into a coma, ending things between them once again, per Michael Fairman TV. Now, whether or not Alfonso and Reckell would return yet again remains to be seen. But clearly, The List readers would love to see it happen.