What We're Hoping For In Y&R's Special Episode Celebrating 40 Years Of Christine Blair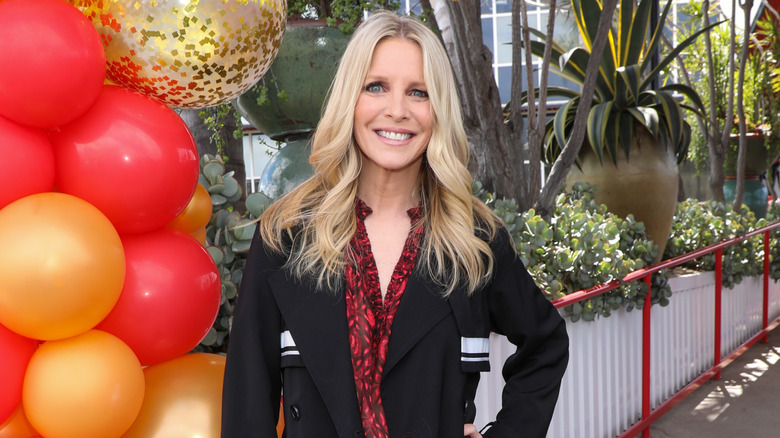 Paul Archuleta/Getty Images
Actor Laurelee Bell looked back at her 40 years as Christine Blair on "The Young and the Restless" and what a whirlwind ride it has been. Bell made her debut as Christine, who is also endearingly called Cricket on the soap, back in 1983 at the age of 15. She's had a lot of lovers over the years, including her two major relationships with Danny Romalotti (Michael Damian) and Paul Williams (Doug Davison). She also lost her baby when a drunk driver — Nikki Newman (Melody Scott Thomas) — hit her car and a dirty rivalry with Phyllis Summers (Michelle Stafford) that has seen some pretty ugly fights. Despite the drama in her life, Christine has still managed to find the time to crack a case here and there as both a lawyer and a district attorney.
With "The Young and the Restless" preparing to celebrate all things Christine Blair with a stand-alone episode, many fans can't help but wonder what the soap writers have in store for all the long-time Cricket fans out there. There are of course certain things we're hoping to see happen for Christine's special "Y&R" episode celebration.
Will Christine Blair reunite with Danny Romalotti?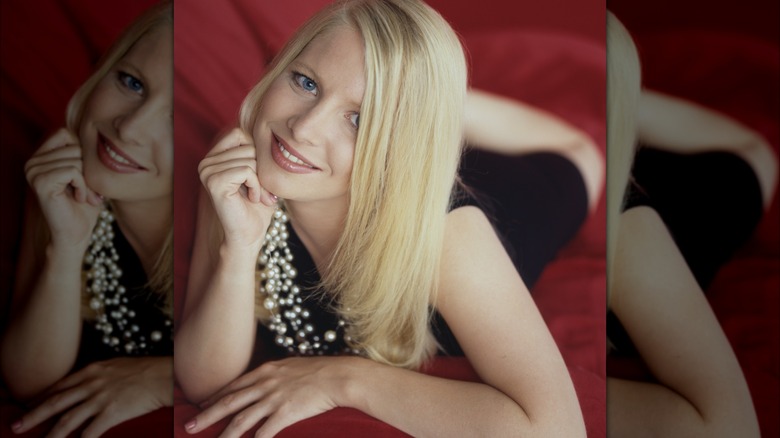 Aaron Rapoport/Getty Images
Many "The Young and the Restless" fans have taken to social media to weigh in on what might be next for Cricket, a.k.a Christine Blair (Laurelee Bell). Some wrote comments such as, "Absolutely can't wait for Lauralee's standalone 40th-anniversary episode. I am sure it will be filled with many surprises. Maybe one of them will be flashbacks of Cricket & Danny." Another wrote, "Is that when Cricket will be back in Genoa City? She needs to hurry! Danny came back for her!!" But there are other fans who are still holding on to the hope that there will be a Cricket and Paul Williams reunion, too. Another fan tweeted, "Will we get any scenes with Doug Davidson?? He was a major part of her storylines as well." 
Seeing how it's very unlikely that Davidson will return to "Y&R" anytime soon, it looks like Christine might pick up where she last left off with Danny. With a possible Danny and Cricket reunion along with some Phyllis Summers drama, something major and memorable will happen for sure.
That said, Bell told Deadline in March 2023 that she knows that one day the show will end, even though it's managed to entertain fans for well over 5 decades now. She said, "I have a pile of show concepts if Y&R ends. It would just be like, okay, what's next? But I hope that won't happen soon."