Tyler Cameron Reveals If We'll Ever See Him As The Bachelor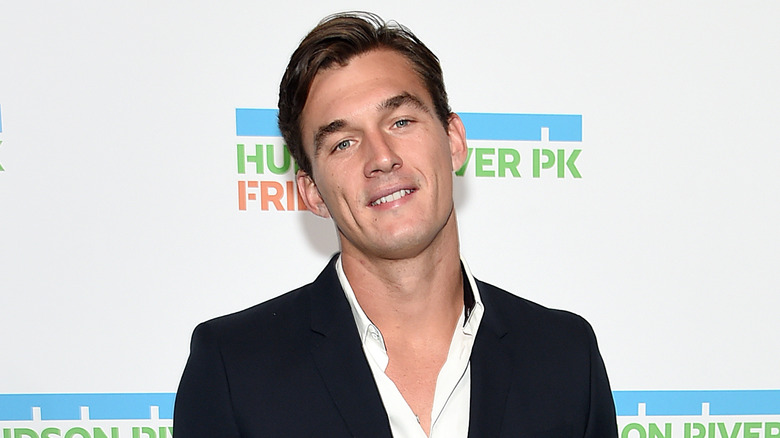 Jamie Mccarthy/Getty Images
For a brief time after Hannah Brown's whirlwind Bachelorette season wrapped, it looked like runner-up Tyler Cameron might be announced as the next Bachelor. His love triangle with Hannah Brown and supermodel Gigi Hadid quickly pulled him out of the running, however, and Peter Weber, better known as "Pilot Pete," was cast on the reality show.
After Peter Weber was announced as the next Bachelor, Tyler announced his single status. While the reality star is happily single for now, he hasn't ruled out the possibility of finding love on The Bachelor — one day.
Here's why Tyler Cameron didn't become the Bachelor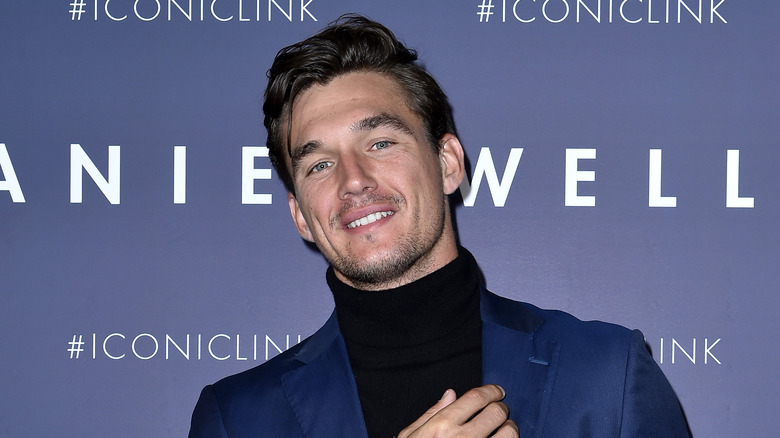 Aurelien Meunier/Getty Images
As Tyler told ET, it wasn't just his relationship with Hadid that kept him from becoming the next Bachelor. The reality star was also dealing with some issues in his personal life. While he was in talks to be the next Bachelor, Tyler ultimately said no. "My dad was very sick and I was very nervous and scared," he said. "I sat on it, thought on it, and my heart wasn't in it."
In another interview with ET on October 25, Tyler said that, while he isn't the Bachelor this season, there's a chance we might see him as the Bachelor one day. "Maybe down the road, but right now my heart really wasn't in it," he said. "I had a lot of stuff going on back home and so I wasn't where I needed to be right now. But down the road, who knows."
Who would Tyler Cameron give the final rose to?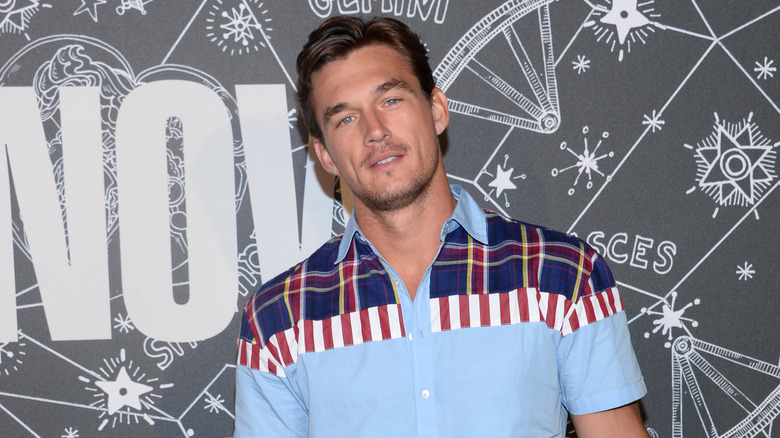 Brad Barket/Getty Images
Tyler is happy being single for now. "I'm single and everything's good," he said. "I'm not really focused on dating right now. I have a lot going on with me and myself and I'm just trying to focus on that right now."
If Tyler does end up as the Bachelor, though, he knows exactly what kind of woman he will be looking for to give that final rose to. "My number one thing is the saying, I believe it's, 'Through love serve one another,'" he said.  
Tyler added that he wants to find "someone who is willing to serve like I am and take care of other people and share the love with everyone else."